Who sits on CPSA Council?
A combination of physicians, Albertans and learners all bring their unique experiences and perspectives to CPSA Council:
Physician members, elected by their medical colleagues
Public members, appointed by Alberta's Lieutenant-Governor in Council
Medical school Deans from the University of Alberta and the University of Calgary
Medical students and residents (non-voting observers)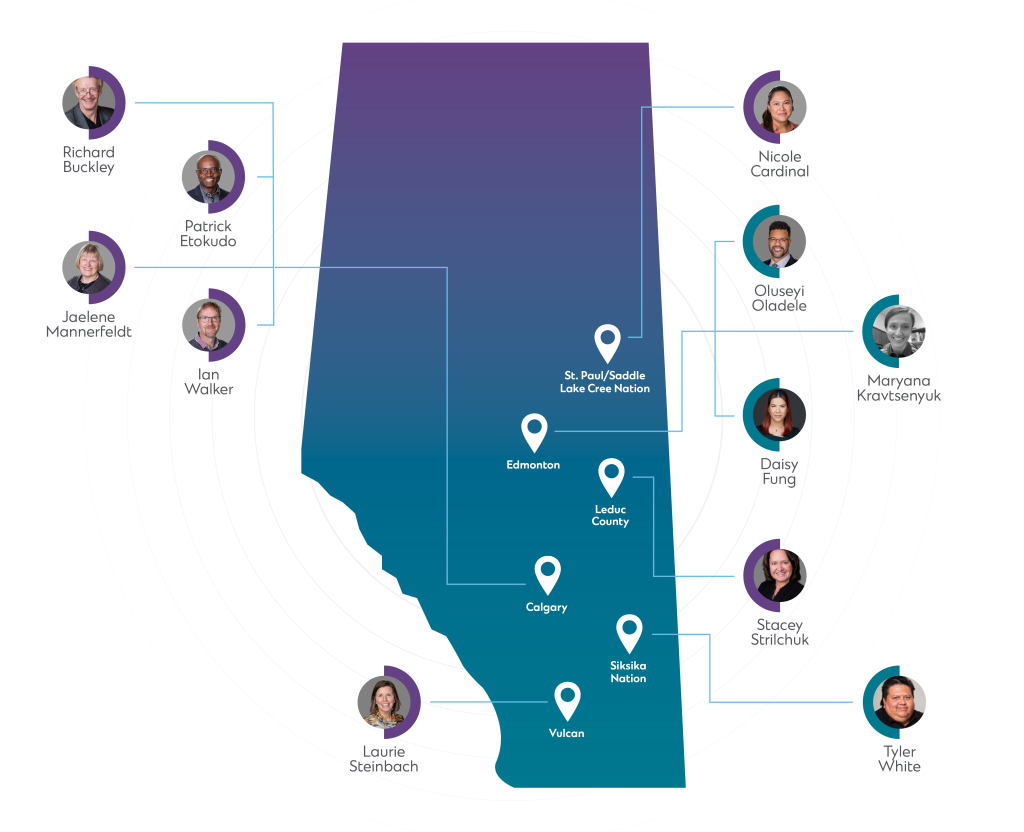 Council meetings
CPSA Council generally meets for two full days, four times a year, to discuss key issues and make important decisions that impact medical practice in Alberta.
The agenda is posted prior to the meeting dates, with a synopsis of what was reviewed and approved posted after each meeting. If you would like additional information about the agenda topics prior to an upcoming Council meeting, please complete the meeting attendance form.
2023 meetings
Approved minutes of Council meetings will be available in the Meeting Synopsis after each meeting. For access to minutes from other meetings prior to the current year, please contact CouncilChair@cpsa.ab.ca
Dates for 2024 Council meetings
March 7 and 8, 2024
May 30 and 31, 2024
Sept. 12 and 13, 2024
Dec. 5 and 6, 2024
Interested in knowing more about the topics being discussed at the upcoming meeting? Please complete the meeting attendance form.
Interested in past meeting topics? Check out past meeting dates and agendas at the bottom of this page.
Attend a meeting or request more info about an agenda topic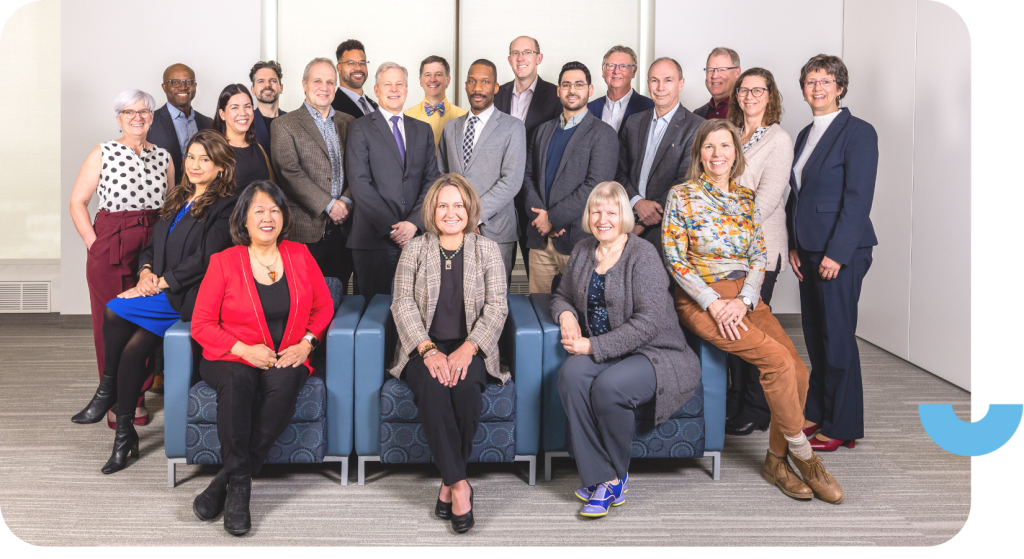 Council committees
Council has several standing committees for serving Council members to take part in. These committees are:
Council Executive
Governance
Finance and Audit
Other committees
We also have additional committee opportunities for physicians who are not currently on Council but would like to get involved with CPSA.
Past meeting dates & agendas (3-year history)
2021 meetings
June 8 – Emergency Council meeting on MCC's decision to cancel the MCC Qualifying Exam part II, and how this decision impacts physician registration in Alberta.
September 20 – Emergency Council meeting to continue discussions from September's Council meeting.
For specific documents referenced in the above agendas, please email council@cpsa.ab.ca.
Have any other questions about CPSA Council?