What is a CPC?
A Certificate of Professional Conduct (CPC) is a record of your professional career as a member of CPSA. Other jurisdictions may require this as part of their registration process.  Physicians currently registered in Alberta, or those with previous CPSA registration, can request a CPC from us at any time.
It takes up to 15 business days to issue a password-protected CPC once you complete the consent form and make payment. We send all CPCs by secure email and take care to protect your personal information. If we need more time to review your file, it can take a little longer to process and issue your CPC.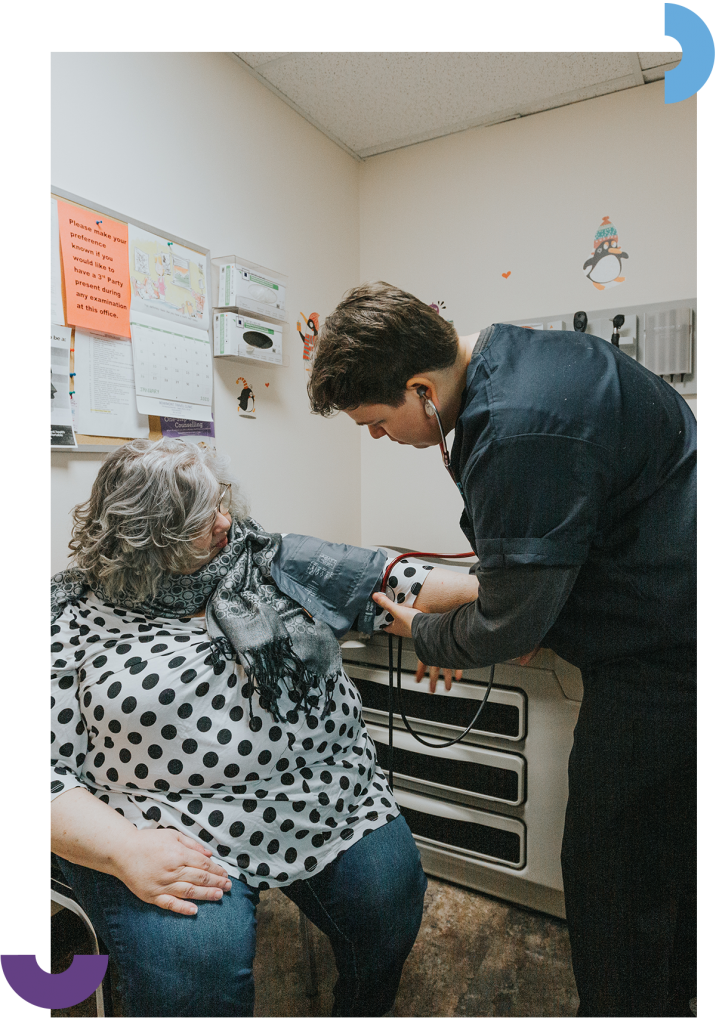 What is included in my CPC?
Your CPC can include any of the following information, as well as any other information from your professional history that may be relevant:
Personal identifiers (your name, date of birth, address)
Qualifications and credentials
Registration information (current register, registration history, terms, conditions and restrictions on your permit)
Any complaints history
Investigations (current and resolved)
Disciplinary actions, including dates, particulars, findings, remedies or sanctions (this does not include dismissed complaints)
Relevant non-disciplinary information (conditions arising from health or fitness to practice issues, peer review or other non-disciplinary issue or process, consent agreements or undertakings, consent withdrawal from practice or register, restriction or cancellation of hospital privileges)
Findings of guilt, criminal and other
Professional litigation history
CPC fees
| | |
| --- | --- |
| First certificate | $100 + GST |
| Each additional certificate requested on the same day | $25 + GST |
| Requests submitted separately | $100 + GST |
CPCs are free for Alberta medical students and residents, and for physicians within 2 months of finishing their postgraduate training.
Can I ask for rush (expedited) processing?
We can't rush our processing of your CPC. It's important that your CPC is an accurate reflection of your professional history with CPSA and collecting this information can take time. Please allow up to 15 business days for us to email your password-protected CPC.
Will any complaints be noted be noted on my CPC?
Yes. A CPC is a complete history of your professional career as a member of CPSA.
Questions or feedback? We'd love to hear from you.
Local: 780-969-4924
Toll-free: 1-800-561-3899 ext. 4924 (in Canada)
Fax: 780-420-0805