Assessing the use of medical devices in Alberta clinics
When Albertans visit a medical clinic, they expect high-quality care in a safe space. CPSA helps medical clinics create these safe spaces for their teams and their patients through our requirements for using medical devices, which set out minimum expectations for medical device reprocessing (MDR) measures like cleaning, disinfecting and sterilizing reusable medical devices.
We also outline requirements and recommendations for single-use medical devices.
Read on to learn about CPSA's requirements for using medical devices safely, see templates and resources for medical clinics, and find out what kind of MDR training clinic staff should have.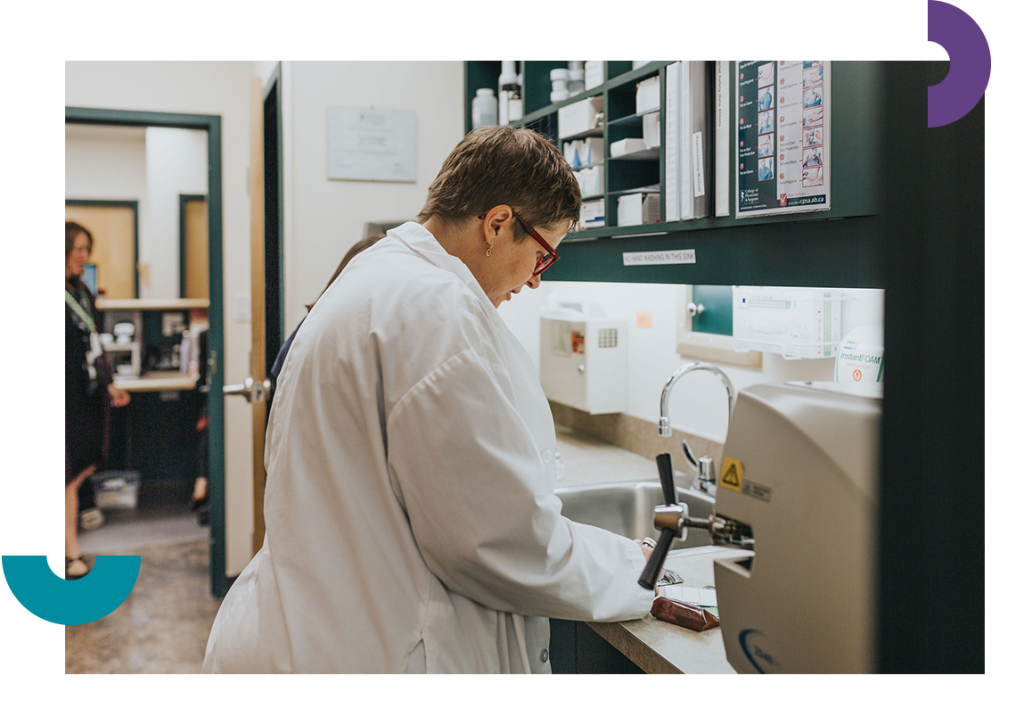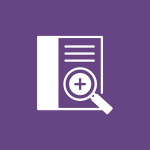 Requirements for using medical devices
Read More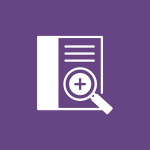 Requirements for using medical devices
Proper medical device reprocessing (MDR) is critical to both patient and clinic staff safety. CPSA's requirements for using medical devices cover MDR measures like decontamination, packaging, disinfection, sterilization and other important elements for both general devices and flexible endoscopes. Safe handling of single-use medical devices is also covered.
Our requirements are aligned with Canadian and Albertan standards–we frequently review them to make sure we meet MDR best practices.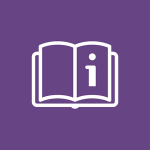 How to comply with requirements for medical devices
Read More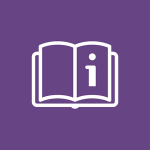 How to comply with requirements for medical devices
CPSA's new requirements for using medical devices came into effect on Jan. 1, 2022. Additional guidance is available to help physicians and medical clinic teams understand and comply with the requirements.
This guidance acts as a companion to CPSA's requirements for using medical devices, and includes tips and guidance for achieving and maintaining compliance.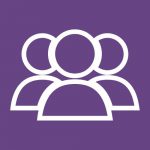 IPAC Committee
Read More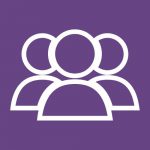 IPAC Committee
CPSA works with a multi-disciplinary team of provincial infection prevention and control (IPAC) experts and practising physicians to develop our IPAC and medical device requirements. They direct and advise us on preventing the transmission of infectious disease in medical clinics.
Additional guidance for clinics
These useful resources can help your clinic meet best practices on some elements not covered in our requirements. We recommend reviewing and sharing them with your clinic team regularly to stay up-to-date.
Qualifying sterilizers
This guidance describes the steps for installation and operational qualification of table-top sterilizers.
Cleaning reusable ear cleaning equipment
This resource shares valuable information about reprocessing tools used to clean ears. Consider this resource before you purchase ear cleaning equipment for your clinic.
Disinfecting devices that only touch the surface of the eye
CPSA is currently conducting research to find a long-term solution for MDR in ophthalmology offices. In the meantime, we strongly recommend clinics follow these guidelines from the American Academy of Ophthalmology and the Joint Commission, which emphasize the high-level disinfection of any devices that touch the surface of the eye.
Templates and resources for your clinic
Templates
To help you comply with CPSA's MDR requirements, we have prepared templates you can use within your clinic. Please download the following files to see examples of how you can manage your clinic's records.
Resources
Here are additional resources to support MDR in your medical clinic.
Online MDR training
Every medical clinic needs an infection prevention and control lead, and if medical device reprocessing takes place, clinic staff need MDR education and training. We recommend the courses below. These courses are not run by CPSA.
Sterilization Assistant Course
This course from University of Alberta Faculty of Medicine and Dentistry is a hybrid format (online and in-person) and includes a 4-day practicum placement in clinic settings. It aims to prepare individuals for a career in medical device reprocessing and infection prevention and control.
On your completion, you will be able to:
Apply basic infection prevention and control principles and practices to everyday practice.
Safely and effectively transport, disassembly, clean, disinfection, assembly, function testing, package and sterilization of medical devices in a community setting (dentistry, non-accredited medical clinics).
Perform quality assurance testing measures to ensure medical devices are safe to use.
Understand the minimum required documentation of reprocessing activities.
Understand the requirements for routine and preventative maintenance of all automated reprocessing equipment including basic troubleshooting.
Medical Device Reprocessing Techniques 
The Medical Device Reprocessing Association of Ontario (MDRAO) Medical Device Reprocessing Techniques online course provides information to support those working in the field of reprocessing. The course is self-paced, does not include a practicum component and must be completed in a 4-month timeframe.
This course supports those looking for an in-depth understanding of the principles of decontamination, assembly and sterilization and provide participants with a basis for critical decision-making when unusual incidents occur. The course materials rely heavily on the latest Canadian Standards Association (CSA) standards and regulations that guide Canadian health care.
Reprocessing in community health care settings
These best practices will help you prevent the spread of infection. If you are responsible for medical device reprocessing in a community clinic, this Public Health Ontario course is for you.
In 9 modules (2-4 hours total), you'll learn:
general concepts in reprocessing
information and skills for safely reprocessing reusable medical equipment/devices
information related to the importance of following best practices and the consequences of inadequate reprocessing
best practices in reprocessing
MDR in community healthcare settings
This online course from the Canadian Standards Association includes a variety of lessons, a document library, sample procedures and self-assessment quizzes. Choose from four optional modules categorized by area of expertise.
You'll learn:
basic IPAC principles and semi-critical and critical medical device reprocessing
hands-on skills to increase the effectiveness of your reprocessing procedures
theory of decontamination
basic concepts of patient safety
Other online courses
Physicians and medical clinic staff can also take a free 30-minute module to understand their occupational health & safety (OHS) obligations under provincial legislation. Help ensure a safe working environment for you, your medical clinic staff and patients. CFPC Mainpro participants may claim Mainpro-M2 credits for this activity, while participants of the Royal College MOC Program may use this course as a stimulus to develop a personal learning project.
Subscribe to the IPAC mailing list
Subscribe to this CPSA mailing list to get the latest IPAC and MDR news, including updates to requirements, guidelines, policies and new resources.
Information for Albertans
All medical clinics in Alberta must meet strict infection prevention and control requirements. CPSA routinely assesses clinics for medical device reprocessing. If you see a CPSA certificate in your community medical clinic, it means they've been assessed under our MDR requirments.
If you have a question or concern about how your clinic meets our MDR or IPAC requirements, reach out to us using the contact form below.
Questions or feedback? We'd love to hear from you.
Phone: 780-969-5004
Toll-free: 1-800-561-3899 ext. 5004 (in Canada)
Fax: 780-424-5859