Accredited facilities
CPSA helps to promote patient care and safety by setting standards for services, personnel and equipment in certain facilities.
We partner with assessors both in the community and across Canada to assess these facilities and monitor performance. Using the strictest professional criteria and highest standards of professional integrity, we select our assessors from a pool of industry experts.
In addition to developing standards and assessing facilities, we register radiation equipment, monitor performance and provide approval for physicians to perform a variety of services.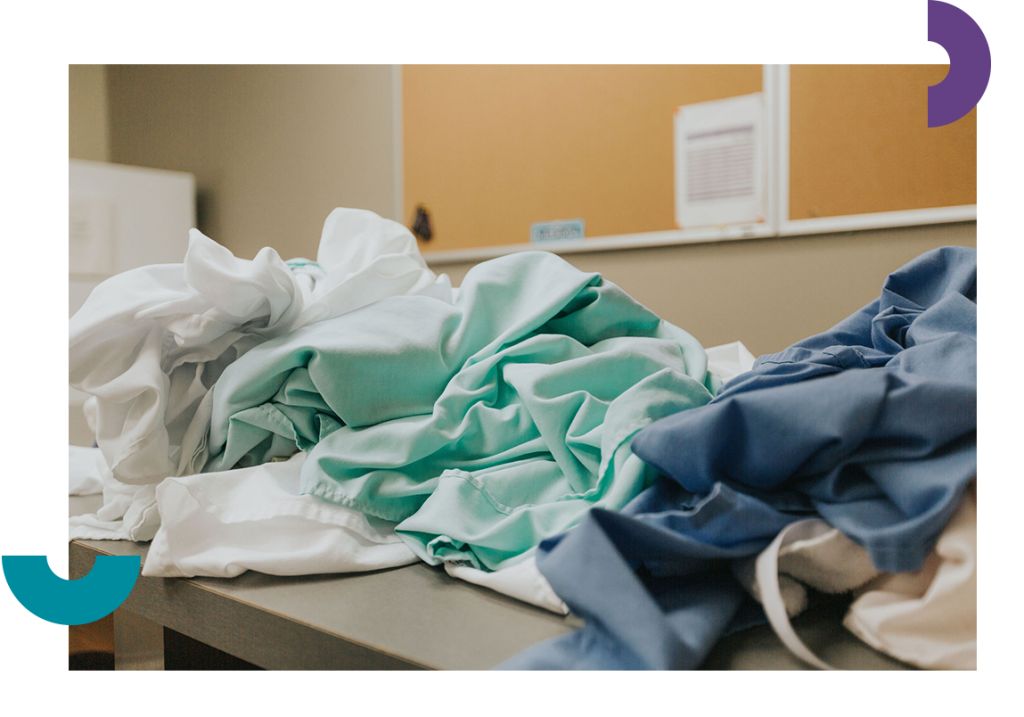 | | | | |
| --- | --- | --- | --- |
| Cardiac Stress Testing | Diagnostic Imaging | Diagnostic Laboratory Medicine | Hyperbaric Oxygen Therapy |
| Neurodiagnostics | Non-Hospital Surgical Facilities | Pulmonary Function Diagnostics | Sleep Medicine Diagnostics |
Unaccredited medical clinics
Infection Prevention & Control
CPSA creates standards, guidelines and resources for your community clinic to help protect both patients and clinic staff from the risk of infection. We oversee both General Infection Prevention and Control (IPAC) and Medical Device Reprocessing (MDR) in community clinics.
Collaboration for IPAC
CPSA assessors regularly perform on-site clinic reviews to make sure clinics meet best practices in IPAC and MDR. We also work closely with our partners at Alberta Health Services to investigate and resolve IPAC-related public concerns.
CPSA collaborates with a multidisciplinary team of provincial IPAC experts to develop our standards, review our assessors' notes from their clinic visits and determine whether a clinic receives a CPSA certificate for medical device reprocessing or if the physicians in charge need more training and resources to help them meet our expectations.
Physician responsibility
Physicians are responsible for the direction and function of their community practices. As part of our commitment to developing strong continuing competence programs for physicians, we may also recommend that physicians and/or their staff participate in additional training if our assessors find that a clinic's IPAC or MDR practices need to improve.
Competence assessment rules for physicians
Under our competence program, we identify and work with physicians who may require an assessment, practice changes or improvements through further education.
When a physician undergoes a competence assessment, there are rules that must be followed by both the physician and CPSA.
| | |
| --- | --- |
| General Infection Prevention & Control | Medical Device Reprocessing |