CPSA programs for physicians
As part of our responsibility to protect the public, CPSA works with physicians to ensure patients are getting the high level of quality care they need and deserve.
We do this by working collaboratively with the profession and by offering a variety of programs and resources to help physicians in their practice.
"Our Continuing Competence program continues to evolve based on input from our partners, emerging evidence and best practices in regulation."
- Dr. Dawn Hartfield, CPSA Assistant Registrar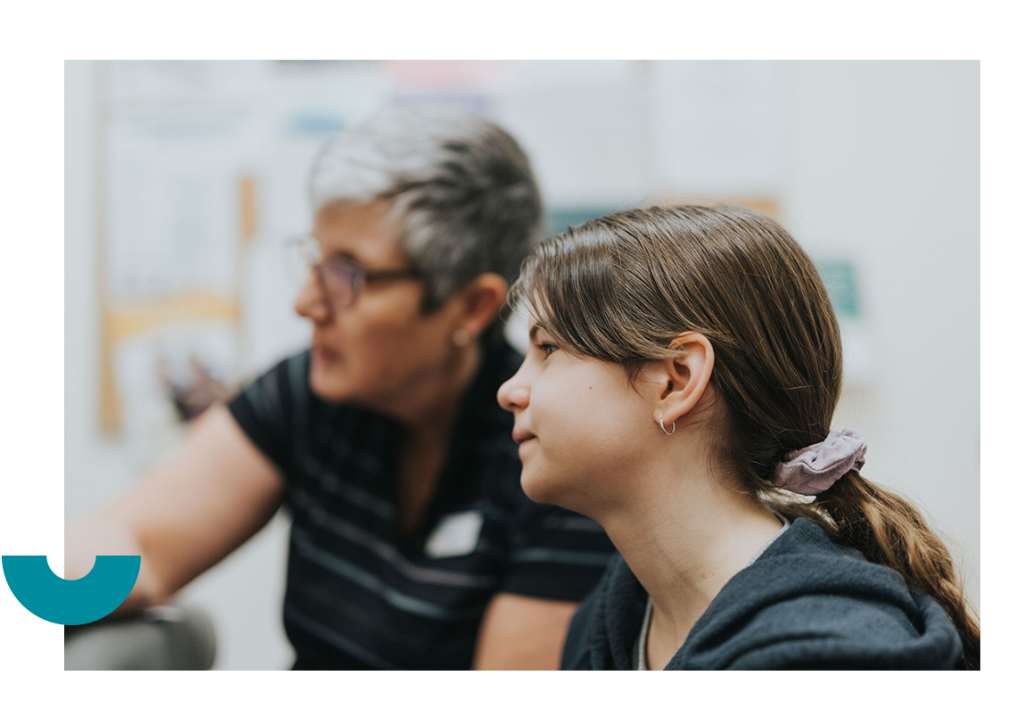 | | | |
| --- | --- | --- |
| Physician Assessment & Feedback | Physician Practice Improvement | Physician Prescribing Practices |
Professionalism
CPSA's Standards of Practice, the Code of Conduct and the Code of Ethics & Professionalism will guide your behaviours in practice and are enforceable under the Health Professions Act (HPA).
| | | | |
| --- | --- | --- | --- |
| Standards of Practice | Advice to the Profession | Code of Conduct | Code of Ethics |
Complaints
As a physician, you have the training, skills and intention to provide safe patient care, but at some point or another in your medical career, you may receive a complaint. This is not always a bad thing—in fact, it can often result in positive practice changes.
Physician resources
We have developed a resource bank to help you find resources to support you in your practice. Click on All Resources and filter by "Physicians" to explore the resource bank or use the search to find other relevant resources.
All Resources