CPSA programs for physicians
As part of our responsibility to protect the public, CPSA works with physicians to ensure patients are getting the high level of quality care they need and deserve.
We do this by working collaboratively with the profession and by offering a variety of programs and resources to help physicians in their practice.
"Our Continuing Competence program continues to evolve based on input from our partners, emerging evidence and best practices in regulation."
- Dr. Dawn Hartfield, CPSA Assistant Registrar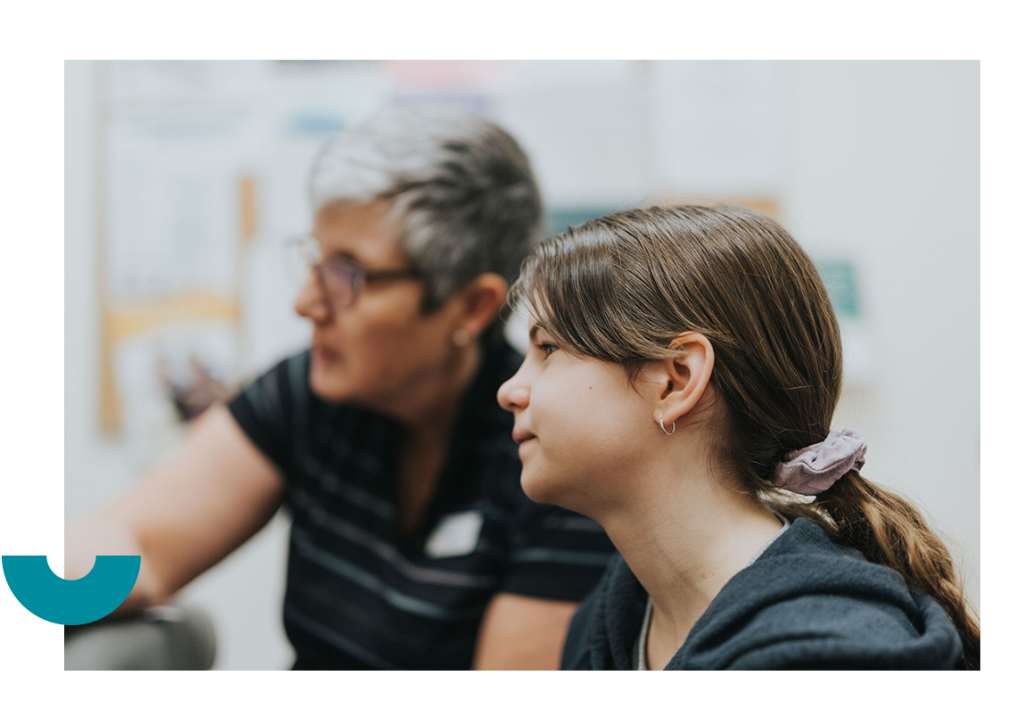 | | | |
| --- | --- | --- |
| Physician Assessment & Feedback | Physician Practice Improvement | Physician Prescribing Practices |
Professionalism
CPSA's Standards of Practice, the Code of Conduct and the Code of Ethics & Professionalism will guide your behaviours in practice and are enforceable under the Health Professions Act (HPA).
| | | | |
| --- | --- | --- | --- |
| Standards of Practice | Advice to the Profession | Code of Conduct | Code of Ethics |
Complaints
As a physician, you have the training, skills and intention to provide safe patient care, but at some point or another in your medical career, you may receive a complaint. This is not always a bad thing—in fact, it can often result in positive practice changes.
Physician resources
We have developed a resource bank to help you find resources to support you in your practice. Click on All Resources and filter by "Physicians" to explore the resource bank or use the search to find other relevant resources.
All Resources
Physician FAQs
To see all Physician FAQs, click on All FAQs and filter by "Physicians"
All FAQs
Can a complaint be filed against me if I dismiss a patient for being abusive?
A physician can immediately discharge a patient if they are abusive, pose a safety risk, or fail to respect professional boundaries. Please see our standard of practice on Terminating the Physician-Patient Relationship to learn more.
If you need to dismiss a patient from your practice, you do not need to inform CPSA. Notify the patient in writing that they have been formally dismissed from your practice and ensure all relevant details are documented in the patient's file.
If a patient becomes threatening and you feel your safety or that of your staff and colleagues is at risk, contact local law enforcement immediately
Can a physician file a complaint about another physician?
Yes, it is a physician's responsibility to report a colleague if they have reason to believe their conduct is putting patients at risk, or may be considered unprofessional under the Health Professions Act. Review our standard of practice on Duty to Report a Colleague to learn more. Please see Filing a Complaint to access our complaint form.
I am a physician and have a question about the complaint process, who should I contact?
Physicians with inquiries about complaints can email physician.response@cpsa.ab.ca
Please note, our Complaints Director or Senior Medical Advisors are not available to respond to general complaint inquiries or offer advice on the complaints process.
What is a practice monitor?
A practice monitor is responsible for providing direct and/or indirect oversight to a physician whose practice is being monitored by CPSA for one or more reasons to maintain patient safety. Practice monitors observe all aspects of the monitored physician's behaviour and provide beneficial, constructive support. CPSA enlists practice monitors as a mechanism for feedback to ensure the monitored physician is practising safely and effectively balancing their health with their clinical responsibilities.
Practice monitors' duties consist of, but are not limited to, providing feedback, meeting with the monitored physician, watching for signs of concern (e.g., signs of impairment, poor decision making, noncompliance to practice conditions, etc.), advising CPSA of urgent concerns and providing verbal or written reports to CPSA's Physician Health Monitoring program (PHMP) upon request.
What is the role of CPSA's Complaints Director?
Under the Health Professions Act, the Complaints Director is delegated broad authority with respect to the complaints process, including but not limited to:
Determining what action to take when a complaint is received.
Making recommendations regarding interim suspensions or interim practice conditions.
Conducting investigations or appointing an investigator to conduct an investigation, and making a determination about the complaint based on the results.
Preparing written reasons if a complaint is dismissed.
Presenting evidence and making submissions to a Hearing Tribunal.
Making submissions at an appeal to CPSA Council or to the Alberta Court of Appeal.
The Complaints Director is not available to respond to general complaint inquiries.