What is MCC 360?
An educational review process, MCC 360 is a national, multi-source feedback program for physicians practising in Canada.
Physicians may be selected by CPSA to go through the process, or can volunteer to participate for their personal development, as part of CPSA's Physician Practice Improvement Program (PPIP).
Feedback and data about your practice is gathered through the Medical Council of Canada (MCC) and allows physicians to evaluate their performance from a 360 perspective. Find out more about MCC 360.
Participation in any Continuing Competence program is completely confidential under section 52 of the Health Professions Act.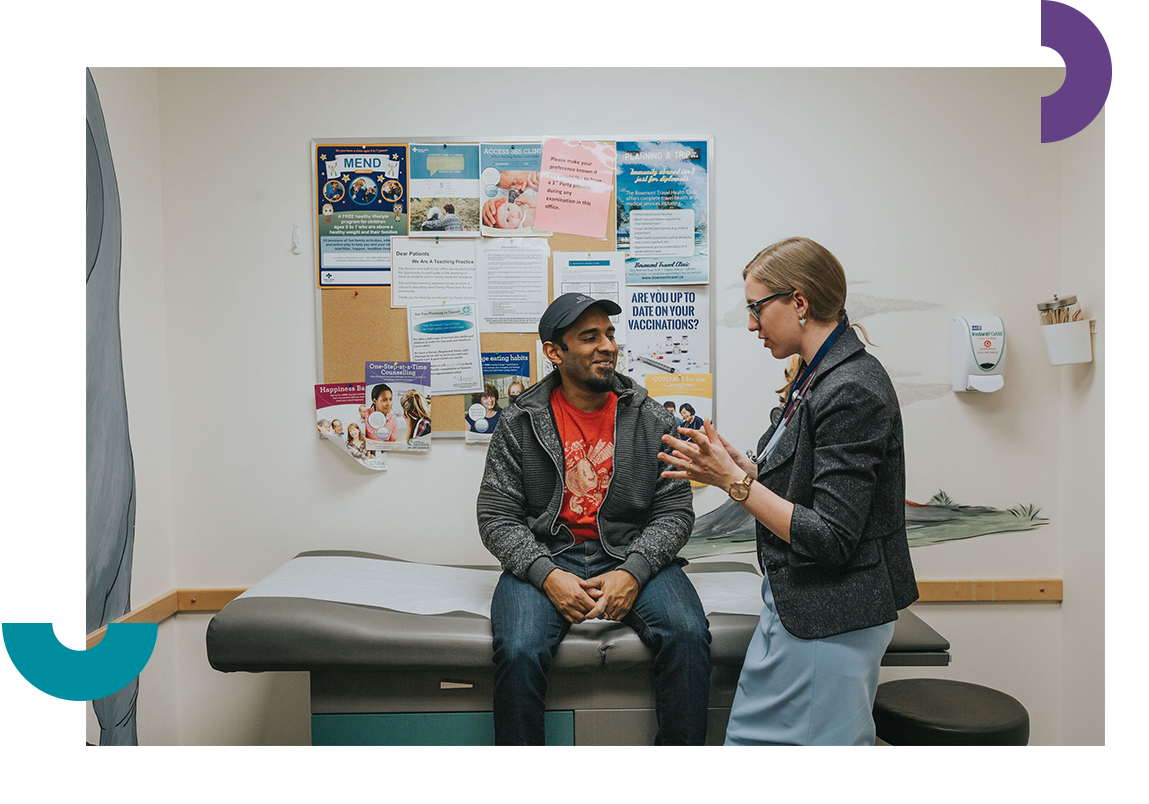 "Physicians told us feedback from their co-workers, colleagues and patients was important in measuring their competence."
- Phong Van, Director, CPSA Continuing Competence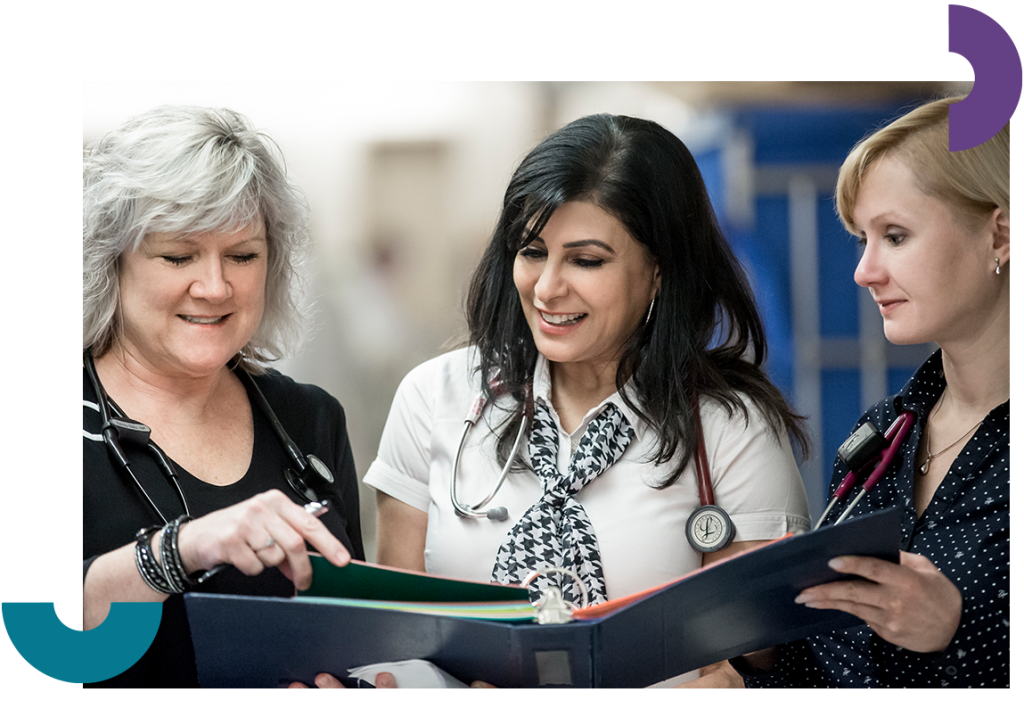 What's involved in MCC 360?
During MCC 360, feedback is collected from your colleagues, patients and non-physician co-workers. Results are not compared to peer groups—you are encouraged to self-reflect on communication, collaboration and professionalism within your own practice.
After going through the process, physicians will then have the opportunity to explore this data with a trained physician facilitator, to discuss and implement meaningful changes to improve medical practice.
What can you expect when participating in MCC 360?
MCC 360 is intended to be a valuable and informative experience, to help you provide your patients with even better care. Here is what to expect from the process:
An account will be created for you and you will receive an email with details on how to access it.
Once you receive the package, review the information provided about MCC 360.
From your MCC account, complete both your self-assessment and the components needed to complete the colleague, patient and co-worker surveys.
After you have completed all the requirements, you'll receive an MCC 360 feedback report.
You'll receive a phone call from a CPSA facilitator to discuss your report and look at opportunities for practice change. You'll be encouraged to develop personal action plans, to implement practice improvements and foster the best chance for success.
Questions about MCC 360? Contact the Medical Council of Canada at 1-833-521-6024, or email mcc360@mcc.ca
MCC 360 Resources
To see more resources to help you in your practice, click on All Resources and filter by "Competence"
All Resources
MCC 360 FAQs
To see more FAQs for Physicians, click on All FAQs and filter by "Physicians"
All FAQs
Is participation in MCC 360 mandatory?
If selected by CPSA, yes. Under the Health Professions Act, physicians must work with CPSA to assess their competence. Please see our standard of practice and program manual on Continuing Competence for more information.
What if I choose not to participate in this quality improvement program?
You will be referred to Continuing Competence's Assistant Registrar to discuss alternatives.
Contact us with your questions about practice improvement
Phone: 780-969-4986
Toll-free: 1-800-561-3899 ext. 4986