We promote quality & safety standards
Almost every decision your doctor makes about your medical care is based on the results of diagnostic tests and services. It's critical that patients are safe when visiting diagnostic and non-hospital surgical facilities, and that the right results get to the right physician at the right time.
For this reason, CPSA is responsible for writing facility accreditation standards and assessing these facilities. Our standards help Albertans know that safety and quality are top priorities in Alberta's medical and diagnostic facilities.
CPSA Accreditation standards also encourage all accredited facilities to create cultures of quality improvement and strong assurance systems to keep their progress on track and keep patients safe.
In addition to developing standards and assessing facilities, CPSA is responsible for ensuring the safe delivery of radiation health services for public and community facilities, public dental facilities, medical education facilities, some podiatry facilities and the Office of the Medical Examiner.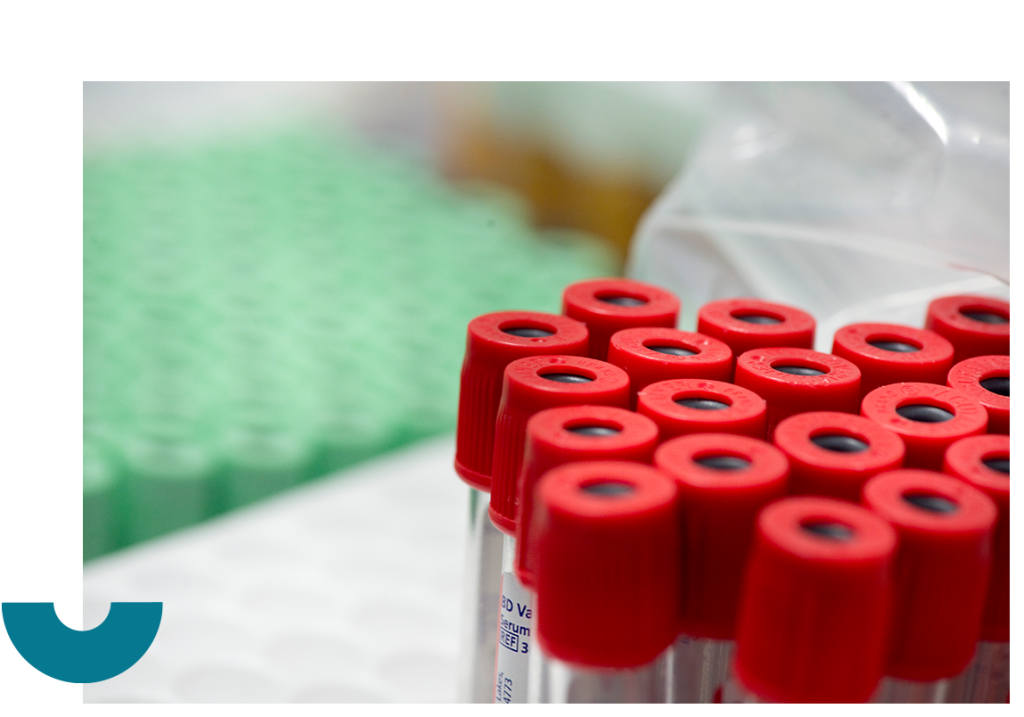 CPSA facility accreditation
CPSA promotes quality and safety standards assesses and accredits Alberta's diagnostic and non-hospital surgical facilities. Learn more about each program by visiting any of the pages below.
| | | |
| --- | --- | --- |
| Cardiac Stress Testing | Diagnostic Imaging | Diagnostic Laboratory Medicine |
| Hyperbaric Oxygen Therapy | Neurodiagnostics | Non-Hospital Surgical Facilities |
| Psychedelic-Assisted Psychotherapy | Pulmonary Function Diagnostics | Sleep Medicine Diagnostics |
We partner with assessors both in the community and across Canada to assess these facilities and monitor performance. Using the strictest professional criteria and highest standards of professional integrity, we select our assessors from a pool of industry experts.
CPSA accreditation badges
CPSA accreditation badges help Albertans know their diagnostic or out-of-hospital surgical facility has met our robust standards. If your facility has been accredited, you can request an accreditation badge to display within your facility and on your website.
Credentialing & privileging
Medical directors are responsible for decisions on credentialing and privileging of regulated members within their CPSA-accredited medical facilities. Having a robust credentialing and privileging process is one of the most important ways to support safe, high-quality patient care. We have developed the Credentialing and Privileging in CPSA-Accredited Facilities Guide for Medical Directors to help you carry out these responsibilities.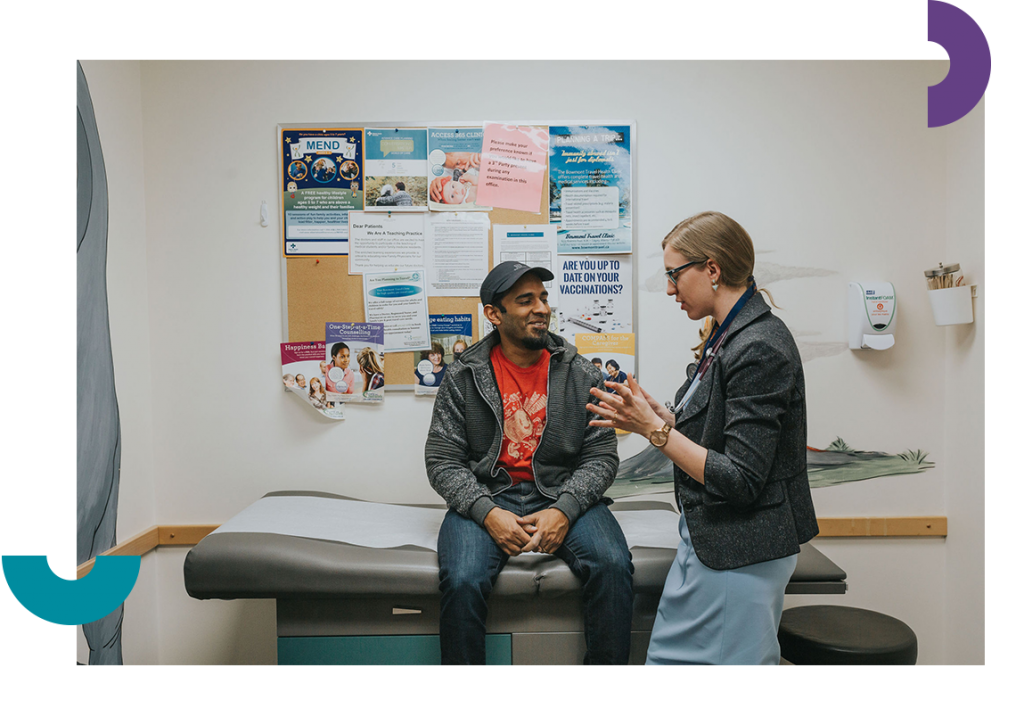 Our other programs
Laser Equipment: CPSA tracks the testing and use of Class 3B and 4 laser equipment (the two highest laser classes) in Alberta. We also ensure this equipment meets legislative requirements.
X-ray Equipment: CPSA ensures the safe delivery of radiation health services in Alberta by tracking all the medical radiation equipment in the province to make sure it is verified and meets legislative requirements.
UPDATE: ECG Examination: CPSA will no longer offer the ECG exam effective January 1, 2022. Beginning in 2022, Alberta Health will manage billing for interpreting ECGs by non-cardiologists.
Accreditation committees
All of our Accreditation programs are guided by committees of field experts. Committees help us review our standards and make final accreditation decisions.
To access the confidential Accreditation Committee SharePoint site, find out more about committee meeting dates or apply for available committee positions, visit our committees page.
Questions or feedback? We'd love to hear from you.
Phone: 780-423-4764 
Toll-free: 1-800-561-3899  (in Canada)
Fax: 780-428-2712