Quality assurance in your practice
As part of our responsibility to protect the public, CPSA works with physicians to ensure patients are getting the high level of quality care they need and deserve. To meet this requirement and our commitment to evidence-based regulation, we proactively use research to assess physician risk factors, which help us identify and connect with those who may need additional support to strengthen their practice.
This approach allows us to work with physicians to foster their understanding of potential risk in their habits and encourage change in their practice. Our focus is collaboration and education, which leads to positive outcomes for both patients and physicians, proactively preventing problems before they happen.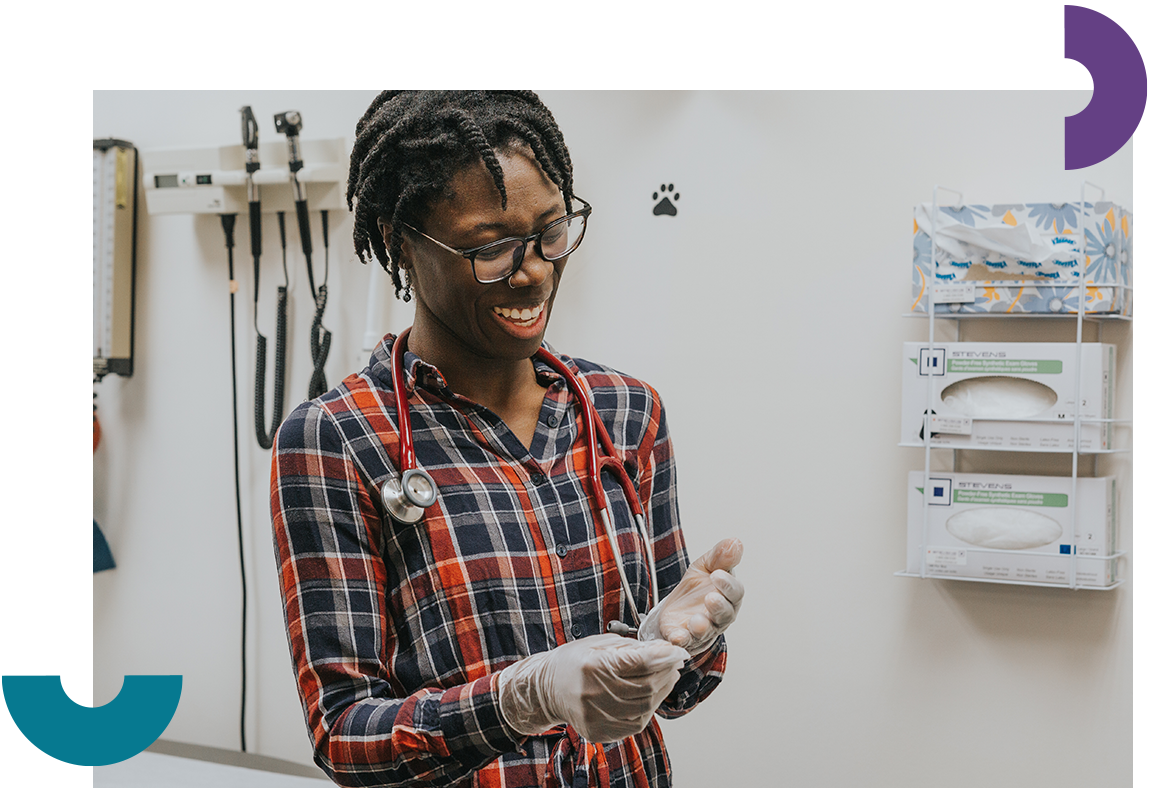 What is Physician Assessment & Feedback?
Physician Assessment & Feedback (PAF) involves a virtual practice visit by a CPSA-trained physician assessor. Beginning with a standardized patient record review, this process allows us to identify where physicians are doing well and where there might be opportunities for improvement. After the practice visit, physicians participate in a chart-facilitated discussion with the assessor about how to implement practice enhancements.
The purpose of the practice visit is to determine what (if any) practice improvements are needed, providing support and education so physicians can provide the best care possible.  There is no cost for a practice visit—we want physicians to get valuable learnings from this process that will positively impact their practice and patient care.
How are physicians selected for PAF?
Using evidence-based research to determine how we can best support physicians in improving their practice, CPSA's Research & Evaluation Unit (REVU) has done extensive research into the factors and practice data that have the potential to negatively impact a physician's practice and the patient care provided. These factors include (but are not limited to):
Age
Prescribing data
Complaint history
This information is shared with all physicians annually via MD Snapshot-Practice Checkup. Physicians are assigned a risk score based on their individual factors and based on that risk score, may be selected for PAF.
Some physicians are randomly selected to participate in PAF and others are chosen based on additional factors that warrant a competence assessment.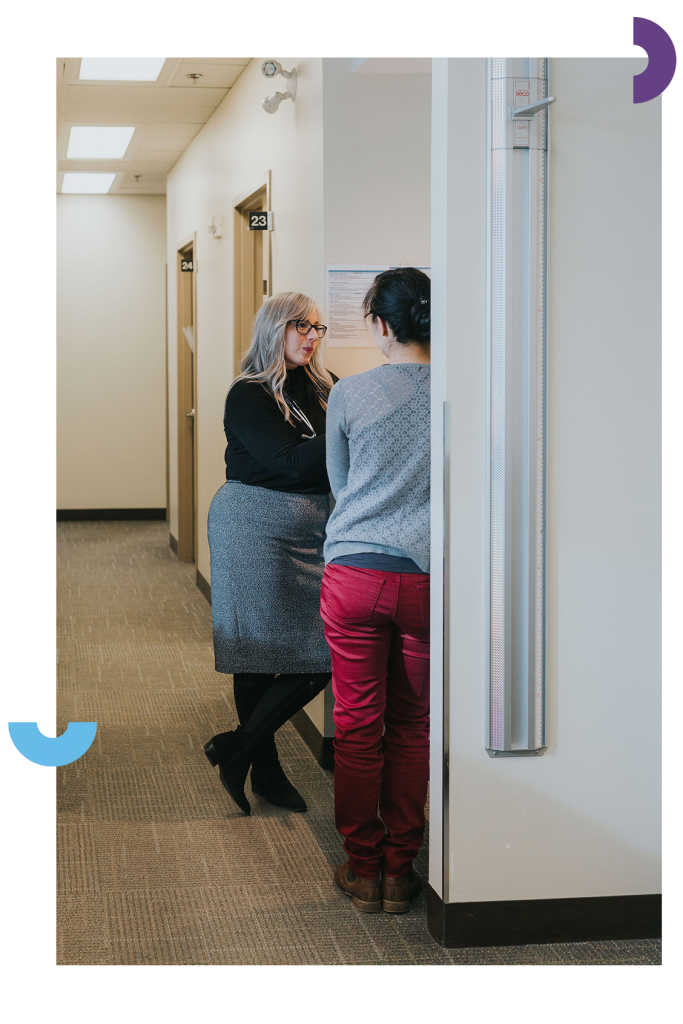 What can you expect when selected to participate in PAF?
We want your practice visit to be a positive, supportive experience. Here are some key things to expect:
Notification: you will be notified of your participation in PAF via a letter in your Physician Portal. This letter will include details about the process and next steps, so you feel informed and prepared.
Practice profile: to help us understand your practice, you will be asked to provide us with an overview by completing an online questionnaire.
Practice visit: your practice visit will be conducted by a trained physician, who is experienced with our assessment tools, standards and physician practices. Most practice visits take place remotely and virtually, but can also be conducted in-person if needed. The visit involves a review of record-keeping and chart-stimulated recall. You will need to be available during the visit to discuss findings with the assessor. Key administrative processes will also be reviewed with your clinic manager or other responsible staff.
Next steps
You will receive a PAF report to read and reflect on, with feedback about your practice and suggestions for quality improvement. Based on the results of your practice visit, your assessor may make recommendations for self-directed practice changes, or advise whether additional assessments are required.
If your results suggest you may benefit from more in-depth, specialized assistance, you may be referred for participation in an Individual Practice Review (IPR). IPR is customized to each participant's needs and provides more comprehensive, personalized support.
Physicians may also be directed to external competence programs for further assessment. These programs are highly effective in developing customized plans when specific practice areas require education and remediation. Examples include:
Alberta Physicians Assessment and Support Services (University of Calgary)
Clinicians Assessment and Professional Enhancement (University of Manitoba)
Centre for Professional Education for Physicians (Denver, CO)
If significant challenges are identified or follow-up review of your practice is needed, other competency assessments may also be recommended.
When your practice visit is complete, you will receive a feedback questionnaire so you can tell us about your experience.
Participation in any Continuing Competence program is completely confidential under section 52 of the Health Professions Act.
"Our Continuing Competence program continues to evolve based on input from our partners, emerging evidence and best practices in regulation."
- Dr. Dawn Hartfield, CPSA Assistant Registrar
Quality assurance tools & resources
We want to help! Contact us with your questions about PAF.
Phone: 780-969-3107
Toll-free: 1-800-561-3899, ext. 3107 (in Canada)