Quality assurance in your practice
As part of our responsibility to protect the public, CPSA works with physicians to ensure patients are getting the high level of quality care they need and deserve. To meet this commitment, we proactively use research to assess physician risk factors, which help us identify and connect with those who may need additional support to strengthen their practice.
This approach allows us to work with physicians to foster their understanding of potential risk in their habits and encourage change in their practice. Our focus is collaboration and education, which leads to positive outcomes for both patients and physicians, proactively preventing problems before they happen.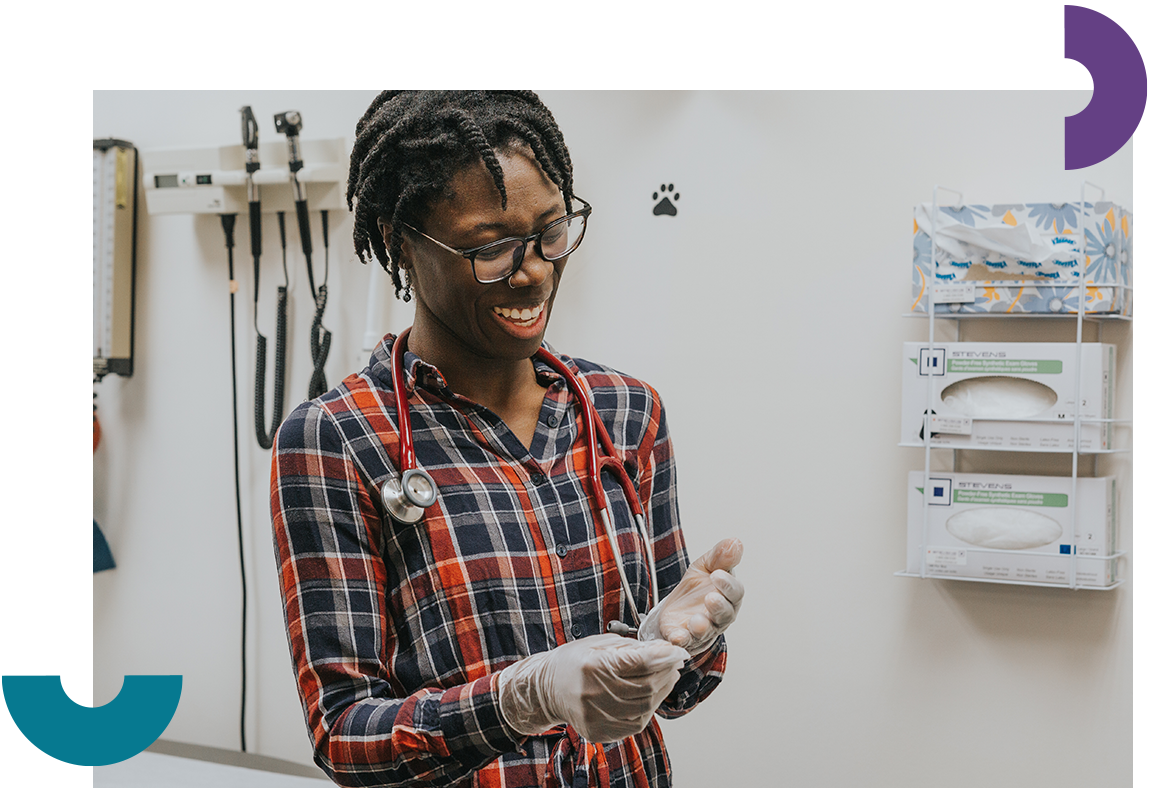 What is Physician Assessment & Feedback?
Physician Assessment & Feedback (PAF) involves a standardized patient record review, to identify where physicians are doing well and where there might be opportunities for improvement. Physicians will then go over the results of the review with a CPSA Senior Medical Advisor or trained assessor and discuss how to implement practice enhancements.
We want physicians to get valuable learnings from this process that will positively impact their practice and patient care.
How are physicians selected for PAF?
CPSA's REVU team has done extensive research into the factors and practice data that have the potential to negatively impact a physician's practice and the patient care provided. These factors include (but are not limited to):
Age
Prescribing data
Complaint history
This information is shared with all physicians annually via MD Snapshot-Practice Checkup.  Physicians are assigned a risk score based on their individual factors and, based on that risk score, may be selected for one of CPSA's quality assurance programs, such as PAF or a Factors Study Practice Visit.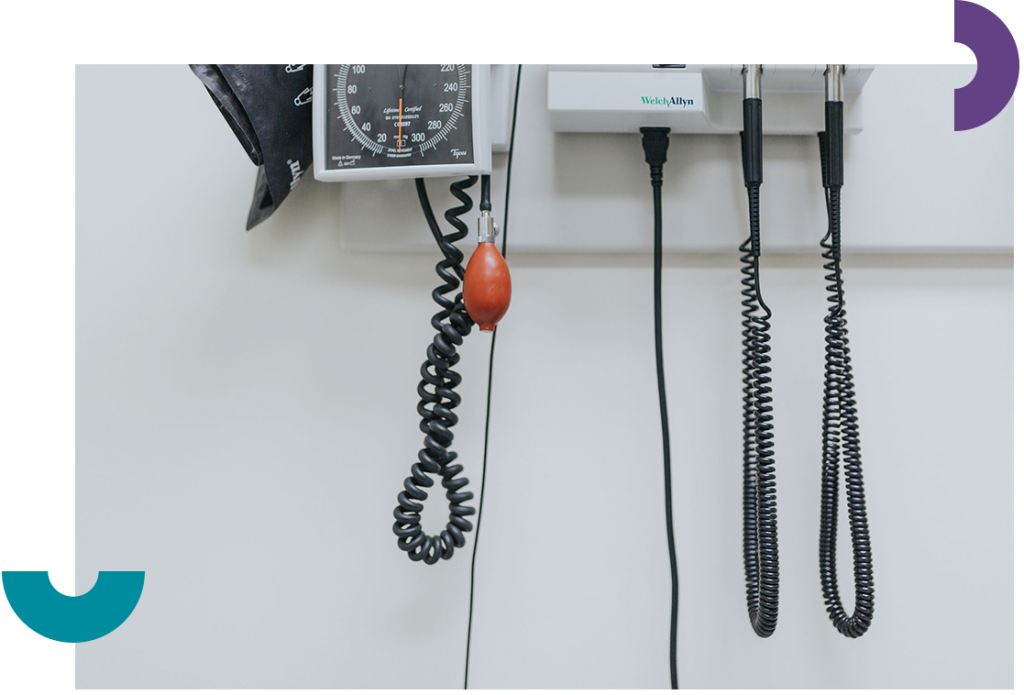 Next steps
If the results of their PAF suggests a physician may benefit from more in-depth, specialized assistance, they may be referred for participation in an Individual Practice Review (IPR).
IPR is customized to each participant's needs and provides more comprehensive, personalized support.
"Our Continuing Competence program continues to evolve based on input from our partners, emerging evidence and best practices in regulation."
- Dr. Dawn Hartfield, CPSA Assistant Registrar
Quality assurance tools & resources