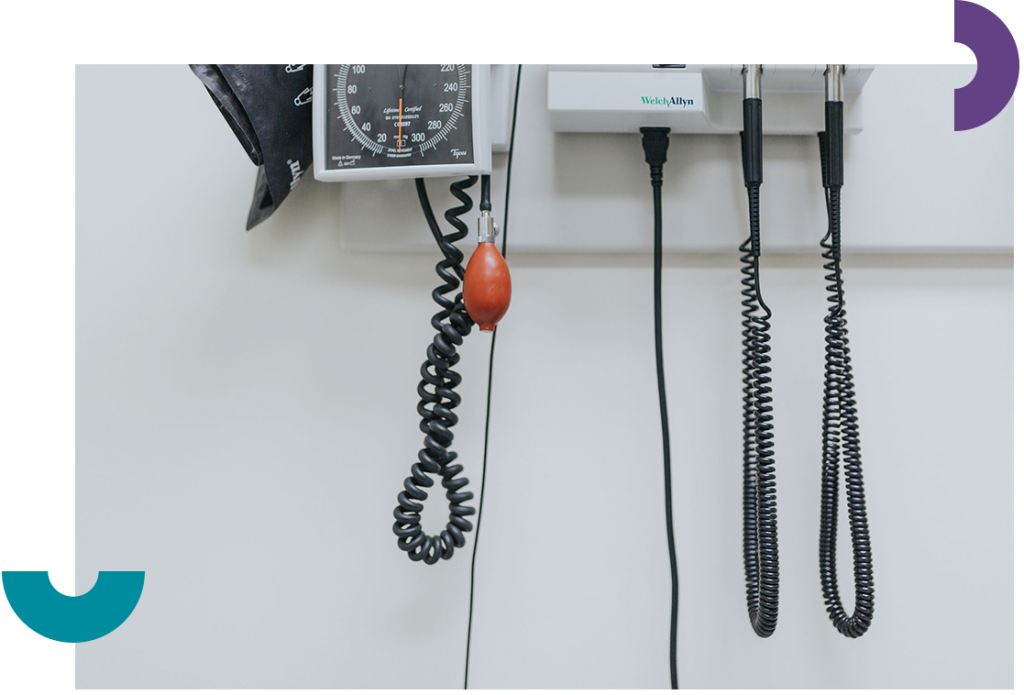 How we foster a learning culture
When a complaint stems from a misunderstanding or poor communication, we encourage the physician and complainant to work together to resolve any issues. By facilitating a conversation between them, both parties usually walk away with a new perspective. Often an explanation or apology is all that is needed. If the concern is more complex, like if a physician's record keeping is not up to standard, we'll work with them closely and recommend further training, so they can make simple practice changes to improve patient care.
But when a complaint is more serious, we dig deeper into the issues with a formal investigation. If poor care or judgement is found, our first step is to see if there is an opportunity for the physician to improve their delivery of patient care through education, practice review or restrictions. If so, we'll get agreement from both the complainant and physician to resolve the issues.
In some cases, it is necessary to forward the matter to a hearing tribunal to decide guilt and penalty. Hearings are rare, but represent yet another learning opportunity, not only for the physician involved but also the entire profession. We share discipline information publicly, and hope all physicians see it as an opportunity to learn and grow their own medical practice.
Questions or concerns? Contact our team.
Phone: 780-423-4764
Toll-free in Canada: 1-800-561-3899