CPSA's role in Alberta's healthcare system
CPSA is the regulator for physicians in Alberta. Much like it is a provincial registry's role to make sure anyone with a driver's licence is safe to be on the road, we issue practice permits to physicians, ensuring Alberta's physicians are qualified to provide the best care possible to their patients.
CPSA has been around for over 100 years and through the many changes that come with time, our priority has remained the same: to protect Albertans by guiding the medical profession.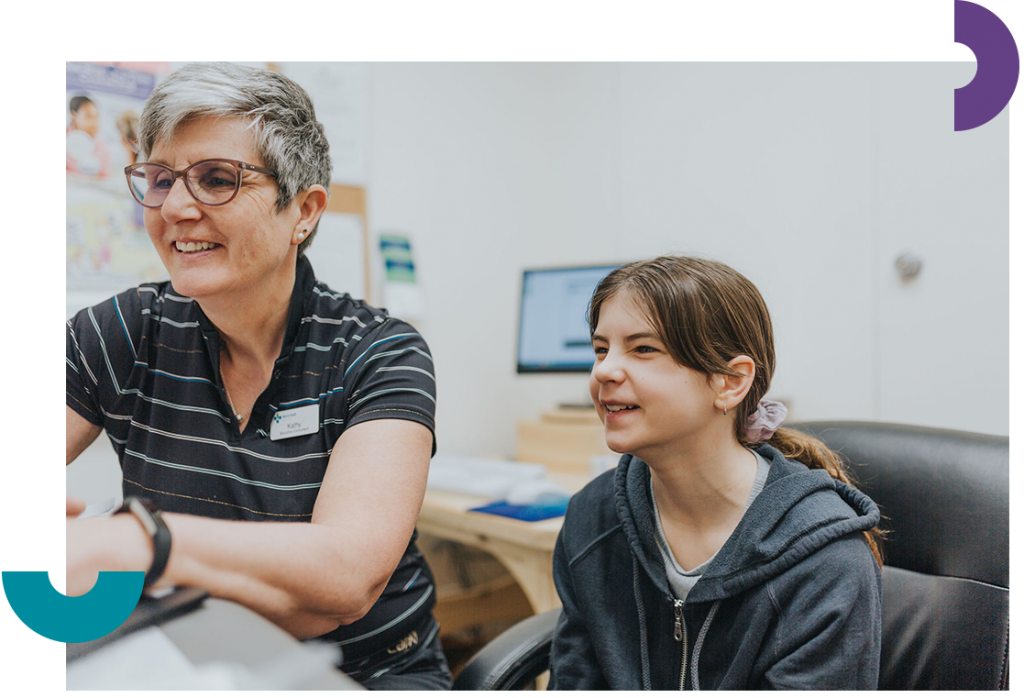 COVID-19 mask exemptions
As of May 13, 2021, any Albertan seeking an exemption from wearing a mask in public places must have a letter from either a physician, nurse practitioner or psychologist. This is as per a public health order from Alberta's Chief Medical Officer of Health.
Mask use is a key part of protecting ourselves and each other during this pandemic. Only certain health conditions qualify for an exemption from mask use, but patients with one of those conditions are not automatically granted an exemption. This is at the discretion of the physician, who must balance the risk of not wearing a mask with the severity of the patient's condition.
Physicians will use their expertise and clinical judgement to assess whether or not a patient qualifies for a mask exemption. We ask all Albertans seeking mask exemptions to treat their physicians with respect, trust their judgement and understand their obligation to uphold public health orders, regardless of whether or not an exemption is granted.
To find out more about the mask exemption, health conditions that qualify for an exemption and what Albertans should expect from physicians when seeking a letter, please review our FAQ document:
If you have any questions about mask exemptions or your health care relating to the pandemic, please email COVID19@cpsa.ab.ca.
Virtual Care FAQs for Albertans
Whether you currently receive or are curious about receiving care from your doctor virtually, you may have questions. Check out our Advice to Albertans document to learn more about virtual care in Alberta.
All Resources
FAQs from Albertans
Looking for more Albertan FAQs? Visit our FAQ page and filter by "Albertans"
All FAQs
Can CPSA give me the name of a physician who will issue me a COVID-19 vaccination exemption?
No, we do not have a list of physicians. Patients must discuss their request for an exemption with their primary care physician.
Can my physician refuse to see me if I am not vaccinated against COVID-19?
Patients who are not fully vaccinated cannot be denied care. Clinics are obligated to follow strict Infection Prevention and Control standards. These measures are designed to offer protection from transmission in the absence of staff or patient vaccination. Many clinics also undertake COVID-19 prevention strategies, which may include the use of barriers, requiring mask use by staff and patients, arranging for virtual care, postponing non-urgent visits and scheduling appointments.
I'm concerned about a physician spreading COVID-19 misinformation online or in person. What should I do?
Concerns regarding physicians, along with any proof or evidence of such allegations, should be sent to COVID19@cpsa.ab.ca.
If I complain about my physician, will my medical records be accessed?
CPSA must have access to patient information and records to properly investigate a complaint, and the physician involved in the care outlined in the complaint must also have access to this information to respond to the complaint.
All complainants are asked to sign a consent form allowing for the access and release of applicable patient records and medical information when a complaint is filed.
Patient privacy is taken very seriously. Any health information gathered as part of a complaint investigation is done so in accordance with the Freedom of Information and Protection of Privacy Act and the Health Information Act.
Will COVID-19 vaccination exemptions be given to pregnant women or those trying to become pregnant?
Pregnancy, or attempting to become pregnant, does not warrant exemption from vaccination. COVID-19 vaccines are safe and effective for pregnant individuals and their babies, and vaccination may occur at any time, or during any trimester of pregnancy. Since the outset of the pandemic, the only pregnant women admitted to ICUs in Alberta have been unvaccinated. COVID-19 has severe impacts on the mother's health and also the child's. Alberta Health Services has very helpful information on COVID-19 vaccination and pregnancy.
Have a concern with your physician?
Before you file a formal complaint:
Did you talk to your physician?
Did you talk to a responsible employee where you were treated?
Did you take a look at our FAQs?
Patient safety
Safety is at the core of what we do.
Whether it's verifying a physician's qualifications, implementing clear practice standards, or providing education and support to physicians so they can improve the care they provide, everything we do is guided by our mandate to protect the public.
Albertans deserve high-quality health care and CPSA is here to make sure they get it.
Connect with our team
Main line: 780-423-4764
Main Fax: 780-420-0651
Public Inquiries: 1-800-561-3899 (in Canada)
Complaints: 1-800-661-4689 (in Canada)
View our full contact page