CPSA's role in Alberta's healthcare system
CPSA is the regulator for physicians in Alberta. Much like it is a provincial registry's role to make sure anyone with a driver's licence is safe to be on the road, we issue practice permits to physicians, ensuring Alberta's physicians are qualified to provide the best care possible to their patients.
CPSA has been around for over 100 years and through the many changes that come with time, our priority has remained the same: to protect Albertans by guiding the medical profession.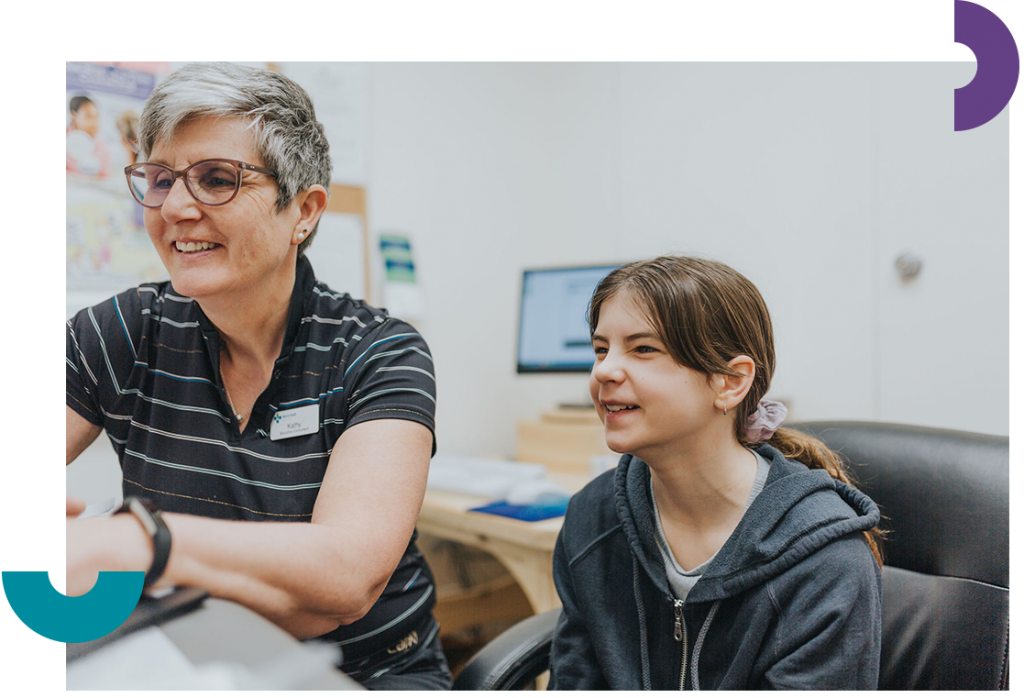 COVID-19 mask exemptions
As of May 13, 2021, any Albertan seeking an exemption from wearing a mask in public places must have a letter from either a physician, nurse practitioner or psychologist. This is as per a public health order from Alberta's Chief Medical Officer of Health.
Mask use is a key part of protecting ourselves and each other during this pandemic. Only certain health conditions qualify for an exemption from mask use, but patients with one of those conditions are not automatically granted an exemption. This is at the discretion of the physician, who must balance the risk of not wearing a mask with the severity of the patient's condition.
Physicians will use their expertise and clinical judgement to assess whether or not a patient qualifies for a mask exemption. We ask all Albertans seeking mask exemptions to treat their physicians with respect, trust their judgement and understand their obligation to uphold public health orders, regardless of whether or not an exemption is granted.
To find out more about the mask exemption, health conditions that qualify for an exemption and what Albertans should expect from physicians when seeking a letter, please review our FAQ document:
If you have any questions about mask exemptions or your health care relating to the pandemic, please email COVID19@cpsa.ab.ca.
FAQs from Albertans
Looking for more Albertan FAQs? Visit our FAQ page and filter by "Albertans"
All FAQs
Are there registration fees for physician assistants (PAs)?
Yes, PAs will have to pay:
A one-time registration fee of $400.00
A practice permit annual fee of $537.50
*At its March 5, 2021 meeting, CPSA Council approved to waive both PA fees for 2021.
Do military physician assistants (PAs) have to register with CPSA?
If a PA in the Canadian Armed Forces (CAF) is seeing civilian patients in Alberta, they must register with CPSA.
Do physician assistants (PAs) have to renew their registration every year?
Yes, PAs must renew their registration annually.
Does CPSA provide COVID-19 vaccine attestations for travel outside of Canada?
CPSA does not provide vaccine attestations. For travel outside of Canada, you will need to provide proof of vaccination and a negative COVID-19 test which will qualify you to sign your own attestation. For more information,  please visit gc.ca or use the ArriveCan app or website for information on entry requirements.
Who do I speak with about concerns regarding care from a non-physician or facility?
For questions or concerns about care provided by non-physicians and/or standards of accommodation received by a patient in a hospital, nursing home, non-hospital surgical facility or community program administered by, or under contract to, Alberta Health Services or Covenant Health, contact the AHS Patient Relations Department or Covenant Health, depending on the facility. If the concern is regarding a privately owned facility, then please contact the management of the facility directly.
You may also contact the regulatory authority (e.g. Alberta College of Pharmacy for pharmacists) of an individual healthcare provider involved.
Have a concern with your physician?
Before you file a formal complaint:
Did you talk to your physician?
Did you talk to a responsible employee where you were treated?
Did you take a look at our FAQs?
Patient safety
Safety is at the core of what we do.
Whether it's verifying a physician's qualifications, implementing clear practice standards, or providing education and support to physicians so they can improve the care they provide, everything we do is guided by our mandate to protect the public.
Albertans deserve high-quality health care and CPSA is here to make sure they get it.
Connect with our team
Main line: 780-423-4764
Main Fax: 780-420-0651
Public Inquiries: 1-800-561-3899 (in Canada)
Complaints: 1-800-661-4689 (in Canada)
View our full contact page