CPSA's role in Alberta's healthcare system
CPSA is the regulator for physicians in Alberta. Much like it is a provincial registry's role to make sure anyone with a driver's licence is safe to be on the road, we issue practice permits to physicians, ensuring Alberta's physicians are qualified to provide the best care possible to their patients.
CPSA has been around for over 100 years and through the many changes that come with time, our priority has remained the same: to protect Albertans by guiding the medical profession.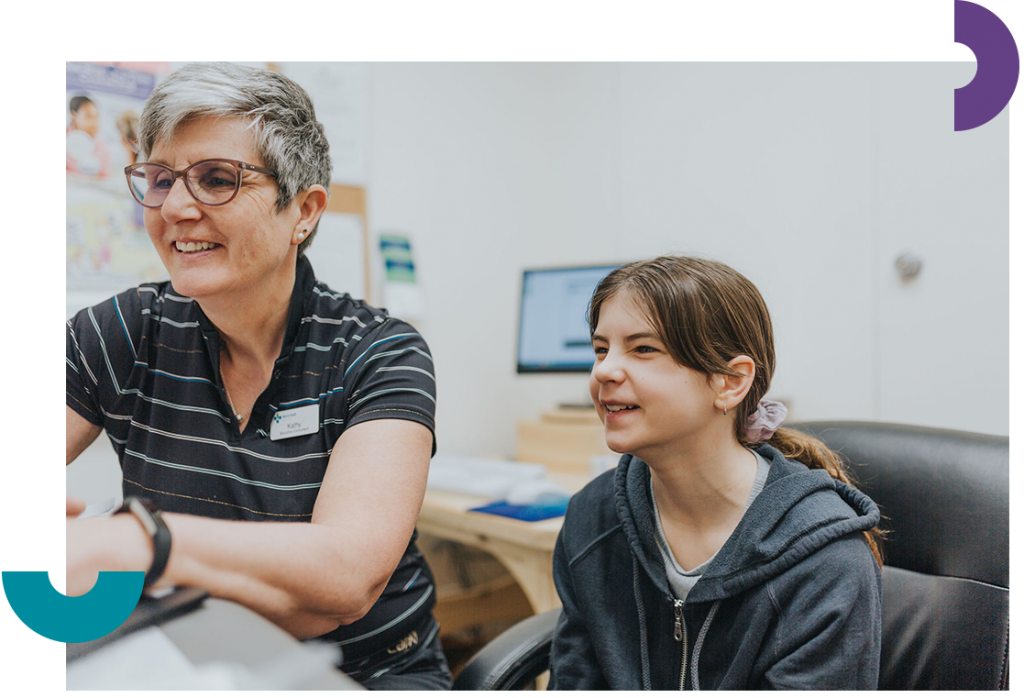 FAQs from Albertans
Looking for more Albertan FAQs? Visit our FAQ page and filter by "Albertans"
All FAQs
What is CPSA's responsibility regarding physician assistants?
Starting April 1, 2021, CPSA will begin regulating PAs. We have long supported the physician assistant regulation, and we've been engaged with PAs since 2010. Currently, there are over 60 PAs who have voluntarily registered with CPSA.
What responsibilities do physician assistants have as regulated healthcare professionals?
As professionals supervised by physicians, PAs will be expected to follow all CPSA Standards of Practice and comply with CPSA continuing competence requirements.
Once under CPSA regulation, PAs will need to formally register with CPSA. If you are a PA, watch for more information about our PA registration process.
What type of education is needed to become a physician assistant?
PAs in Canada receive their medical education through university programs designed to meet competencies outlined by the Canadian Association of Physician Assistants (CAPA).  There are 4 PA education programs in Canada, and each program sets its own admission requirements.
Will physician assistants need to renew their registrations every year?
Yes, PAs will renew their registration annually.
Will there be a registration fee for PAs?
Yes, PAs will pay a fee to register with CPSA, and when renewing their registration annually. We will share fee information once it is available.
Have a concern with your physician?
Before you file a formal complaint:
Did you talk to your physician?
Did you speak with a patient advocate where you were treated, if one was available?
Did you take a look at our FAQs?
If these steps don't help resolve your issue, then reach out to a CPSA patient advocate. Our patient advocates will help you understand our complaints process and how it applies to your unique situation. They can also help if you decide to file a formal complaint.
Patient safety
Safety is at the core of what we do.
Whether it's verifying a physician's qualifications, implementing clear practice standards, or providing education and support to physicians so they can improve the care they provide, everything we do is guided by our mandate to protect the public.
Albertans deserve high-quality health care and CPSA is here to make sure they get it.
Connect with our team
Main line: 780-423-4764
Main Fax: 780-420-0651
Public Inquiries: 1-800-561-3899 (in Canada)
Complaints: 1-800-661-4689 (in Canada)
View our full contact page