Good prescribing practices
Good prescribing practices begin with good education. CPSA's goal is to connect you to the best and latest information, tools and resources to support best practice and help you deliver the safest and most effective patient care possible.
The resources below provide practice guidelines, information around appropriate medication management and support tools to help physicians make clinical decisions that are in the best interest of their patients.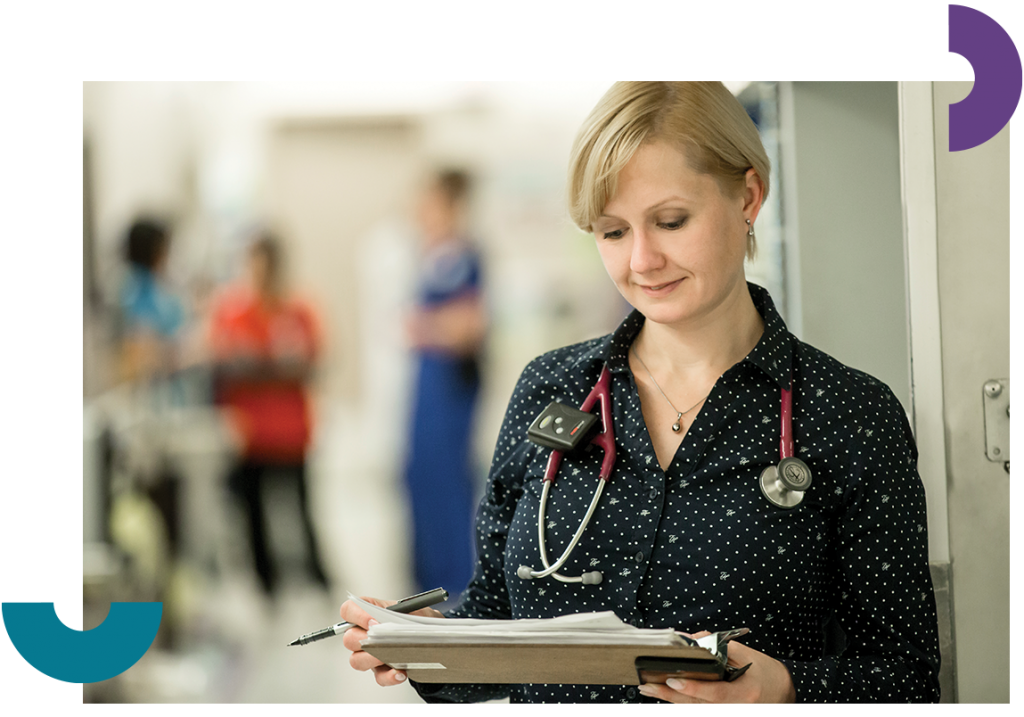 Prescribing resources
Use the links below to explore our new resource bank. There, you will discover helpful prescribing resources, including practice guidelines, summary documents, practice support tools, continuing professional development opportunities and more.
Opioids

Benzodiazepines

Antimicrobials

Stimulants & Gabapentinoids

–

Opioid Agonist Treatment (OAT)

News & clinical tools

TPP Alberta

–
We can help.
Phone: 780-969-4972
Toll-free: 1-800-561-3899 Ext. 4972 (in Canada)