2024 annual renewal for physicians and physician assistants is now open
2024 annual renewal for physicians and physician assistants is now open.
Physicians and physician assistants are required to complete their annual Renewal Information Form (RIF), Professional Corporation Information Form (PCIF) if applicable, and payment by Dec. 31, 2023 to maintain their practice permit and ensure patients continue to receive safe, high-quality care.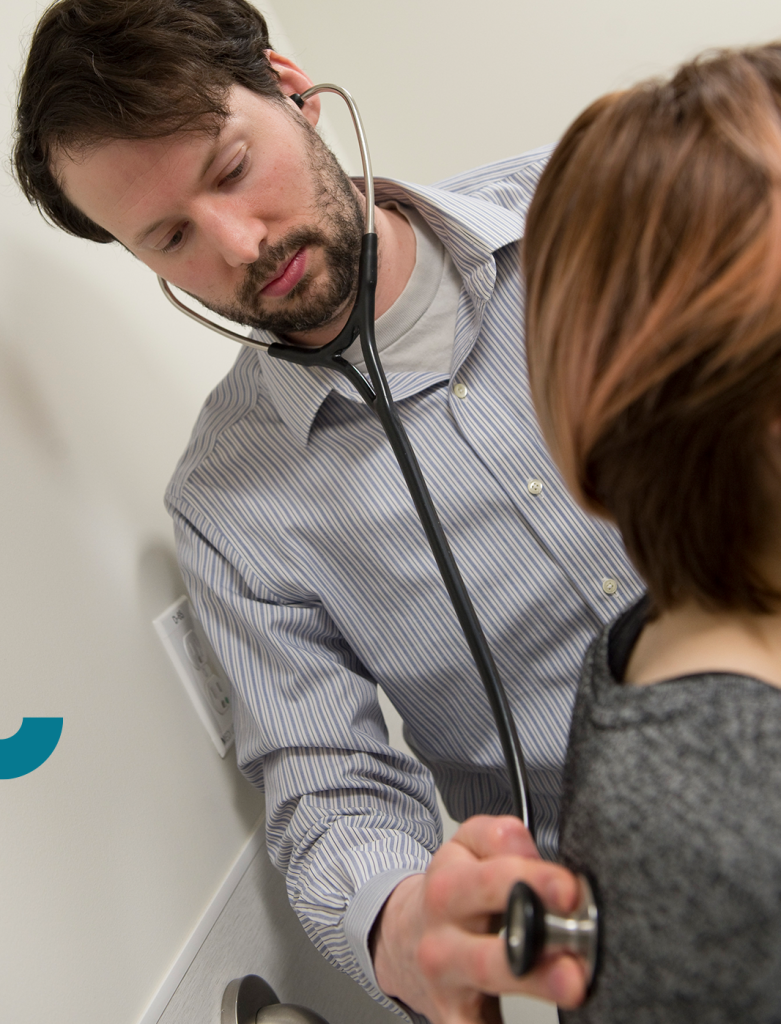 What you need to do?
All regulated members (including those withdrawing or retiring from practice) must complete a Renewal Information Form (RIF). If applicable, your renewal may also include:
Paying fees
Confirming liability coverage/insurance
Confirming participation in nationally approved continuing professional development program
If you are the designated physician of a professional corporation (PC), you will have an additional information form and payment to complete on behalf of all shareholders.
Make Your Renewal Easier
See our helpful tips for an easier renewal, including how to enrol in our Pre-Authorized Payment Plan (PAP) if your renewal includes fees.
When do you renew?
We have three distinct annual renewal cycles–one for each of the following groups:
Postgraduate trainees (renewal due June 30)
Medical students (renewal due August 31)
All other physicians, physician assistants and professional corporations (renewal due December 31)
We will notify you when your renewal cycle is open, plus we'll send you reminders by email and via The Messenger.
Not practising next year?
If you are retiring or withdrawing from practice before the end of the year, you still need to complete your RIF. Your form will be much shorter, but will provide us with needed contact information.
Also, remember to give your patients ample notice and arrange for a physician to take over their care. See our Closing or Leaving a Medical Practice and Patient Record Retention standards of practice.
Annual fees
Physician annual fees are CPSA's primary revenue source.
There are no renewal fees for medical students or postgraduate trainees (unless practising as a physician extender).
Annual renewal FAQs for physicians
All FAQs
Do I need liability insurance/coverage to practise medicine in Alberta?
Yes, liability insurance/coverage is required by the Health Professions Act. You will be asked to confirm your liability coverage each year when you renew your practice permit.
How can I enrol in CPSA's Pre-Authorized Payment Plan (PAP)?
Complete our PAP enrolment form. This allows CPSA to automatically withdraw your annual fees in full, once per year.
Note: If you enrol in PAP, you still have to complete your Renewal Information Form (RIF) each year to renew your practice permit. Not completing the RIF on time, will result in late fees.
Where can I get my practice permit?
You can print your practice permit from the physician portal. If you just finished completing your Renewal Information Form (RIF), please allow three business days for processing.
Why do I need a 'unique' email to renew?
Using a unique email ensures the information we share with you is protected and only seen by you.
Why do physicians renew their medical licence every year?
Annual renewal is an opportunity for physicians to update their practice information, including the type of work they do, how many patients they see and whether or not they are accepting new patients. During renewal, physicians also confirm they hold liability insurance, and that they are participating in continuous learning.
Most important, annual renewal provides us with important information about their practice and health so we can support them throughout their medical career.
Questions about annual renewal?
Phone: 780-969-4925
Toll-free: 1-877-629-3787 (in North America)
Business hours: 8:15 am to 4:15 pm MST, Monday to Friday