About ECG interpretation
With the exception of cardiologists and pediatric cardiologists, physicians who want to bill the Alberta Health Care Insurance Plan for electrocardiogram (ECG) interpretation must pass the CPSA ECG interpretation exam.
Exam schedule
| | | | |
| --- | --- | --- | --- |
| Exam Date | Registration Deadline | Location | Exam Fee |
| 2021 ECG exams are currently on hold due to COVID restrictions. Further updates will be provided as they are available. | – | – | – |
Exam overview, tips & references
We strongly recommend you only register after taking part in long term practical training under an expert. CPSA offers this exam two times per year. The exam is three hours long and in that time, you'll be expected to interpret 40 tracings using:
basic ECG rulers,
calipers or
electronic calculators, provided they do not come with more detailed reference material attached to them.
Each exam is marked by three independent examiners: a general practitioner, an internist and a cardiologist. Points are awarded for correctly identifying the key features in each tracing. Critical or difficult interpretations are worth more points.
Want to know more? See our tip sheet for an overview of the exam and other helpful information.
Exam Reviewers
ECG Interpretation Exams are reviewed by:
Dr. Brent Mitchell
Dr. Ron Gorsche
Dr. Jim Stone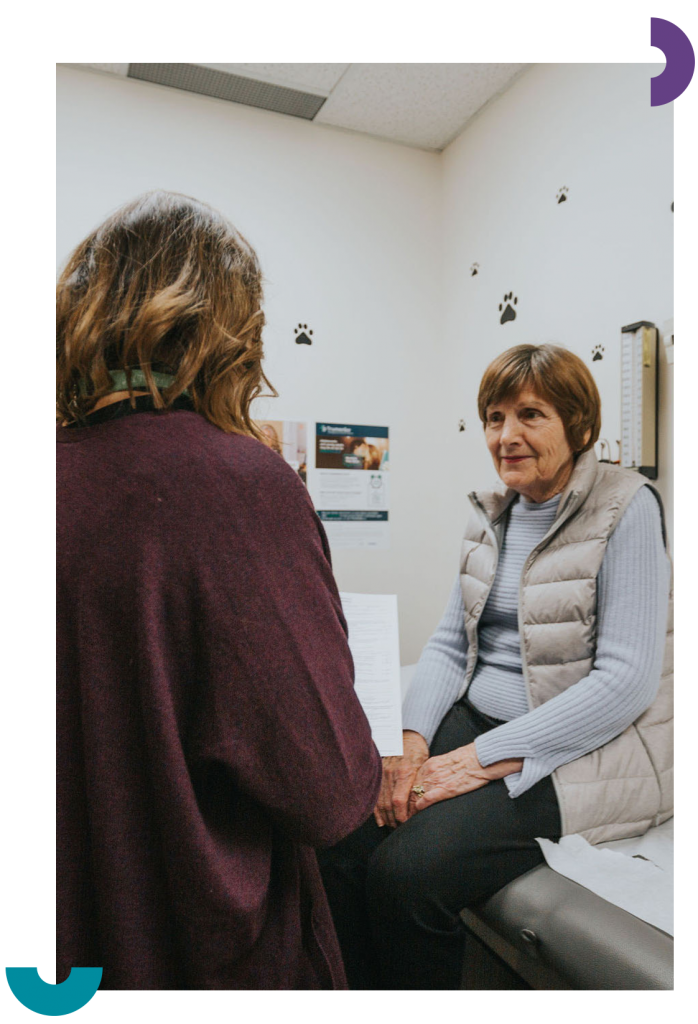 Can we interpret our ECGs electronically and have a CPSA-approved ECG interpreter re-read the abnormal ones?
No. Computerized ECG reading is not advanced enough to replace an expert physician interpretation, even when used as a screening tool for excluding "normal" ECGs.
Do 12-lead ECGs have to interpreted by a CPSA-approved ECG interpreter?
It's not a requirement, but we strongly suggest that only cardiologists or CPSA-approved ECG interpreters read 12-lead ECGs.
Does approval to interpret ECGs include approval to interpret Holter monitors?
You can interpret Holter monitors without CPSA approval.
If I have approval to interpret ECGs, can I also interpret exercise ECGs (treadmill)?
No. Cardiac stress test (CST) interpretation requires a minimum of 2 weeks of full-time training with supervised assessment, attendance and interpretation of 100 or more studies under at least one cardiologist. If testing includes pharmacological stress testing, evidence of training and experience with these procedures is also required.
Questions about the ECG exam?
Phone: 780-969-5008
Toll-free: 1-800-561-3899 ext. 5008 (in Canada)
Fax: 780-428-2712