Discontinued: ECG interpretation exam
Since the 1970s, CPSA has administered the ECG examination for non-cardiologists who wish to act as consultants on ECG interpretation and bill the Alberta Health Care Insurance Plan for those consultations.
CPSA will no longer offer the ECG exam effective January 1, 2022. Beginning in 2022, Alberta Health will manage billing for interpreting ECGs by non-cardiologists.
Revised Cardiac Stress Testing Standards
CPSA's Cardiac Stress Testing Standards relating to supervisor/interpreter requirements have been revised. A person approved to supervise and interpret cardiac stress tests will now need to meet 1 of 2 requirements:
1. be a physician licensed to practice medicine in Alberta and be recognized in Alberta as a specialist in cardiology
OR
2. be a physician licensed to practice medicine in Alberta and:
have successfully completed an ECG interpretation examination offered by a recognized certification program acceptable to CPSA (see below),
maintain up-to-date certification in advanced cardiac life support (ACLS), and
provide satisfactory evidence of training and competence assessment in cardiac stress testing.
Recognized certification program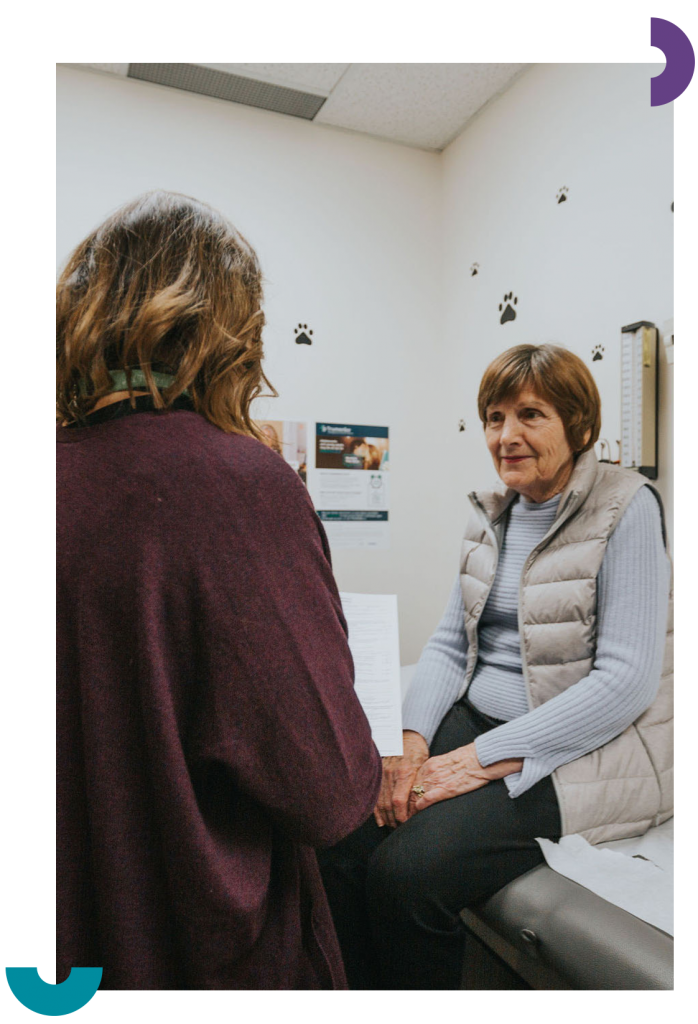 Questions?
Phone: 780-969-5008
Toll-free: 1-800-561-3899 ext. 5008 (in Canada)
Fax: 780-428-2712