What is the TDM exam?
The Therapeutics Decision Making (TDM) exam is for International medical graduates (IMGs) in Family Medicine, and is available through the Medical Council of Canada (MCC). Through the TDM exam, your clinical skills and knowledge are reviewed to ensure you can practice at the level we expect of physicians in Canada. It standardizes the selection process for practice readiness assessment (PRA) programs across Canada.
The TDM exam is not required for physicians who are eligible for our Provisional Register and who have Recognized Training and Certification Outside Canada through the College of Family Physicians of Canada (CFPC).
For more information on the exam, visit MCC's TDM Exam Information.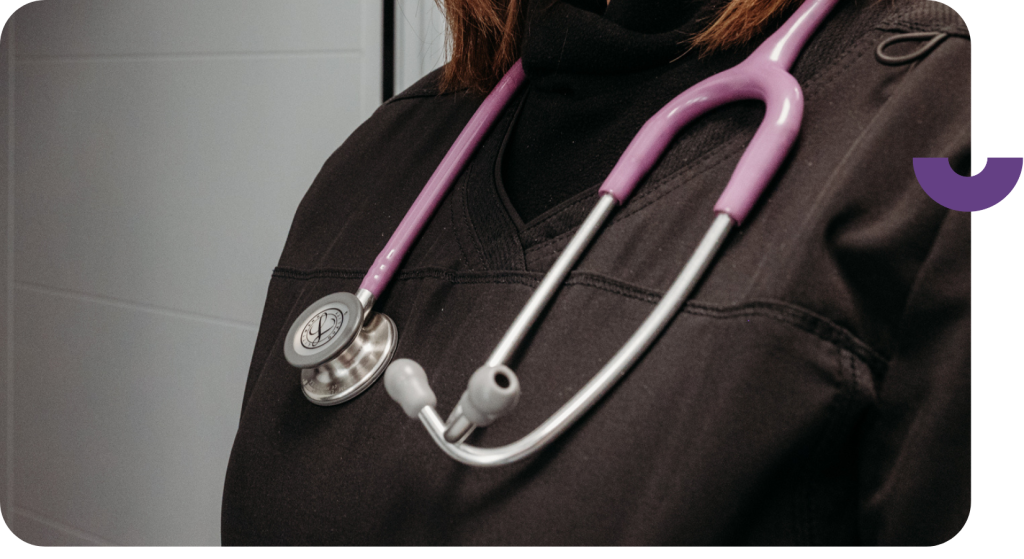 TDM exam history & requirements
On March 1, 2018, CPSA required all IMGs in Family Medicine who weren't eligible for our General Register to pass the TDM exam before submitting a Review of Qualifications for independent practice in Alberta. As of October 1, 2020, IMGs who wish to practice independently in Family Medicine in Alberta must be eligible for our Provisional Register requirements and submit a Review of Qualifications before applying and taking the TDM exam.
If you are a Family Medicine physician and you want to join our temporary Provisional Register, you will need to pass the TDM exam and get AHS sponsorship within 1 year of receiving your CPSA eligibility letter. Once you have both, a Registration Administrator will send you a letter outlining which documentation we need before you register for our Provisional Register.
Why the change?
This change helps us avoid delays in recruiting physicians to Alberta and helps applicants understand their CPSA-eligibility before writing the TDM exam. The updated process also better aligns with PRA programs across Canada.
How to apply
First, make sure you are eligible to practice independently in Alberta. Review our Family Medicine eligibility requirements and apply for independent practice. You will receive your CPSA eligibility letter telling you your eligibility and next steps.
The TDM exam is held twice a year.  If you are planning to apply, we recommend you keep an eye on this webpage for updates—this is where we post the date the application is opening. Once the application is open, you may apply through this webpage at the "Apply" link below. You will use the same email you used to apply for independent licensure, and you will be asked to provide:
MINC number
Previous PRA and TDM exam attempts
Test accommodations
Language preference (English or French)
Country of residence
After you submit your application, we review it and determine your eligibility to write the TDM exam. You will get an email stating your eligibility.  If eligible, you will be instructed to pay the TDM exam fee(s) online. Once this payment is received and processed, your spot to write the exam is secure. You will receive emails throughout this process informing you of the next steps. If your eligibility letter expires after you apply for the TDM exam but before you write, you will need to reapply for independent practice.
Next exam dates
2024
January 17, 2024
Registration will open at 8:30am MT on Tuesday October 3, 2023 and close at 4:00pm MT on Tuesday, November 21, 2023
June 5, 2024
September 25, 2024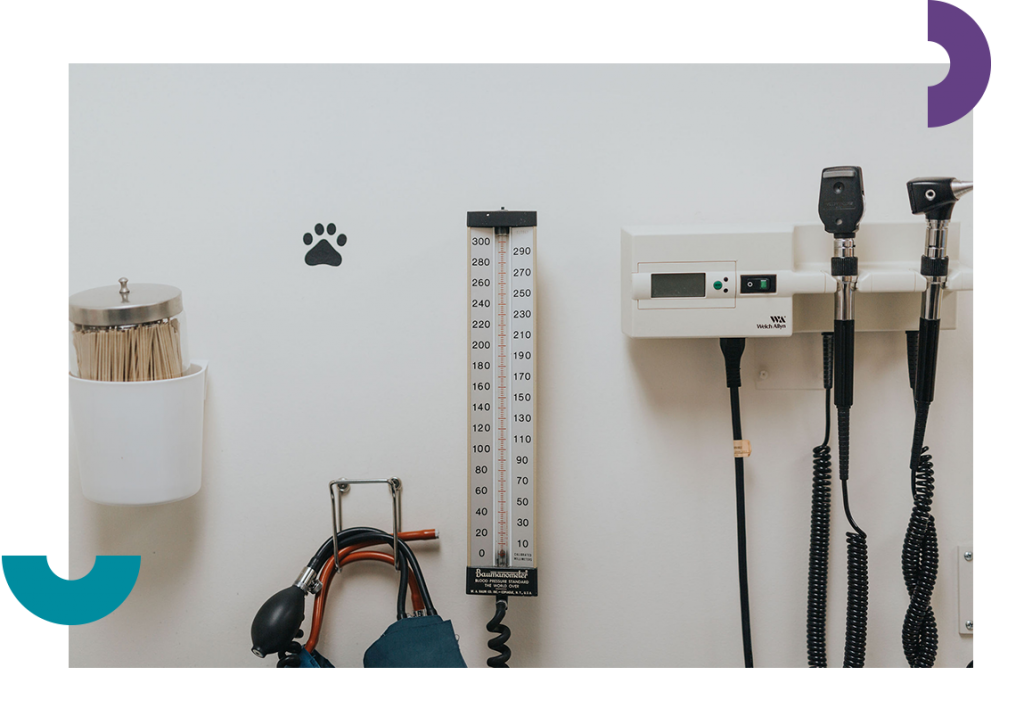 Application tips
When registering for the TDM exam, you must use the same email address that you entered on the Review of Qualifications Form.
If you are receiving the "oops" error on the Oats Tracking System when trying to apply for the TDM Exam, please:

clear the cache on your web browser,
press 'Ctrl+R' to refresh browser, and
try again
Exam details
If you are eligible to write the online TDM exam, the MCC will send you a message through your physiciansapply.ca account a few weeks before the exam date. This message will include:
your Authorization to Test (ATT) number
instructions on how to schedule your exam
when the scheduling period will begin
Scheduling is available on a first-come, first-served basis at available Prometric test centres across Canada and worldwide, or through the option of remote proctoring with Prometric's ProProctor system. The MCC will not facilitate the scheduling or rescheduling of your exam appointment. Appointments are only available within the established exam sessions.
For more information about the TDM exam scheduling, please visit MCC's TDM Examination webpage.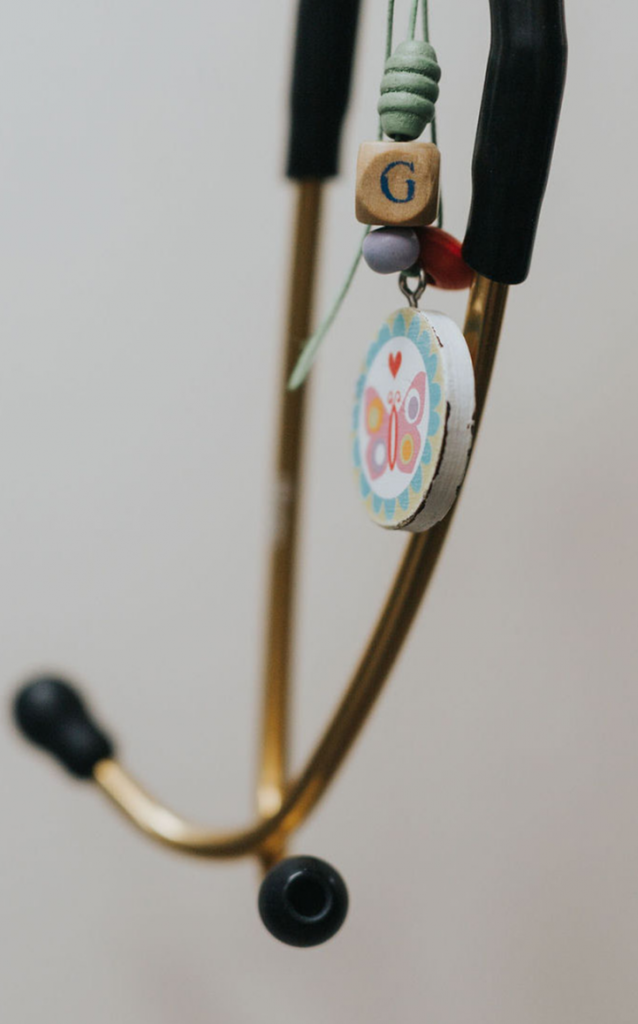 TDM exam fees
2024
Exam fee
$2405 + GST (Jan-Mar)

$2640 + GST (Apr-Dec)

Withdrawal fee
$400 + GST
Your exam fee is due as soon as CPSA approves your application—your  spot is not secured until you pay.
If you withdraw 5 days (120 hours) or greater prior to the exam date, you will receive a partial refund of the full exam fee, minus the $400 withdrawal fee. If you withdraw within 5 days (120 hours) of the exam date, all fees are non-refundable.
For more information on fees, check out the TDM Exam Candidate Guidelines from MCC.
TDM candidate resources
We strongly recommend reviewing MCC's candidate information sheet and preparation resources to help you prepare for your exam. MCC's TDM exam resources include exam info, withdrawal policies, what to expect on the day of your exam, scoring and results, and test accommodations.
All Resources
Next steps: after the exam
If you passed the TDM exam
Congratulations on passing your exam! Once you pass the TDM exam, you will receive a result letter. This letter will be sent to you via email and added to your physiciansapply.ca account. You will have to upload this Result Letter to the Application Tracking System so our Registration Team receives it.
If you haven't already got Alberta Health Services (AHS) sponsorship, you need to get it by going to doctorjobsalberta.com and applying for physician postings eligible for AHS sponsorship. If you're hired through AHS, they will sponsor you. Refer to your eligibility letter for more details.
When our Registration team receives both your TDM exam pass result letter and AHS sponsorship form, you will receive more information on which documentation is required to continue with registration on our Provisional Register.
If you didn't pass the TDM exam
You have a maximum of 4 TDM exam attempts, which includes a maximum of 2 pass results. If you receive a fail result you are ineligible to apply to the next scheduled examination session, since the TDM exam cannot be taken in consecutive sessions. If you do not pass, your registration file will close after 1 year. Once your file has closed, you can then re-apply for independent licensure at any time. You must meet our current registration requirements at that time.
For more information on the TDM exam, reconsideration or validity periods, visit TDM Examination Results.
Are there any TDM exam exemptions?
Can CPSA increase the frequency of the Therapeutics Decision Making (TDM) exam?
The National Assessment Collaboration's (NAC) Practice Readiness Assessment offers this exam 3 times per year in all jurisdictions starting in 2024. The Medical Council of Canada sets the exam schedule.
Do I need to take this exam if I am a specialist?
How long does it take to receive my TDM exam results?
You should receive your TDM exam results within approximately 8 weeks of writing the exam. We'll send it to you by email, and will also be uploaded to your physiciansapply account.
How long is my Therapeutics Decision Making (TDM) exam result valid for and how many times can I take the exam?
Candidates have a maximum of 4 TDM exam attempts, which includes a maximum of 2 pass results. Candidates who receive a fail result are ineligible to apply to the next scheduled examination session, since the TDM exam cannot be taken in consecutive sessions.
Because the impacts of COVID-19 caused some PRA program intakes to be postponed and/or cancelled, the MCC and PRA programs have decided to extend the TDM exam result validity period from 2 years to 3 years for individuals currently holding a valid pass result. See the MCC for more information about TDM exam results.
When can I apply to take the Therapeutics Decision Making (TDM) exam?
We update our website a week before exam registration opens or closes. Check in regularly for the most up-to-date information on exam registration details.
Where else can I take the Therapeutics Decision Making (TDM) exam?
Questions or feedback? We'd love to hear from you.
Local: 780-969-4924
Toll-free: 1-800-561-3899 ext. 4924 (in Canada)
Fax: 780-424-5859