Our expectation
All physicians practising in Alberta need to be able to communicate clearly with their patients in English.
Unless exempt, you need to complete the academic version of the International English Language Testing System (IELTS) within 24 months before submitting your CPSA application. You have to score a 7.0 or higher in each component of a single test. We also need to be able to verify the test results with IELTS.
If the medical regulatory authority where you are currently practising can share the following with us, we might be able to waive verifying your results:
Confirmation that you showed proof of English language proficiency in order to enter training or practice in that jurisdiction.
A description of their English language requirement (including the necessary scores on any required English language tests).
A copy of your test results that were accepted when you entered training or practice in that jurisdiction.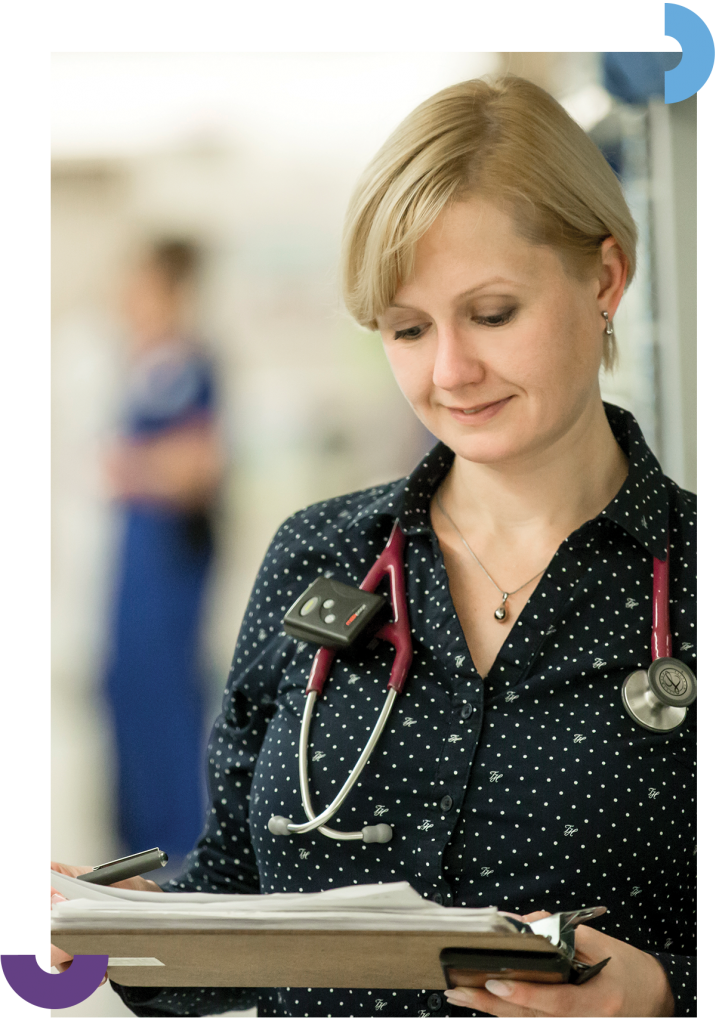 Exemptions
There are a few exemptions for proving English language proficiency.
If you are a visiting elective trainee, you are exempt from English language testing for the first 90 days of training. You will also be exempt from any future English language testing if we get a confirmation from your training institution that you passed their English language evaluation.
Here are our formal IELTS exemptions:
Your undergraduate or postgraduate medical education experience is in a country where English is the first and native language,
More than 50% of your undergraduate and postgraduate (including residency and clinical fellowship training) medical education was taken in a country where English is the first and native language (see list below) or
You are in independent practice in Canada or in a country where English is the first and native language (see list below) and have already met ELP requirements before registering with their regulatory body. Visiting elective trainees are exempt from ELP testing for the first 90 days. You will be exempt from any requirement for future testing if CPSA receives university confirmation that you have successfully completed the university's process to evaluate competency in ELP.
Countries where English is a first and native language
If you received your medical education or training in one of these places, you may be exempt from English Language Proficiency requirements.
Australia
Bahamas
Bermuda
British Virgin Islands
Canada (Quebec and New Brunswick may be exceptions)
Ireland
New Zealand
Singapore
South Africa
United Kingdom
United States of America
US Virgin Islands Caribbean Islands: Anguilla, Antigua and Barbuda, Barbados, Dominica, Grenada, Grenadines, Jamaica, St. Kitts and Nevis, St. Lucia, St. Vincent, and Trinidad and Tobago
Questions or feedback? We'd love to hear from you.
Local: 780-969-4924
Toll-free: 1-800-561-3899 ext. 4924 (in Canada)
 Fax: 780-424-0805