What is personal development?
Reflecting on our strengths and identifying opportunities for change is the first step towards making personal improvements. When we are our best selves, we're in a better position to help others.
How to start a cycle of personal development
As part of the Physician Practice Improvement Program (PPIP), Alberta's physicians must incorporate three activities into their practice over a five-year cycle.
The personal development component of PPIP accounts for one of those three activities, where physicians can use personal reflection and formal feedback methods to gain insight on attributes of communicator, professional, scholar, collaborator, health advocate, and leader. Reflect on this data through facilitation, and implement a plan that fosters personal development and wellness.
A personal development activity includes: 
Minimal elements:
Additional elements for a robust PD activity:

Utilize feedback data
Utilize facilitation
An action plan (sample template)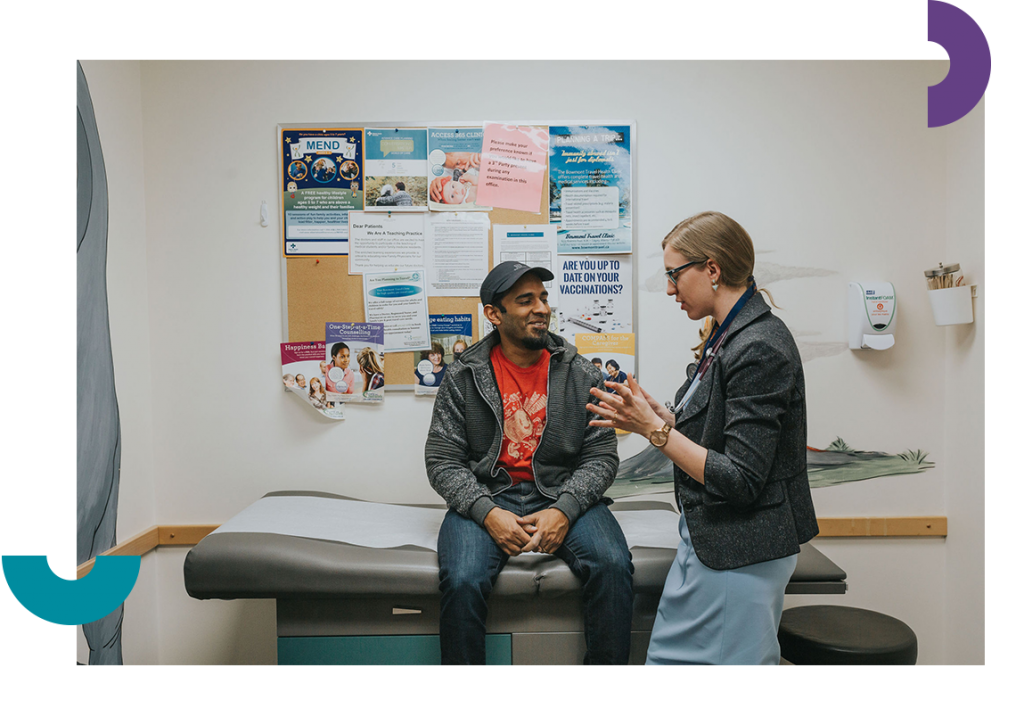 Here are some options to help you start on a path of personal development:
Complete a multi-source feedback review (such as the Medical Council of Canada's MCC 360 program).
Review feedback from peers, learners or patients. This feedback could be gathered through performance reviews from your colleagues, teaching evaluations or patient surveys.
Physician wellness is critical as burnout and system stress impact performance. Resources to address these issues may be valuable options.
Now reflect on your data with your direct supervisor, a facilitator or a trained peer. You can also work with a certified coach, to take a deeper dive into your personal development (one option is to engage a Certified Executive Coach). Then implement your learnings or incorporate personal supports in your day-to-day practice.
Practice improvement resources
Programs and organizations listed are possible avenues to completion of a PPIP activity.  Please note that the list of resources is not exhaustive and if you are aware of additional resources, please let us know.
| | | |
| --- | --- | --- |
| Practice improvement cycle information | Quality improvement tools & resources | Personal development tools & resources |
| Standards of practice tools & resources | Practice improvement programs & courses | Quality improvement articles |
Questions about PPIP or Personal Development?
Phone: 780-969-4986
Toll-free: 1-800-561-3899 ext. 4986 (in Canada)