Safe care is at the core of what we do
A person is often at their most vulnerable when they need medical help and should always feel safe and secure when visiting the doctor. CPSA works closely with Alberta's physicians throughout their careers to support them in giving patients the best care possible.
Whether it's verifying a physician's qualifications, implementing clear practice standards or providing education and support to physicians so they can improve the care they provide, everything we do is guided by our mandate to protect the public.
Albertans deserve high-quality health care, and CPSA is here to make sure they get it.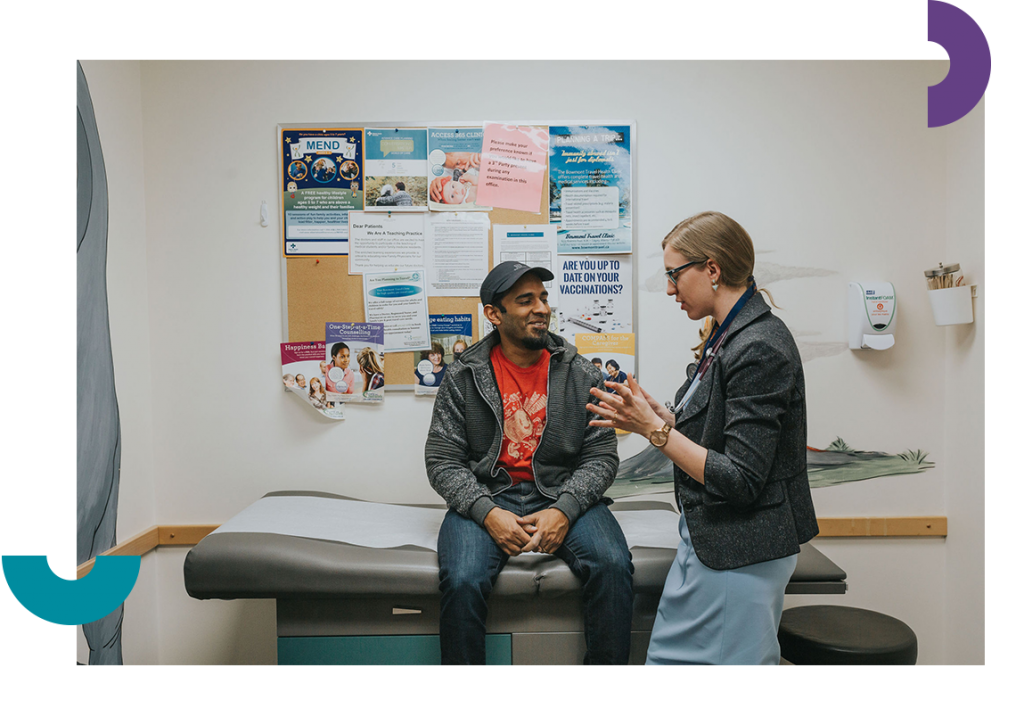 Our expectations of all Alberta physicians
CPSA's Standards of Practice are the minimum standards of behaviour and conduct we expect from all physicians in Alberta. The standards are not just suggestions—every physician in Alberta is expected to know and apply these standards to their medical practice. Failing to do so can result in disciplinary action.
Under the Health Professions Act (HPA), standards are developed and updated in consultation with physicians, Albertans, the Minister of Health and other key partners. All standards must be approved by our Council before taking effect. Learn more about our consultation process.
Advice to Albertans
These are inspired by standards that are often of particular interest or concern to Albertans. Please check back often—we plan to develop more of these resources as we update our Standards of Practice.
All Resources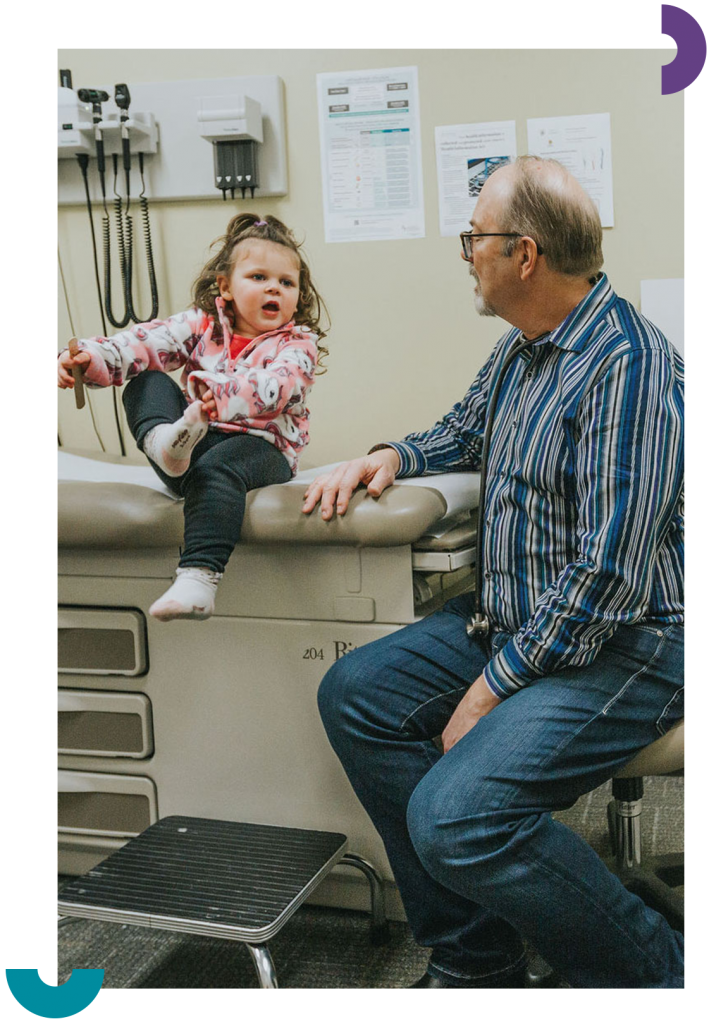 Physician qualifications
CPSA is responsible for making sure Alberta's physicians have the right training, knowledge and skills to give Albertans safe and effective medical care.
In Alberta, all physicians and medical learners must be registered with CPSA. We register medical students, medical residents, physician extenders (Alberta medical residents offering semi-autonomous health care under a registered physician) and physicians.
Physicians wishing to offer telemedicine or temporary care in Alberta must also be registered with CPSA.
Physician competence
CPSA collaborates with physicians to grow their skills and improve their practice. We provide physicians with data that is specific to their medical practice, encourage them to self-reflect and identify ways they can improve, and when needed, we proactively offer customized support to address issues before patients are impacted.
We have a number of resources, tools and competence programs that are educational and supportive, designed to benefit both physicians and patients.
Albertan FAQs related to patient safety
To see more FAQs for Albertans, click on All FAQs and filter by "Albertans"
All FAQs
Are there registration fees for physician assistants (PAs)?
Yes, PAs will have to pay:
A one-time registration fee of $400.00
A practice permit annual fee of $537.50
*At its March 5, 2021 meeting, CPSA Council approved to waive both PA fees for 2021.
Do military physician assistants (PAs) have to register with CPSA?
If a PA in the Canadian Armed Forces (CAF) is seeing civilian patients in Alberta, they must register with CPSA.
Do physician assistants (PAs) have to renew their registration every year?
Yes, PAs must renew their registration annually. Both a Renewal Information Form (RIF) and payment are due Dec. 31 each year. We will notify you when it's your time to renew.
Does CPSA provide COVID-19 vaccine attestations for travel outside of Canada?
CPSA does not provide vaccine attestations. For travel outside of Canada, you will need to provide proof of vaccination and a negative COVID-19 test which will qualify you to sign your own attestation. For more information,  please visit gc.ca or use the ArriveCan app or website for information on entry requirements.
Who do I speak with about concerns regarding care from a non-physician or facility?
For questions or concerns about care provided by non-physicians and/or standards of accommodation received by a patient in a hospital, nursing home, non-hospital surgical facility or community program administered by, or under contract to, Alberta Health Services or Covenant Health, contact the AHS Patient Relations Department or Covenant Health, depending on the facility. If the concern is regarding a privately owned facility, then please contact the management of the facility directly.
You may also contact the regulatory authority (e.g. Alberta College of Pharmacy for pharmacists) of an individual healthcare provider involved.
Questions for our team?
Phone: 780-423-4764
Main Fax: 780-420-0651
Toll-free: 1-800-561-3899 (in Canada)