Safe care is at the core of what we do
A person is often at their most vulnerable when they need medical help and should always feel safe and secure when visiting the doctor. CPSA works closely with Alberta's physicians throughout their careers to support them in giving patients the best care possible.
Whether it's verifying a physician's qualifications, implementing clear practice standards or providing education and support to physicians so they can improve the care they provide, everything we do is guided by our mandate to protect the public.
Albertans deserve high-quality health care, and CPSA is here to make sure they get it.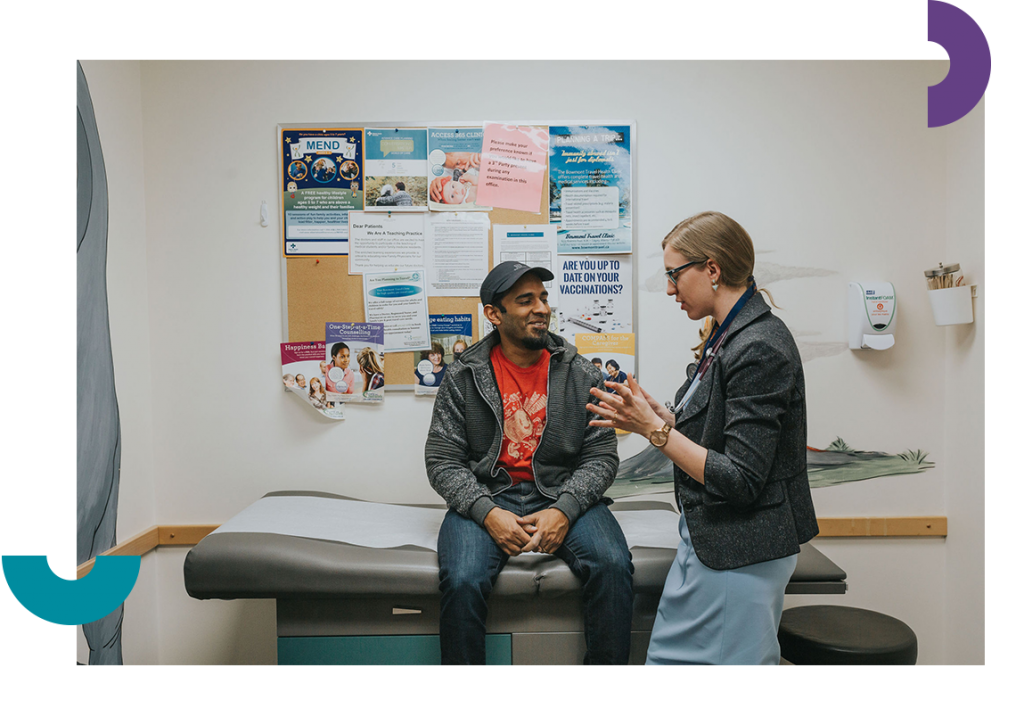 Our expectations of all Alberta physicians
CPSA's Standards of Practice are the minimum standards of behaviour and conduct we expect from all physicians in Alberta. The standards are not just suggestions—every physician in Alberta is expected to know and apply these standards to their medical practice. Failing to do so can result in disciplinary action.
Under the Health Professions Act (HPA), standards are developed and updated in consultation with physicians, Albertans, the Minister of Health and other key partners. All standards must be approved by our Council before taking effect. Learn more about our consultation process.
Advice to Albertans
These are inspired by standards that are often of particular interest or concern to Albertans. Please check back often—we plan to develop more of these resources as we update our Standards of Practice.
All Resources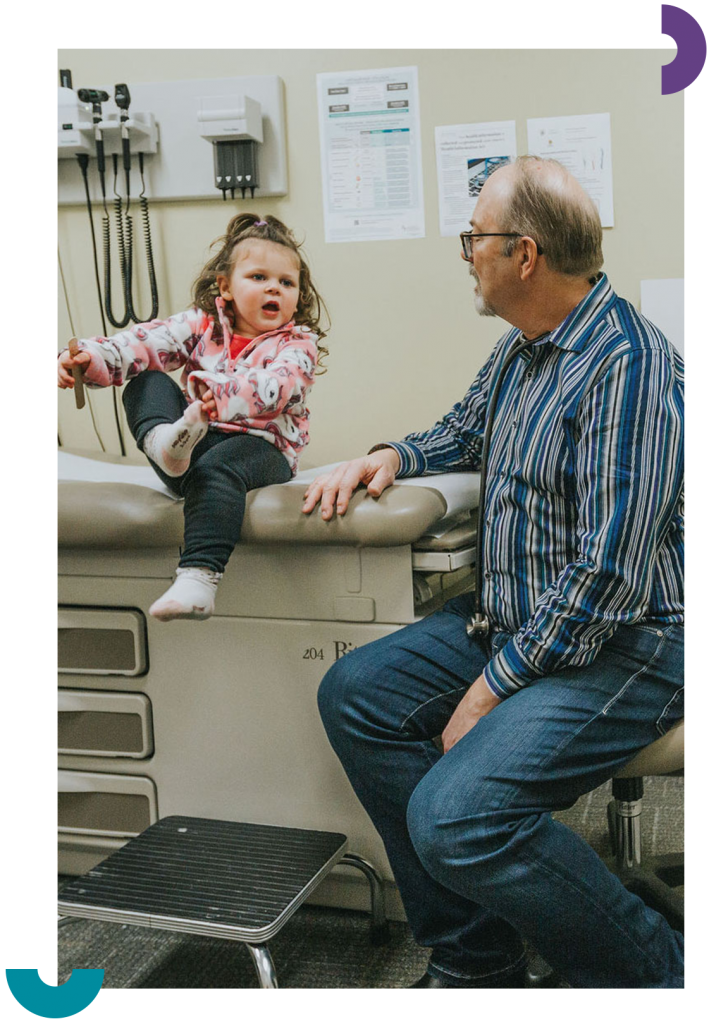 Physician qualifications
CPSA is responsible for making sure Alberta's physicians have the right training, knowledge and skills to give Albertans safe and effective medical care.
In Alberta, all physicians and medical learners must be registered with CPSA. We register medical students, medical residents, physician extenders (Alberta medical residents offering semi-autonomous health care under a registered physician) and physicians.
Physicians wishing to offer telemedicine or temporary care in Alberta must also be registered with CPSA.
Physician competence
CPSA collaborates with physicians to grow their skills and improve their practice. We provide physicians with data that is specific to their medical practice, encourage them to self-reflect and identify ways they can improve, and when needed, we proactively offer customized support to address issues before patients are impacted.
We have a number of resources, tools and competence programs that are educational and supportive, designed to benefit both physicians and patients.
Albertan FAQs related to patient safety
To see more FAQs for Albertans, click on All FAQs and filter by "Albertans"
All FAQs
Are there registration fees for physician assistants (PAs)?
Yes, PAs will have to pay:
A one-time registration fee of $400.00
A practice permit annual fee of $537.50
Do military physician assistants (PAs) have to register with CPSA?
If a PA in the Canadian Armed Forces (CAF) is seeing civilian patients in Alberta, they must register with CPSA.
If I complain about my physician, will my medical records be accessed?
CPSA must have access to patient information and records to properly investigate a complaint, and the physician involved in the care outlined in the complaint must also have access to this information to respond to the complaint.
All complainants are asked to sign a consent form allowing for the access and release of applicable patient records and medical information when a complaint is filed.
Patient privacy is taken very seriously. Any health information gathered as part of a complaint investigation is done so in accordance with the Freedom of Information and Protection of Privacy Act and the Health Information Act.
What is the role of CPSA's Complaints Director?
Under the Health Professions Act, the Complaints Director is delegated broad authority with respect to the complaints process, including but not limited to:
Determining what action to take when a complaint is received.
Making recommendations regarding interim suspensions or interim practice conditions.
Conducting investigations or appointing an investigator to conduct an investigation, and making a determination about the complaint based on the results.
Preparing written reasons if a complaint is dismissed.
Presenting evidence and making submissions to a Hearing Tribunal.
Making submissions at an appeal to CPSA Council or to the Alberta Court of Appeal.
The Complaints Director is not available to respond to general complaint inquiries.
Who do I speak with about concerns regarding care from a non-physician or facility?
Concerns about the care provided by a physician assistant can be directed to CPSA as they fall under our regulation.
For questions or concerns about care provided by non-physicians and/or standards of accommodation received by a patient in a hospital, nursing home, non-hospital surgical facility or community program administered by, or under contract to, Alberta Health Services or Covenant Health, contact the AHS Patient Relations Department or Covenant Health, depending on the facility. If the concern is regarding a privately owned facility, then please contact the management of the facility directly.
You may also contact the regulatory authority (e.g. Alberta College of Pharmacy for pharmacists) of an individual healthcare provider involved.
Questions for our team?
Phone: 780-423-4764
Main Fax: 780-420-0651
Toll-free: 1-800-561-3899 (in Canada)