Recognizing important members of our community
At CPSA, we believe it's important to acknowledge and recognize physicians, medical students and residents, and healthcare workers for the contributions they make to their communities and their important role in keeping Albertans safe.
CPSA is proud to support several awards in Alberta that recognize those who exhibit leadership, professionalism and a commitment to going above and beyond in their work.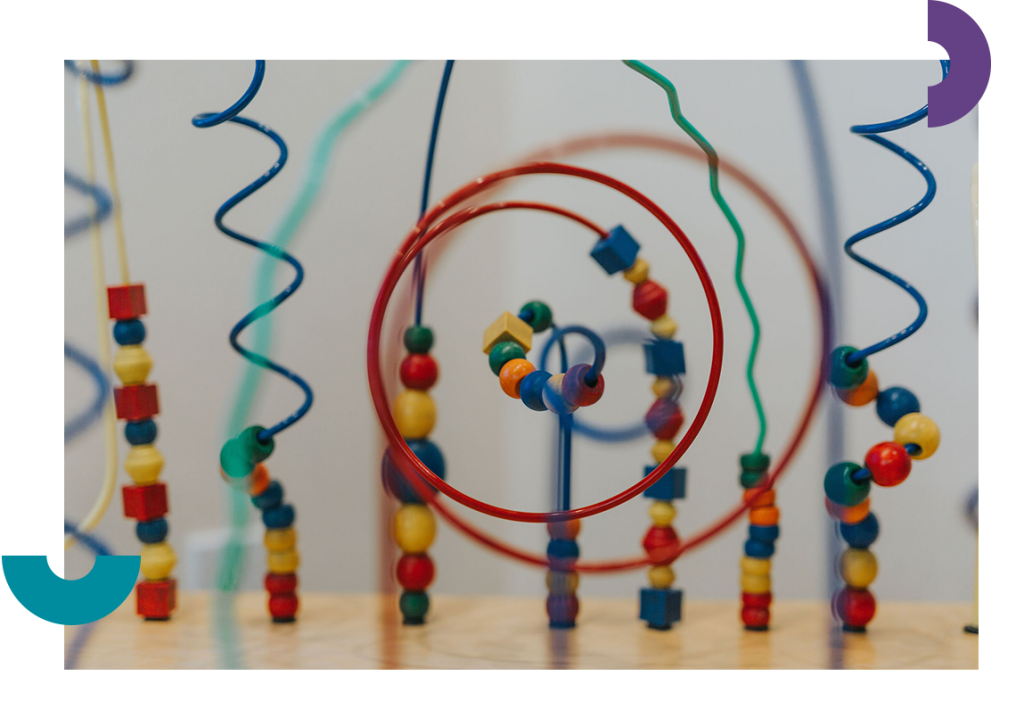 Dr. Karen Mazurek Award of Professionalism
Dr. Karen Mazurek committed and dedicated her career to medicine as a care provider and a regulator. She was a family physician for 16 years before joining CPSA in 2003. She was CPSA's Deputy Registrar from 2012 – 2020, and led various business areas including continuing competency, physician prescribing practices, registration, complaints, finance, people and culture, and information technology.
CPSA is excited to introduce the Dr. Karen Mazurek Award for Professionalism to recognize those who openly and actively display professionalism in their careers.
The award also recognizes the vast contributions Dr. Mazurek made to Alberta's medical profession and health care communities across Canada. Dr. Mazurek retired from CPSA on April 30, 2020 after 17 years of exceptional service.
Dr. Bryan Ward Memorial Endowment Fund
CPSA and the medical profession lost an extraordinary man and a fine physician when former CPSA Deputy Registrar Dr. Bryan Ward passed away in May 2012 after a long battle with cancer.
To recognize Bryan's many contributions to the medical profession, CPSA and University of Calgary created the Dr. Bryan Ward Memorial Endowment Fund. This fund supports an annual award to a medical student/resident who shares Bryan's interests in rural family practice and professionalism.
Dr. Marnie Hinton Award
Dr. Marnie Hinton was a long-time Alberta physician who dedicated her life to physician health. For nearly 25 years, she worked with doctors struggling with addiction through the CPSA's Physicians Aftercare Program, sharing her wisdom about healthy sobriety and even taking members to recovery meetings in her off-hours.
Medical residents at University of Alberta and University of Calgary who are in satisfactory academic standing and have demonstrated an interest in physician health are eligible for this award.
Have questions about these awards?
Phone: 780-423-4764
Toll-free: 1-800-561-3899 (in Canada)