Recognizing important members of our community
At CPSA, we believe it's important to acknowledge and recognize our regulated members, healthcare workers and public healthcare advocates who play an important role in keeping Albertans safe and improving their care.
CPSA is proud to support several initiatives, including grant funding and awards, that recognize those who exhibit leadership, professionalism, innovation, and a commitment to going above and beyond in their work.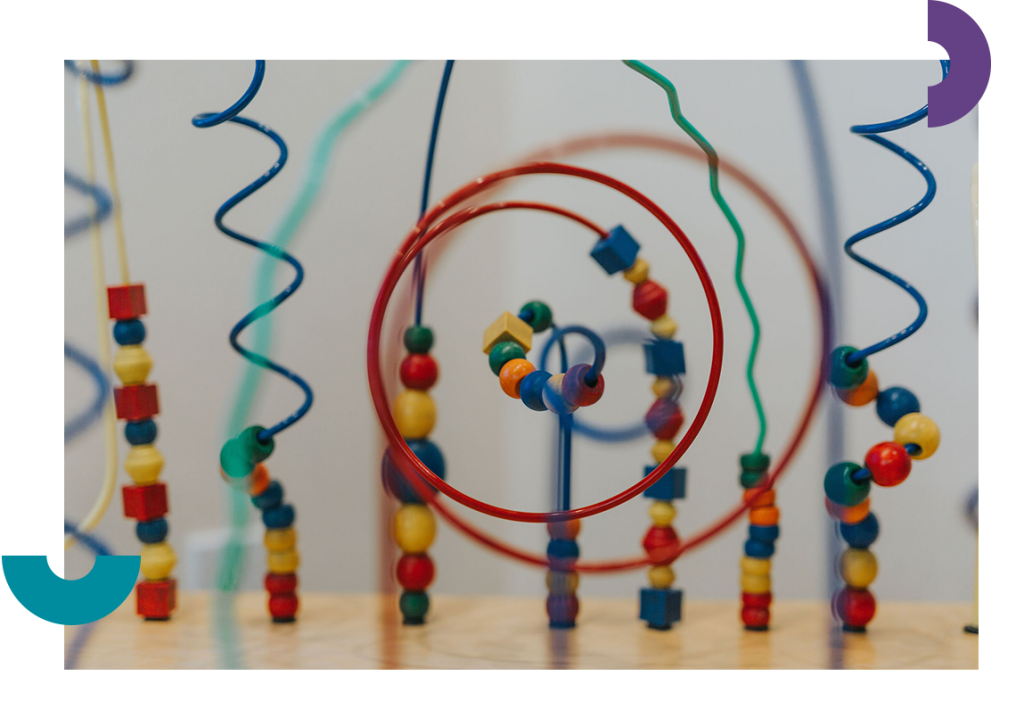 CPSA Healthier Albertan Grant
CPSA is committed to finding new and innovative approaches to ensure Albertans receive safe, high-quality care. That's why we created the CPSA Healthier Albertan Grant. This one-time grant program will provide a total of $5 million in funding to support Alberta-based organizations and/or individuals with their projects, initiatives and/or research that align with at least one of CPSA's strategic directions and will directly benefit the health of Albertans or improve their care.
Awards
Due to changes under Bill 46, the Health Statutes Amendment Act, CPSA is no longer involved in the granting and distribution of awards.
Dr. Bryan Ward Memorial Endowment Fund
This fund supports medical students and residents interested in rural family medicine in Alberta, and is still available through the University of Calgary.
Dr. Marnie Hinton Award
This award is still available to medical residents in Alberta who have demonstrated an interest in and made contributions to physician health and wellness.
Dr. Karen Mazurek Award for Professionalism
Introduced by CPSA, this award is no longer available. We would like to thank all applicants, as well as past award winners, for their professionalism and commitment to high-quality health care.
Questions?
Phone: 780-423-4764
Toll-free: 1-800-561-3899 (in Canada)