What is Individual Practice Review?
Individual Practice Review (IPR), one of CPSA's continuing competence programs, is a customized and collaborative process through which we work with physicians to strengthen their practice.
Tailored to each individual physician's needs, IPR emphasizes targeted, educational support. By recognizing what you are doing well and offering suggestions on specific areas for improvement, IPR helps you focus your energy where it will benefit your patients and practice most.
Participation in any Continuing Competence program is completely confidential under section 52 of the Health Professions Act.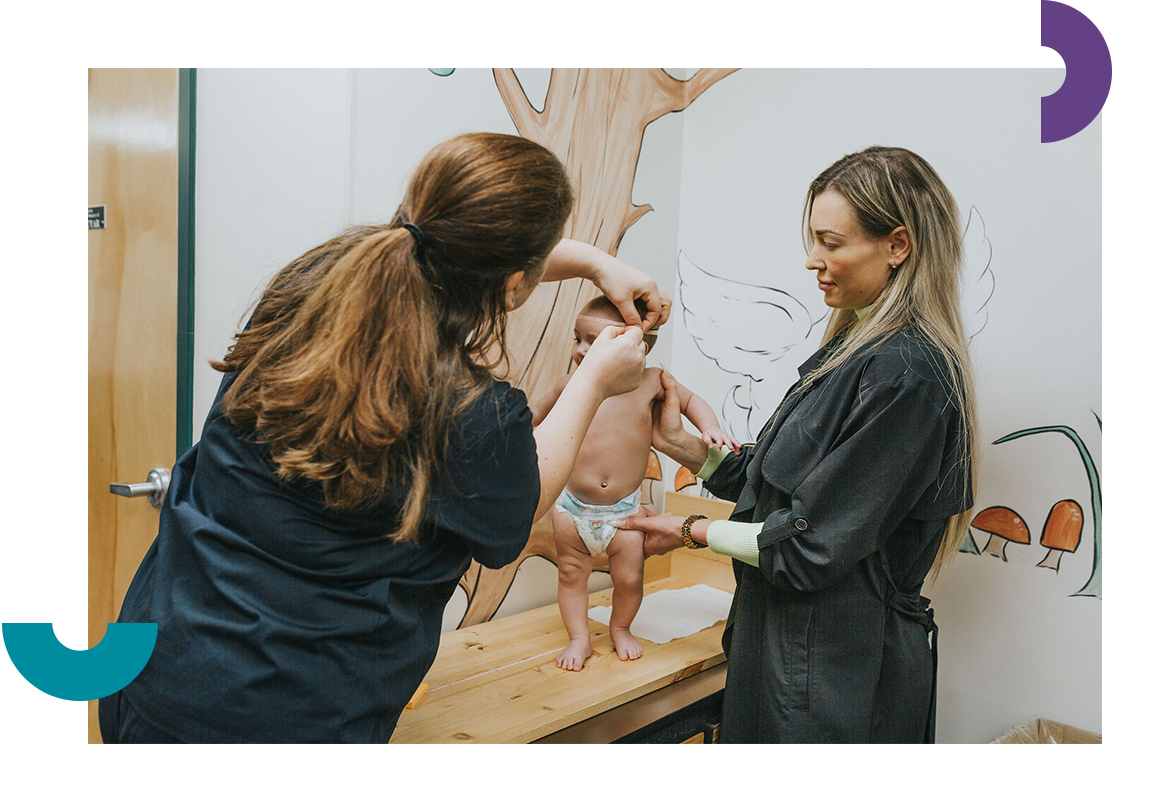 "Physicians coming into the Individual Practice Review program should know that they're going to be supported—this is an educational process."
- Leanne McKenzie, IPR Program Manager
How are participants referred to IPR?
There are several ways a physician can be referred to IPR. For example:
Another CPSA department may identify a physician who needs assistance to maintain or improve their competence (such as Professional Conduct, to address and resolve a complaint).
The results of CPSA's Physician Assessment & Feedback (PAF) may suggest a physician could benefit from additional support.
The Senior Medical Advisor (SMA) and practice assessors who work with you throughout the IPR process will know the details of why you were referred, so they can provide the support and resources that best suit your needs.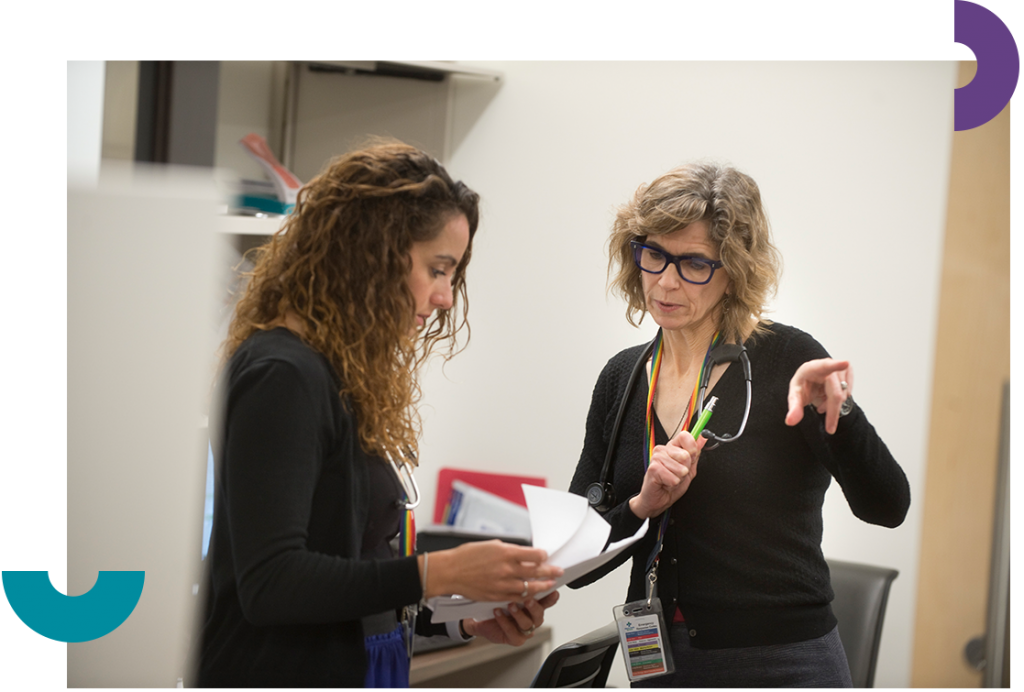 How much does IPR cost?
Costs for IPR vary and you will be provided with specific details when you first enter the program. This is a cost-recovery program with standardized fees, established annually based on the resources used during your IPR. Some examples include:
Coaching by an SMA
Administrative costs
In-office practice visits
Review of patient records
Remote chart review
Standards of practice review
If the results of your IPR indicate a need for significant improvement, remediation or additional assessments may be recommended through other accredited programs (locally or abroad). In those cases, additional costs will apply.
What can you expect when referred to IPR?
We want IPR to be a positive learning experience and an opportunity to improve the care you provide to your patients. Here are some key things to expect:
Notification: you will receive a letter from CPSA, advising that you have been referred to take part in IPR. The letter will include details about the process and next steps.
Practice profile: to help us understand your practice, you will be asked to provide us with an overview by completing a questionnaire, while the IPR team will profile your practice data (billing information, prescribing profiles, etc.) against peer groups. This data is reviewed by the SMA assigned to your IPR, who uses it to design your assessment.
Phone call: the SMA assigned to your IPR is there to support you. They will contact you by phone to discuss the process and give you the opportunity to ask questions.
Practice assessment: your SMA will determine the type of assessment you'll have based on specific details of your practice and send you additional information about what to expect, so you feel informed and prepared.
IPR report: after your assessment, your SMA will prepare a report that you can read and reflect on, with feedback about your practice and suggestions for quality improvement.
Follow-up phone call: you will participate in a follow-up call with your SMA to discuss your IPR report and agree on an action plan.
Practice improvements: your SMA will guide and support you in implementing any recommended practice changes. Once you've had time to implement these recommendations, your SMA will determine whether additional assessment is needed, or if your IPR file can close.
Your feedback: when your IPR is complete, we will send you a confirmation letter along with a feedback questionnaire so you can tell us about your experience.
What is an IPR practice assessment?
IPR practice assessments take 4-5 hours and can be done in person or virtually. They involve a review of key administrative processes, record-keeping and chart-stimulated recall. You will need to be available during this assessment, as the practice visitor will discuss findings with you throughout. A follow-up report (identifying your practice's strengths, as well as potential areas for improvement) will be written by your SMA, who will go over the report with you, answer questions and provide resources and strategies to help you implement any recommendations.
Physicians may also be directed to external competence programs for assessment. These programs are highly effective in developing customized plans when specific practice areas require education and remediation. Examples include:
Alberta Physicians Assessment and Support Services (University of Calgary)
Clinicians Assessment and Professional Enhancement (University of Manitoba)
Centre for Professional Education for Physicians (Denver, CO)
If significant challenges are identified or follow-up review of your practice is needed, your IPR may also involve other competency assessments:
Remote EMR Chart Review
You will be asked to arrange remote access to your EMR for the assigned practice visitor for a defined period of time, during which the practice visitor will select and review approximately 20-25 patient records. There may be a charge for this assessment.
You will receive a report with feedback about use of the EMR, documentation practices and patient care, potential areas for practice improvement and recommendations for how you can enhance EMR use to align with CPSA's Standards of Practice.
Direct Observation
You will be observed by a peer physician as you provide patient care in your clinic, surgical suite, emergency room, etc. This typically lasts for 1-2 days, depending on your location and the reason for the assessment. You will then receive a report with feedback from the observation. The observing physician is selected and approved by both you and your SMA. There will be a charge for this assessment.
Are there costs associated with IPR?
Collected on a cost-recovery basis, fees vary and are adjusted based on the resources used during your IPR. Physicians will be provided with specifics on costs when they first enter the program. Find out more about IPR fees.
Is participation in IPR mandatory?
Yes. Under the Health Professions Act, physicians must work with CPSA to assess their competence. Please see our standard of practice and program manual on Continuing Competence for more information.
What if I choose not to participate in IPR?
You will be referred to CPSA's Professional Conduct department to discuss alternatives.
We want to help! Contact us with your questions about IPR.
Phone: 780-969-5023
Toll-free: 1-800-561-3899, ext. 5023 (in Canada)