What we do
CPSA is the regulator for physicians in Alberta. Much like it is a provincial registry's role to make sure anyone with a driver's license is safe to be on the road, we issue practice permits to physicians, ensuring Alberta's physicians are qualified to provide the best care possible to their patients.
CPSA has been around for over 100 years and through the many changes that come with time, our priority has remained the same: to protect Albertans by guiding the medical profession.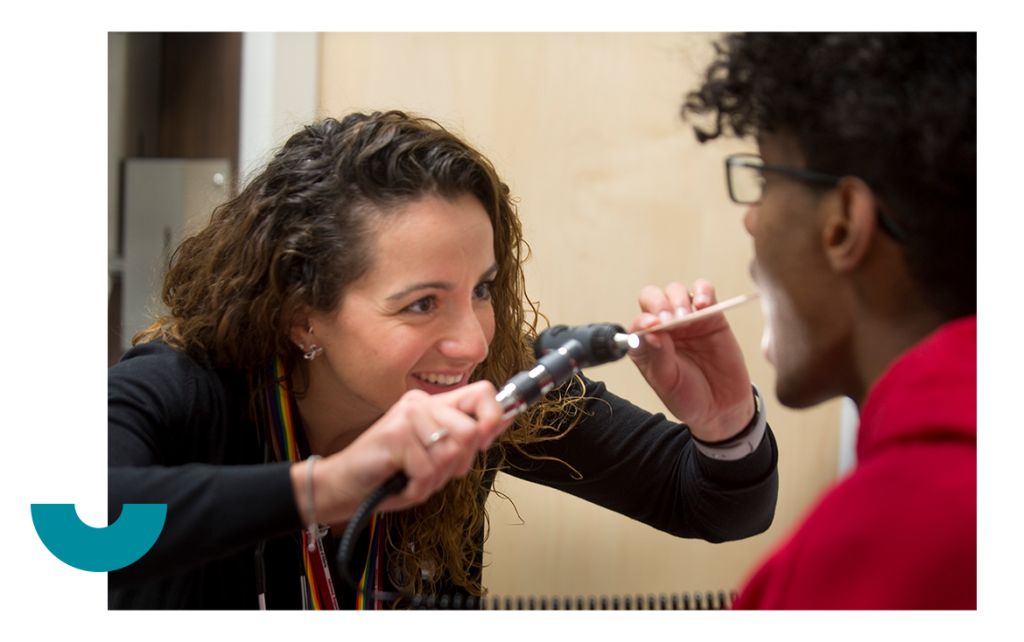 Our role in Alberta's healthcare system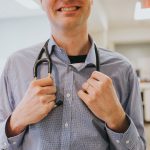 Register Physicians
Read More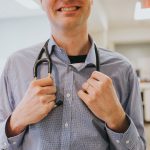 Register Physicians
Before practising in Alberta, physicians must register with CPSA.
We review physicians' education, post-graduate training and arrange assessments when necessary to ensure applicants are ready to provide good and safe care to Albertans.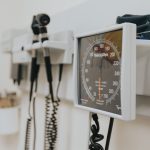 Accredit Health Facilities
Read More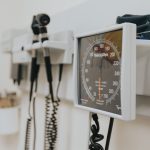 Accredit Health Facilities
Using the highest safety and clinic standards, we inspect and accredit facilities across the province. These facilities include:
diagnostic imaging clinics
laboratories
non-hospital surgical facilities
and more
We also approve the physicians who work in these facilities to perform certain services and procedures.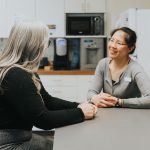 Support Continuing Competence
Read More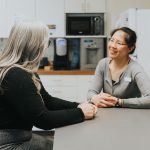 Support Continuing Competence
Taking a quality improvement-based approach, we regularly evaluate physicians to ensure they're providing safe and high-quality medical care. We provide physicians with education, support and resources that help them to continually improve their practice.
Continuing Competence works independently of CPSA's complaints processes.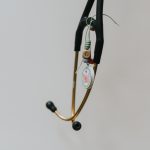 Manage Physician-Related Complaints
Read More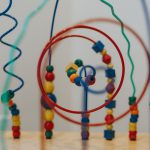 Contribute to Public Policy on Health Care
Read More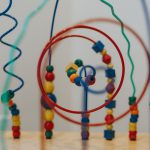 Contribute to Public Policy on Health Care
CPSA actively engages and collaborates with our healthcare partners to maintain a quality healthcare system for Albertans.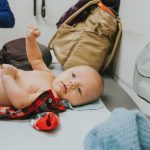 Guide Professional Conduct and Ethical Behaviour
Read More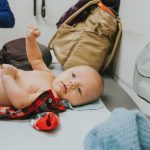 Guide Professional Conduct and Ethical Behaviour
Engaging with communities
CPSA values engaging with Albertans, physicians, our partners and the communities we serve across the province. We support a number of initiatives that help support medical practice in Alberta.
Indigenous Advisory Circle
CPSA guides physicians in providing their patients with quality health care. The Indigenous Advisory Circle helps us better understand and support Indigenous patients and better guide the physicians who care for them.
Community investment and sponsorship
CPSA invests in opportunities that support our strategic goals as Alberta's medical regulator. Funding requests must meet certain criteria and appropriately recognize CPSA.
Regional Tour
Regional Tour connects CPSA with physicians, partners and Albertans in their communities. During Regional Tour, senior CPSA team and Council members meet with these groups for dynamic discussions and to identify local issues and opportunities to enhance medical care in Alberta.
Request a CPSA speaker
Speakers from CPSA are available to present at your next event.
CPSA annual reports
Each year, CPSA reports on our activities, including regulatory statistics and financials, to the Alberta government. We also take this opportunity to share a reflection on the year with Albertans, physicians and our partners. Here, you can access a five-year archive of our annual reports.
All Resources
2022-2026 Strategic plan
CPSA's previous strategic plan was updated in 2016 and our vision, mission and values were updated by CPSA Council in May 2017. A lot has changed since then and, most notably, the COVID-19 pandemic put a spotlight on medical regulation that we haven't seen before. This presented a unique opportunity to take our learnings from this public health crisis, as well as other significant societal changes from the past few years, to shape and influence our modernized 2022-2026 strategic plan in a way that's meaningful to CPSA's team, our regulated members and the Albertans we're mandated to protect.
Strategic Directions

Vision
Professional, ethical and competent regulated members, providing the highest quality care for all Albertans.
Mission
To serve and protect all Albertans, contributing to their health and wellness by supporting and guiding regulated members to proudly provide safe, high-quality care, together with healthcare partners and patients.
Values
We do the right thing.
We act responsibly, respectfully and with integrity, aspiring to be fair and reasonable. We acknowledge our mistakes as well as our successes, and strive to do what's right in service to the public.
We make informed decisions.
Our decisions are based on evidence, knowledge, experience and best practice. We plan, measure outcomes and apply what we learn.
We empower people.
We believe people perform best when they see the Vision, set their own goals, have the resources they need and aspire to excellence and personal growth.
We collaborate.
We invite others to contribute to achieving our goals and value their time and expertise. We share what we know generously within our legislated limits, and seek opportunities to collaborate externally in areas of mutual interest.
We are innovators.
We think ahead to create opportunity. We set the bar high and value creativity in exploring new and better ways of doing our work.
We enjoy and find meaning in our work.
We care about what we do and give our best. While our work is serious, we enjoy camaraderie with our coworkers and take time to celebrate each other's milestones and achievements.
"By living up to our core values, we want each interaction you have with the CPSA team to demonstrate how we are: approachable, collaborative, consistent, informed, thorough and transparent."
- Scott McLeod, CPSA Registrar
Privacy matters
Your privacy is important to us! We take care to protect all the confidential information you share with us.