IPAC requirements for clinics
Our requirements help clinic staff understand their basic obligations around things like:
hand hygiene
personal protective equipment
managing medical sharps
cleaning and disinfection
and more
Our requirements are aligned with Canadian and Albertan legislation and policy. We frequently review them to make sure we meet other IPAC best practices.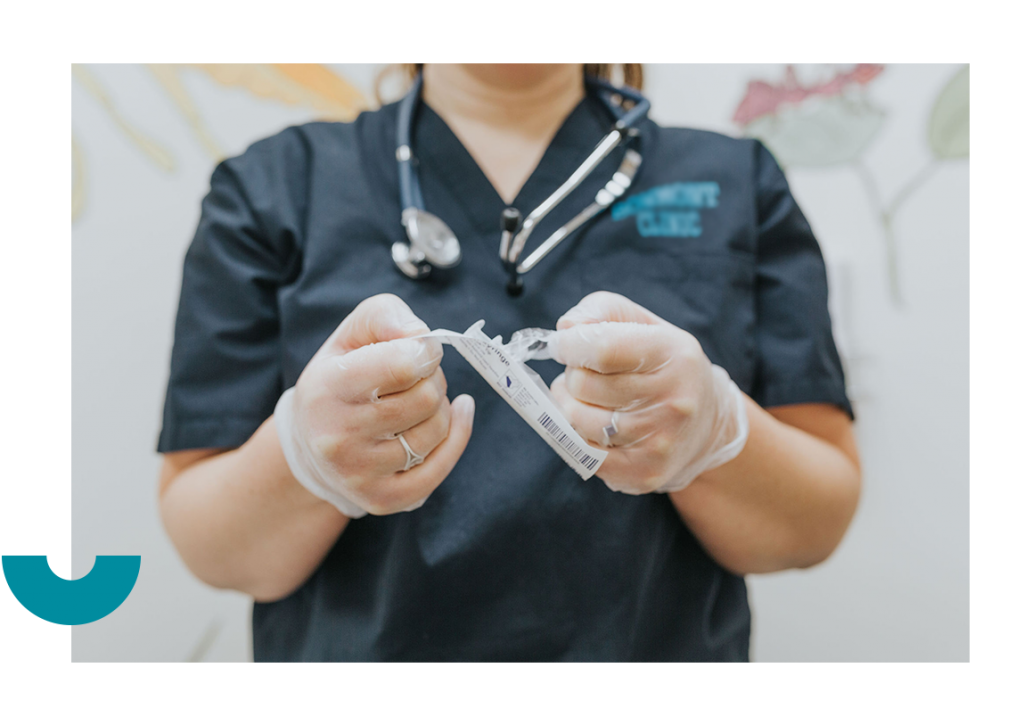 Medical Device Reprocessing requirements for clinics
Does your clinic sterilize reusable medical devices onsite? Review our Medical Device Reprocessing requirements.
Committee opportunity for a physician with expertise in cosmetic and esthetic medicine
Are you a physician with a clinical focus on esthetics, cosmetic dermatology and cosmetic medicine? If so, consider an active role in profession-led governance by joining the IPAC Advisory Committee.
Guidance for clinics
These useful guidance documents can help your clinic meet best practices on some elements not covered in CPSA's IPAC requirements. We recommend reviewing and sharing them with your clinic team regularly to stay up-to-date.
Preventing Transmission of Respiratory Infection in Community Medical Clinics
Hand hygiene
Hand hygiene is the most effective way of preventing the spread of infection to patients, staff or clinic visitors. Your clinic hand hygiene program should include training and education on policies, procedures and practices, and should be reviewed regularly.
Renovating or building a new clinic
When you renovate your clinic or build a new one, you should meet local, Albertan and Canadian regulations. We've created some suggestions for leasing, renovating or building new clinics.
Medication & vaccine injection safety
Proper technique and basic IPAC practices around handling vaccines, medications and injections can prevent the transmission of blood-borne viruses and pathogens in routine clinical procedures.
Autologous PRP in clinics
There are a number of IPAC risks with platelet-rich plasma (PRP) therapy. Physicians who offer PRP in their community medical clinic should take extra care to make sure their technique and products are sterile. CPSA has a number of recommendations to help ensure this therapy is provided safely.
Animals in medical clinics
There are situations when patients may benefit from animal interactions or when medical clinics may want to keep small animals in the clinic while patients are present. This guidance describes how animal interactions can be safely facilitated in clinical settings.
Point-of-care testing guidance
These guidelines are for non-laboratory healthcare providers who operate outside the auspices of Alberta Health Services and who use or rely on point-of-care laboratory testing (POCT) for their patients. This includes the use of POCT in clinical practice or office settings, occupational medicine clinics, pharmacies and private long-term care facilities.
Tools and resources for your clinic
Build your clinic policies and procedures
Under our IPAC requirements, every community clinic needs to have written IPAC policies and procedures that they regularly update. You can start developing your own by using our helpful template. We recommend customizing your own policies and procedures so they reflect your unique clinic practices.
Learn about IPAC core competencies
All staff members in your medical clinic should have basic IPAC skills and knowledge. Public Health Ontario offers a suite of online courses for both medical and non-medical staff aimed at helping learners to understand IPAC principles an improve staff and patient safety.
Review Alberta Health Services' IPAC resources
Resource manuals and best practice recommendations from AHS to help with outbreak identification and management, IPAC education, guideline, policy and procedure development and more.
Access blood and body fluid exposure (BBFE) resources
Find out what to do if you have been exposed to blood or body fluids, learn how to protect yourself and your workplace, and download BBFE resources.
Subscribe to the IPAC mailing list
Subscribe to this CPSA mailing list to get the latest IPAC and MDR news, including updates to requirements, guidelines, policies and new resources.
Information for Albertans
All of Alberta's medical clinics must meet strict infection prevention and control requirements. CPSA routinely assesses clinics for medical device reprocessing. If you see a CPSA certificate in your community's medical clinic, it means they've been assessed under our MDR requirements.
If you have a question or concern about how your clinic meets our MDR or IPAC requirements, reach out to us using the contact form below.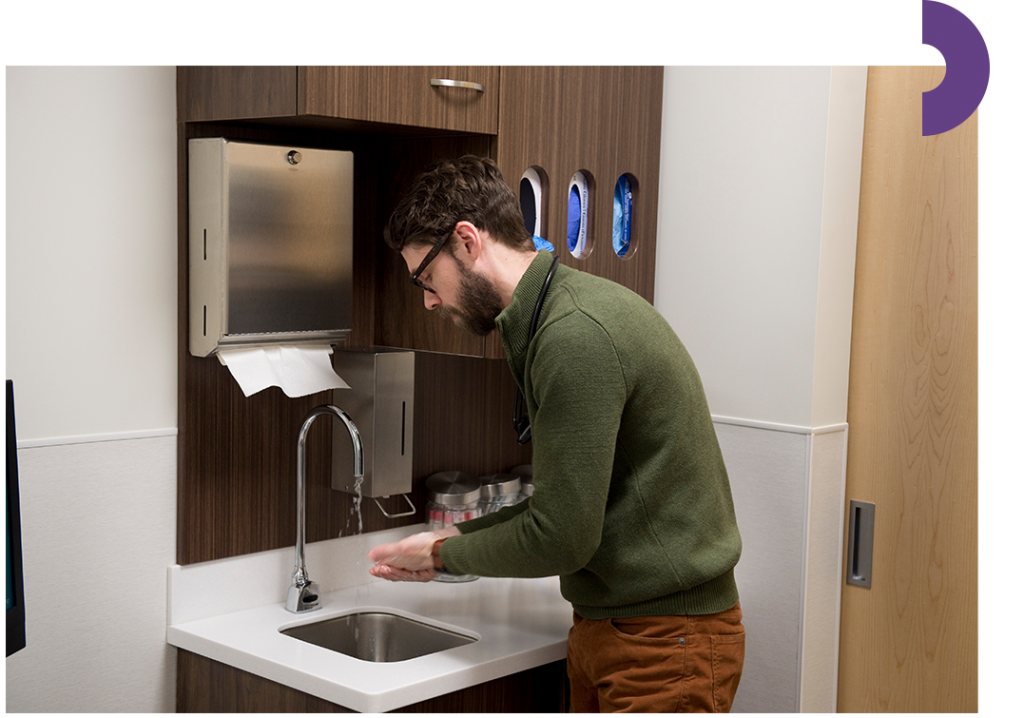 Questions or feedback? We'd love to hear from you.
Phone: 780-969-5004
Toll-free: 1-800-561-3899 ext. 5004 (in Canada)
Fax: 780-424-5859