What are Standard of Practice Metrics?
A key component of any quality improvement cycle is the use of objective data to identify gaps and potential learning opportunities. While most physicians are aware of CPSA's Standards of Practice (SOP), some have difficulty relating the standards directly to their practice. This is where we can help!
To support and empower physicians on their quality improvement journey, CPSA has developed self-directed tools using SOP elements, so physicians can assess their practice and its alignment with our standards, identify any gaps and develop an action plan for improvement.
Participation in any Continuing Competence program is completely confidential under section 52 of the Health Professions Act.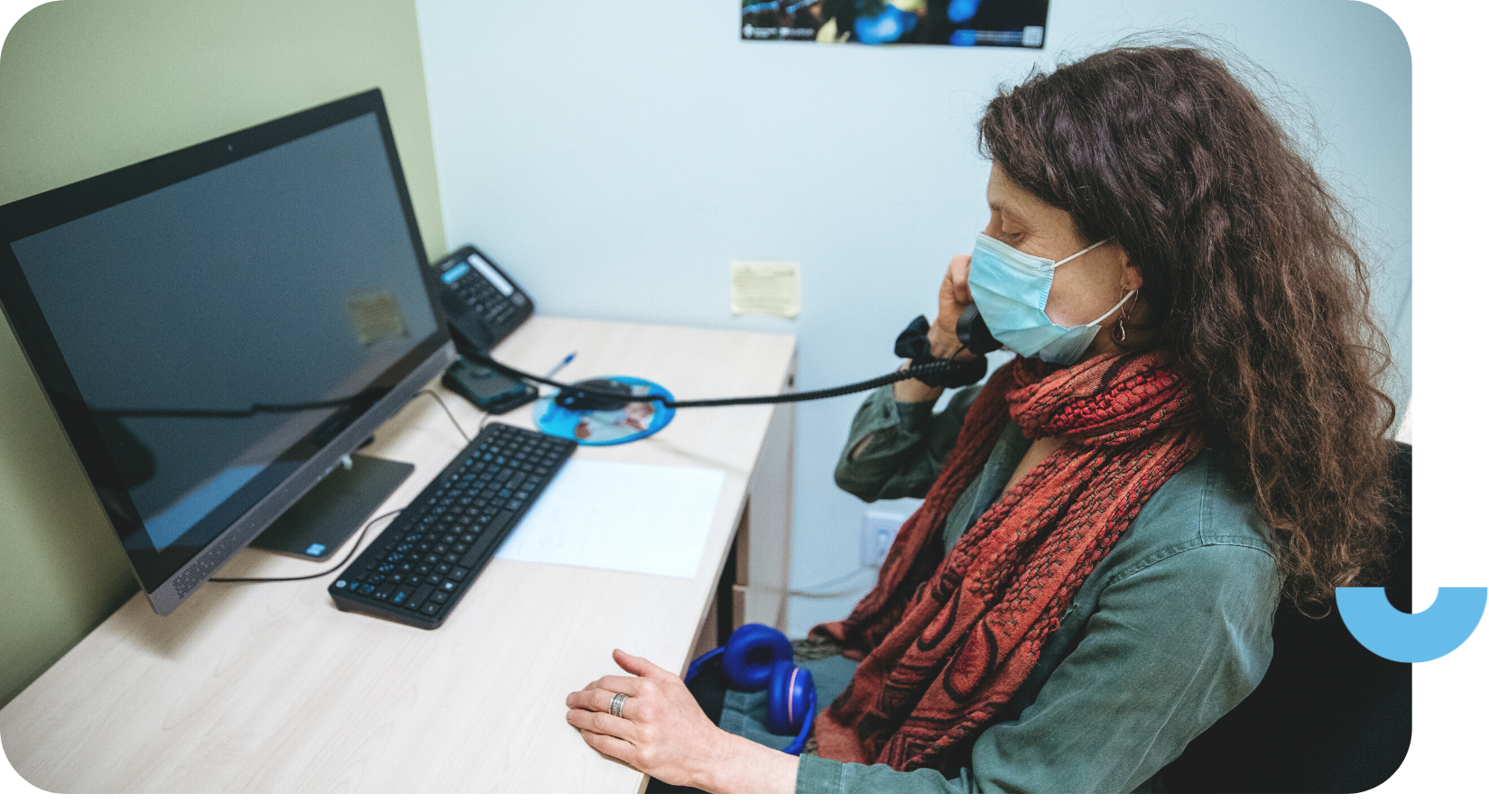 Available tools
We currently have two self-directed tools available, one for primary care and one for referral encounters. Each tool contains two modules: a record review and a self-reflection activity with creation of an action plan.
These tools highlight several components of the following SOPs:
Additional tools focusing on other standards are currently in development and will be available in the future—stay tuned!
Completing a record review and self-reflection, then developing an action plan to implement change qualifies as a Physician Practice Improvement Program (PPIP) SOP quality improvement activity.
Where should you start?
Randomly select 10 patient records that represent a typical patient from your practice.
Review your records and use the links below to complete a record review and a self-reflection activity, and to develop an action plan. This may take a total of two-to-three hours depending on how involved your patient records are, but can be completed in increments of time if needed.
Use Google Chrome for the best user experience.
Be patient—it can take a few moments for the tools to open.
Be honest—once you complete each questionnaire, you will receive a pdf of your results via email, for your own review and reflection. CPSA does not review your results.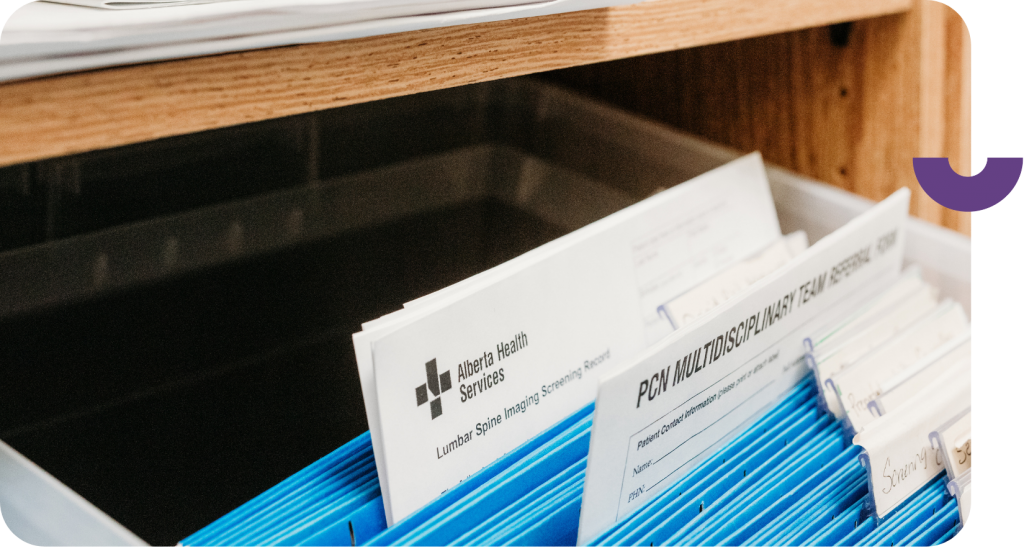 Once you complete the modules and submit your answers, you will receive pdfs of your results by email.

Your results are confidential

and will not be reviewed by CPSA.
Get started on your self-directed tools!
Each tool contains two modules, a record review and a self-reflection activity. Choose the versions linked below that best reflect your practice (primary care or referral encounters). Then complete your action plan using the template provided.
Record Review
Are your records meeting the expectations outlined in our standards of practice? After reviewing 10 of your patient records, use the questions in this module to audit your charts and reflect on your office processes, care management, and patient follow-up and monitoring.
Self-Reflection Review
After looking over the results of your record review, use the self-reflection module to identify strengths in your practice and areas where there are opportunities for improvement.
Develop an action plan
Using objective data, reflecting on the results and developing an action plan are essential elements of a quality improvement exercise. Once you have completed the record review and self-reflection modules, you will be prompted to create an action plan where you can identify opportunities for improvement, document how you'll implement changes and determine how best to evaluate your success. It is then up to you to implement your action plan and make positive and lasting changes to your practice.
Tell us about your hard work!
In your next CPSA Renewal Information Form (RIF), be sure to report that you are confident in your knowledge of CPSA's SOPs and have completed an activity using them within the last 12 months.
Just in case you are asked to verify your work in the future, please keep records of your activity (such as a copy of your self-reflection and your action plan).
Your privacy is important to us
CPSA's self-directed tools are intended for your use only as part of your practice improvement journey. If you misplace your results and need a copy, we can forward you one within 30 days but CPSA will never review your results. Any data collected is deleted 30 days after you begin the module.
Questions about Standards of Practice metrics or how to use our self-directed tools? Contact us!
Phone: 780-969-4986
Toll-free: 1-800-561-3899 ext. 4986 (in Canada)