Before you file a complaint
Did you consider talking to the physician first? Sometimes complaints arise from simple misunderstandings, and a conversation can resolve the issue.
How to file a complaint
If you decide a formal complaint is needed, please complete our complaint form, which includes a consent to release and access information.
We accept signed complaint forms by email at fileacomplaint@cpsa.ab.ca, by fax at 780.424.9617 or by mail. 
Once we receive your form, we'll look at the information and decide the best way to resolve your complaint based on options outlined in the Health Professions Act.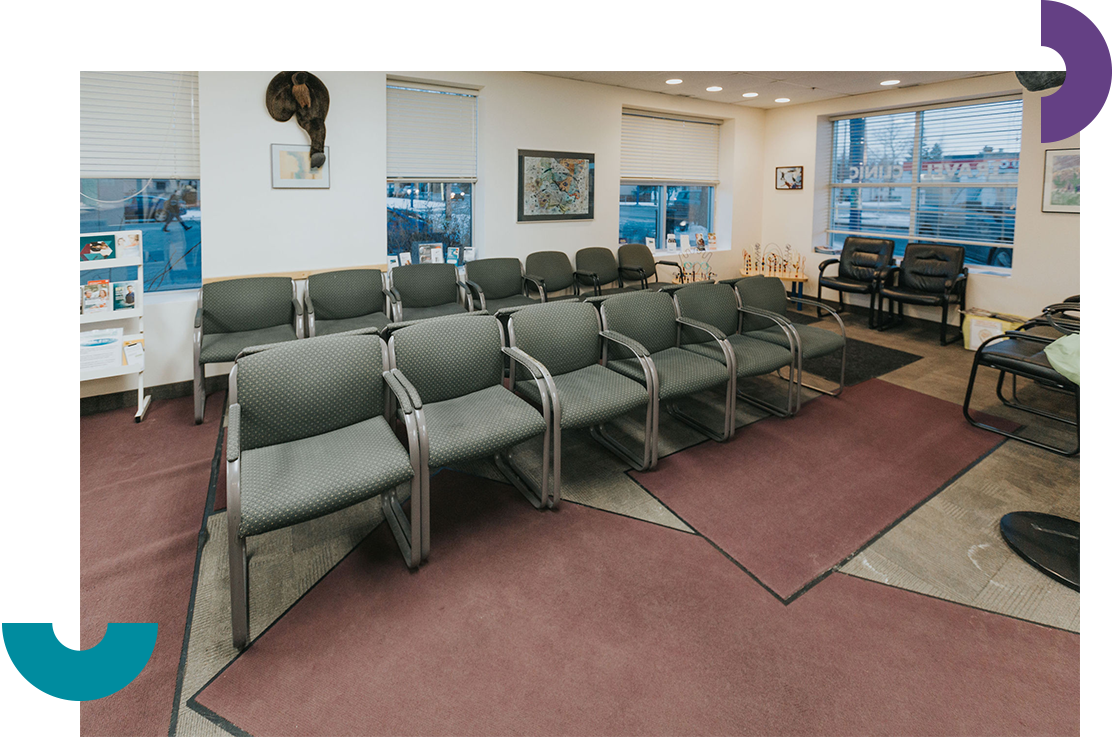 Questions about filing a complaint? Contact our team.
Phone: 780-423-4764
Toll-free: 1-800-561-3899 (in Canada)
For complaints to be reviewed, they must be submitted through CPSA's Complaint Form. Emails sent through this web form are for inquiries only and are not considered formal complaints.