Before you file a complaint
Did you consider talking to the physician first? Sometimes complaints arise from simple misunderstandings, and a conversation can resolve the issue.
How to file a complaint
If you decide a formal complaint is needed, please complete the following two forms:
We accept signed complaint forms by email at: complaints@cpsa.ab.ca and by fax: 780.424.9617 or by mail. 
Once we receive your forms, we'll look at the information and decide the best way to resolve your complaint based on options outlined in the Health Professions Act.
If you have questions about the complaints process or how to file a complaint, you can talk to a CPSA complaint navigator or Early Resolution Officer.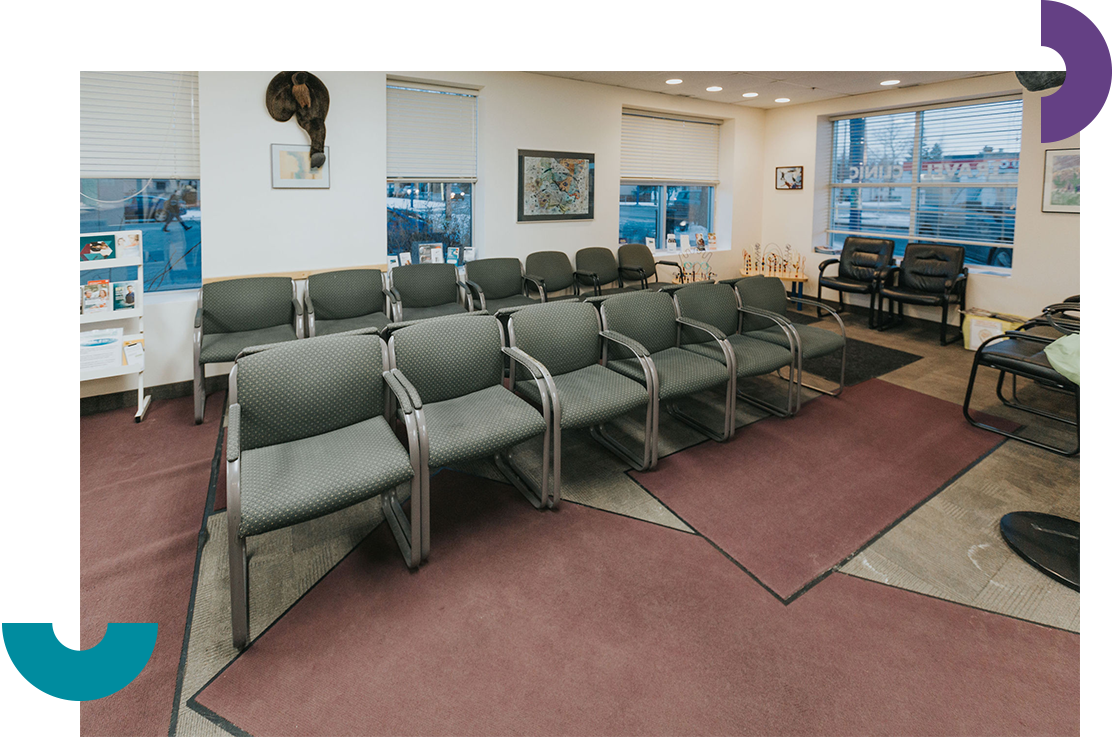 Questions about filing a complaint? Contact our team.
Phone: 780-423-4764
Toll-free: 1-800-661-4689 (in Canada)
Please be advised we are experiencing a high volume of inquiries. We will strive to get back to you within 10 business days.