Physician health resources
If you need additional support, we encourage you to contact the Alberta Medical Association's Physician and Family Support Program at 1-877-767-4637, and legal counsel through the Canadian Medical Protective Association at 1-800-267-6522.
We also have standards of practice to help you understand what to report to PHMP and when.
If you can't find the information you're looking for, please reach out to our PHMP team using the form at the bottom of this page.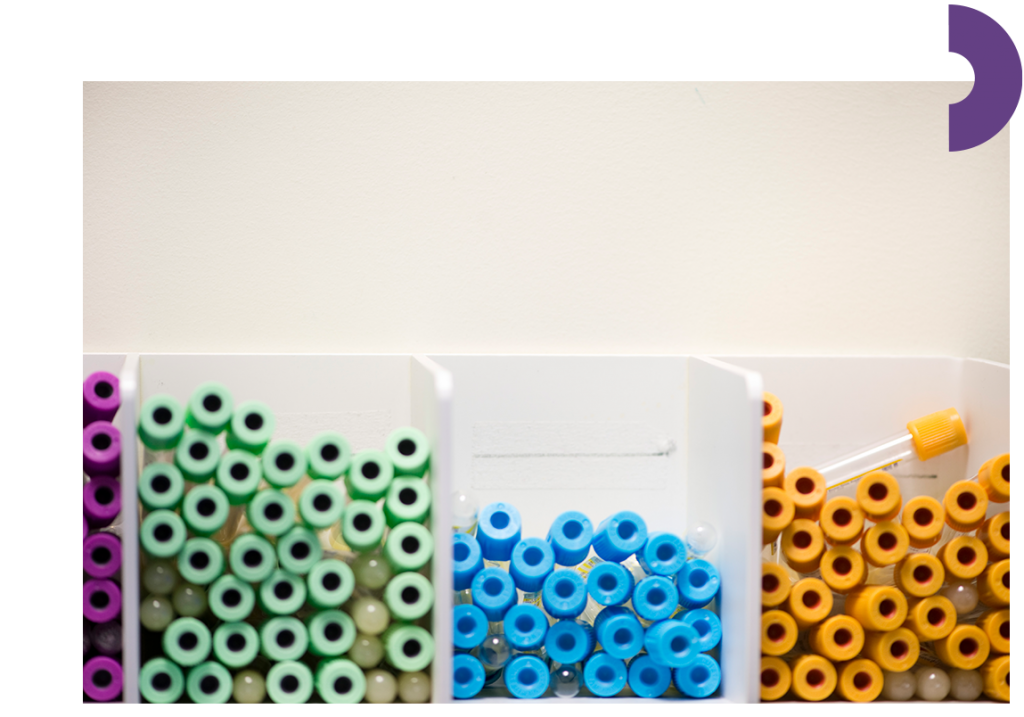 Medical chaperone training
Chaperones are independent, appropriately trained individuals who work with physicians to observe examinations and/or procedures. Their presence helps support and protect both the patient and the physician.
MacEwan University and CPSA have partnered up to offer medical chaperone training to physician office staff.
Related Standards of Practice
To see more Standards of Practice, click on All Resources and filter by "Standards of Practice"
All Resources
Contact the PHMP team
Confidential inquiries: 780-969-5021
Confidential fax: 780-441-1616
Confidential email: PhysicianHealth@cpsa.ab.ca
Toll-free: 1-800-320-8624 (in Canada)