PHMP Announcements

Physicians currently participating in PHMP can now register with Precision Medical Monitoring, an external service provider who will provide health monitoring going forward. Register here.
Learn more about changes to PHMP and how we are updating our approach to physician health.

Interested service providers who conduct fitness-to-practise assessments and provide health monitoring services can still submit their interest to PHMP. Find out more.
About PHMP
Under the Duty to Report Self standard of practice, regulated members are required to notify CPSA if they presently have a health condition that may impact their practice.
Regulated members include health professionals who are registered with CPSA: physicians, surgeons, physician assistants, osteopaths, residents and medical students.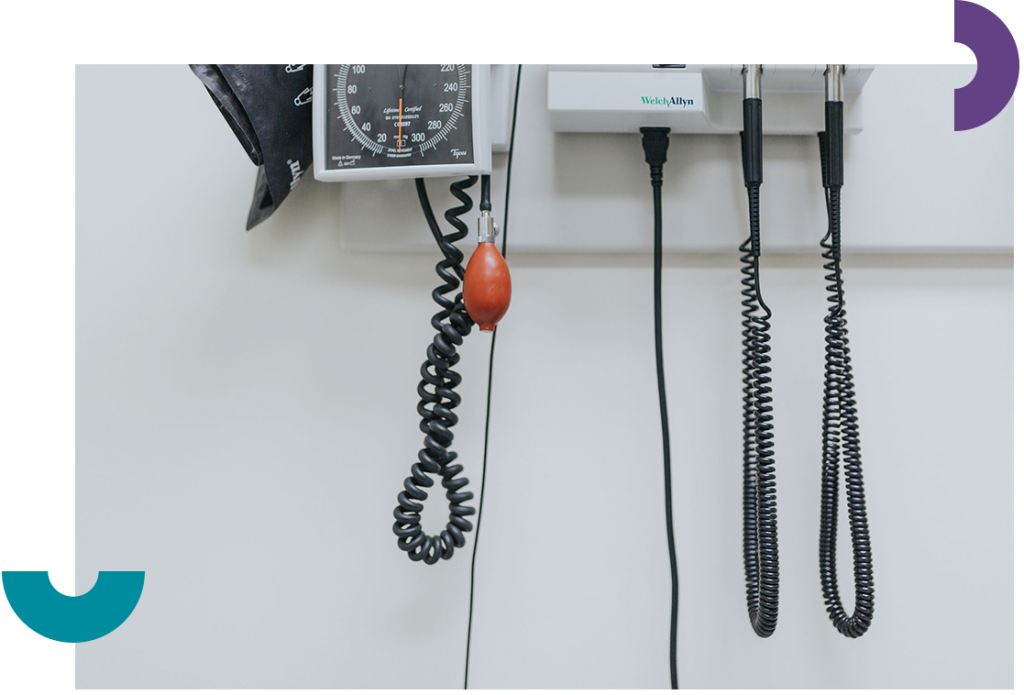 Questions?
Confidential inquiries: 780-969-5021
Confidential fax: 780-441-1616
Confidential email: PhysicianHealth@cpsa.ab.ca
Toll-free: 1-800-320-8624 (in Canada)