About our accreditation badges
Albertans expect accurate, quality care and services in a clean and safe environment whenever they go for blood work, an x-ray or other diagnostic or out-of-hospital surgical procedures.
Diagnostic and out-of-hospital facilities that meet our robust quality and safety standards receive a CPSA accreditation certificate to display where Albertans can see it. Our accreditation badge program offers another way for facilities to share their accreditation status with Albertans. These badges make it easier for Albertans to know, at a glance, that we have thoroughly assessed the facility they are visiting.
If your facility has been accredited, you can request an accreditation badge to display within your facility and on your website.
Please do not use the CPSA logo or badges, or imply CPSA endorsement or affiliation in any marketing or promotional materials, without CPSA's written authorization.
Using our badges
Once you receive a window or website badge from us, we ask that you follow a few simple steps to display them correctly.
If at any time your facility becomes unaccredited, you will be expected to physically remove any displayed badges from your facility and take down any CPSA accreditation graphics from your website.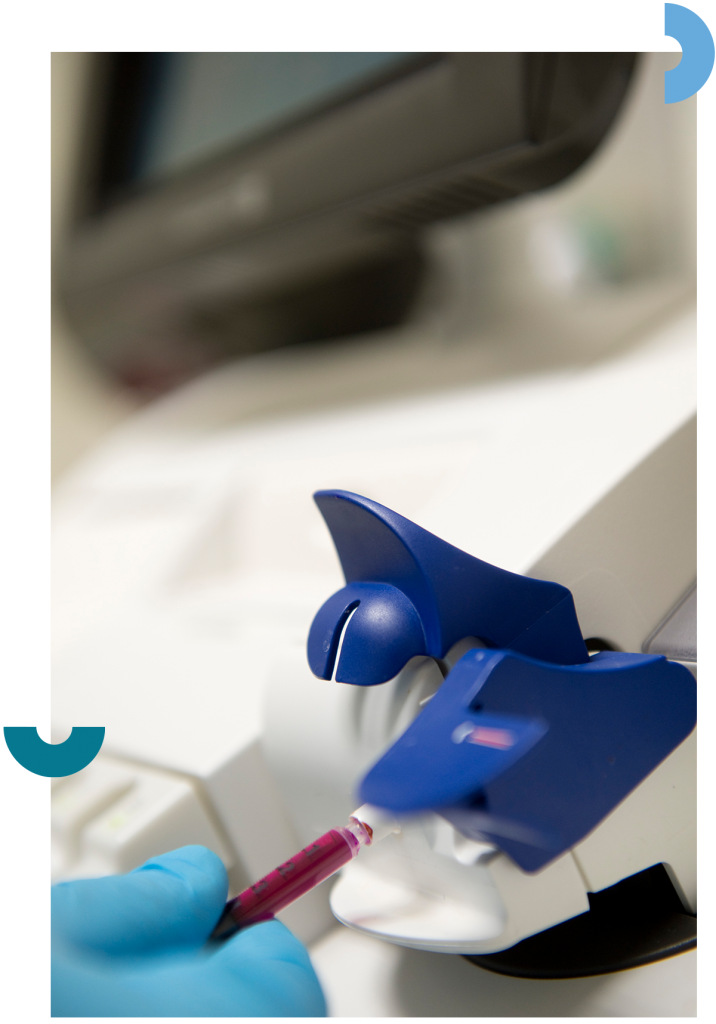 Window badge
We offer window badges for accredited facilities to display on their office windows.  Please apply your badge to the inside of your facility's window using these 2 steps:
Remove the paper backing.
Place vinyl on the inside of your window. We recommend using a credit card to smooth out bubbles and ensure an even surface (applying it on a 180-degree angle will help prevent bubbles).
Website badge
We developed a website badge for accredited facility websites. This badge is meant to be displayed on a webpage or in the footer of an accredited facility website.
To use the website badge:
Add the badge to your website
Link the badge to the CPSA website:
https://cpsa.ca/facilities-clinics/accreditation
Keep the size of the badge as is (200 px x 200 px)
Do not:
Stretch the badge or distort it in any way
Make the badge size smaller than the size provided
Modify the colours or wording on the badge
Use the badge on websites for facilities that are not CPSA-accredited
Does your organization have more than one facility location? Please limit the use of our website badge to those facilities that are accredited. Unaccredited facilities should not display our website badge.
Request an accreditation badge
Questions or comments? We'd love to hear from you.
Phone: 780-423-4764
Toll-free: 1-800-561-3899 (in Canada)
Fax: 780-424-5859