Read time: 4 minutes
Gain leadership skills and share your diverse experience!
Are you interested in running for CPSA Council this September but aren't sure what to expect? We had the opportunity to sit down with Dr. Jaelene Mannerfeldt to learn about her experience as a CPSA Councillor.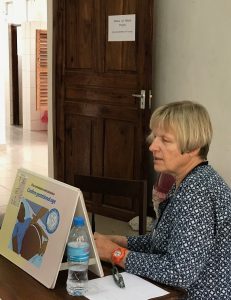 What inspired you to run for CPSA Council?
I've always been interested in self-governance. As a physician, I recognize it is our responsibility to work together to make sure we provide the best care possible to Albertans. Back in 2018, one of my colleagues who was on CPSA Council at the time said to me: "Jaelene, you are a strong advocate who has a good sense of justice. We need people like you, and your voice at the Council table would be meaningful and helpful." So I thought to myself, I should put my name down and run for Council.
"It is important that we regulate our medical profession and have a voice at the Council table because we, as physicians, understand what it is like to practise medicine."
- Councillor Dr. Jaelene Mannerfeldt
What was your experience like in your first year as a new CPSA Councillor? Having served for several years now, what has it been like as a more experienced Councillor?
During my first year on Council, I had a very steep learning curve. Thankfully, another Council member acted as my mentor to support me and help me understand the scope of Council work. I listened a lot and didn't talk much when I first started, but everyone else made sure I was given the opportunity to speak and have my voice heard. The CPSA team and Council have been very welcoming and made the transition easy for me.
Having served on Council for three years and now in my fourth year, I have never stopped learning as Alberta's healthcare needs are constantly changing. At the Council table, new members continue to join the team, bringing new perspectives and lived experiences to learn from.
In 2021, I sat on Council's Executive Committee as Member-at-Large and was elected to be the Vice President of Council's Executive Committee for 2022. That was a unique experience for me because I got to see the inner workings of CPSA. In the same year, I also decided to run for my second term on Council and was re-elected.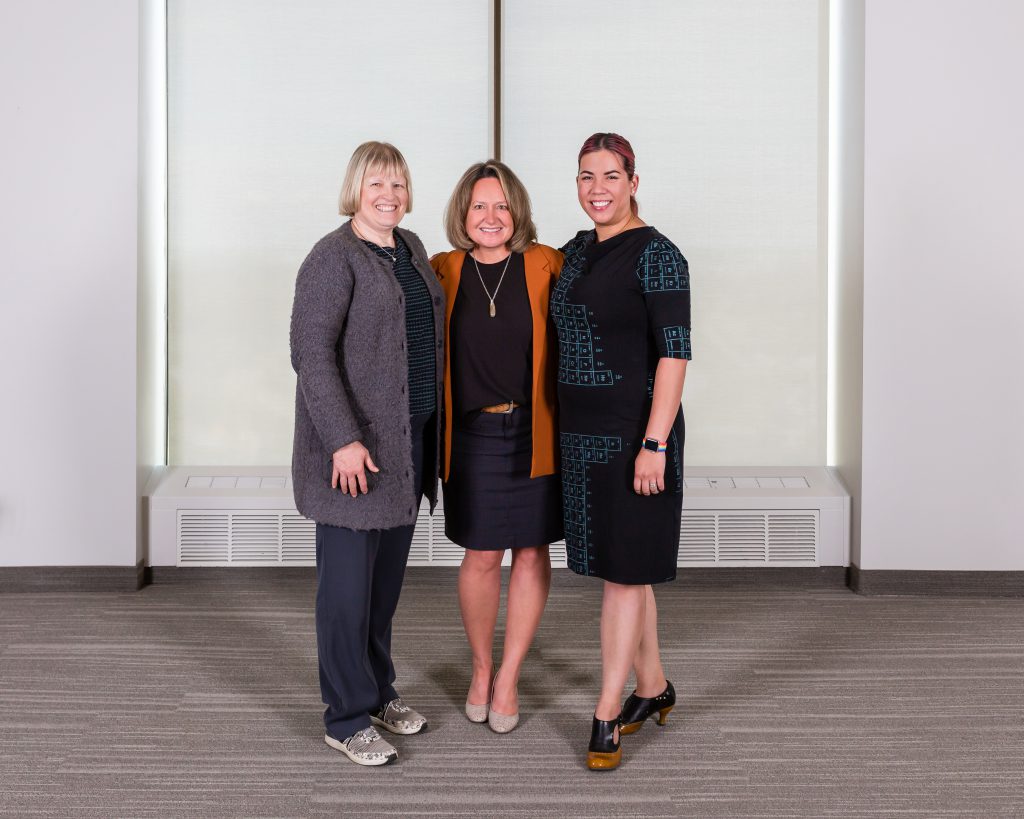 Physicians have busy schedules and may be unsure if they can make the time commitment for serving on Council. How do you balance a busy practice and your responsibilities to CPSA Council?
CPSA is great at communicating and Council can be flexible to accommodate the schedule of each Councillor. They ensure we get notified of meetings far in advance so we can plan our schedule accordingly. I usually plan far ahead and reach out to my colleagues, when needed, to look after my patients while I'm away for Council commitments. However, admittedly, in some very critical situations, patient care has to come ahead of Council work.
CPSA Councillors have the opportunity to be leaders of the medical profession and health care in Alberta. What is the most fulfilling part of serving on CPSA Council?
Being on Council has given me the opportunity to understand the complexity of certain issues that have happened or are arising in our healthcare system, and the chance to work together with other Council members towards the same goal—protecting Albertans by guiding the medical profession.
"Both our public members and regulated members on Council are passionate about what we do. Not only do we want Alberta to be a great place to be a patient, but also a great place to practise medicine."
- Councillor Dr. Jaelene Mannerfeldt
What has been an unexpected benefit of being a CPSA Councillor?
Other than having the privilege of working with the amazing public members who are passionate about leading the way in health care, we also receive a designated learning and education fund to expand our knowledge, such as attending conferences and taking courses.
In addition, as a Council member, we can attend some meaningful events on behalf of CPSA. For example, we were recently invited to visit Siksika Nation as part of our learning about Truth and Reconciliation, to create culturally safe care spaces and improve health outcomes for Indigenous peoples across Alberta.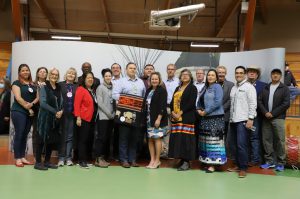 What advice would you give to someone who is considering running for CPSA Council?
If you're interested in learning about governance, leadership and medical regulation, you should run for CPSA Council. With CPSA's new strategic plan, it is also an exciting time to bring your voice to the table!
When nominations open later this summer, simply put your name down and submit your nomination online. You can reach out to CPSA or any of the Council members if you want to learn more, and I'm happy to answer any questions you have.
Did you know?
All new CPSA Councillors receive ongoing support and orientation for their role. They are connected with an existing Councillor who acts as a mentor to ensure they feel engaged and ready to participate fully in both Council and committee meetings.
Learn about Role of a Councillor
| | |
| --- | --- |
| | Dr. Jaelene Mannerfeldt is currently practising as an OBGYN at the Rockyview General Hospital and PedsGyn at the Alberta Children's Hospital in Calgary. She also provides OBGYN support to the High River Hospital and surrounding communities. She is a strong advocate for women in medicine and a fierce patient advocate, mentor for students and faculty, and lifelong learner. |
CPSA recently said goodbye to two Council members: Dr. Jon Meddings, who retired as Dean of the U of C's Cumming School of Medicine, and Dr. Laura Morrison, who finished her term as our resident observer on behalf of the Professional Association of Resident Physicians of Alberta (PARA).

We sincerely appreciate the time, commitment and expertise they brought to CPSA Council.