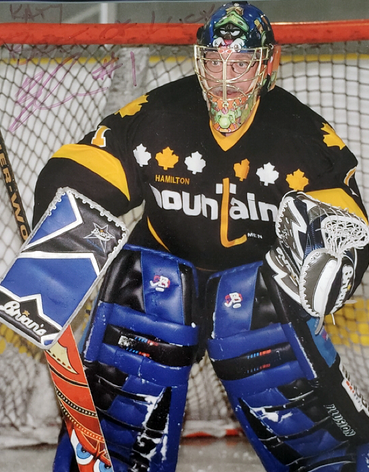 Insights from Dr. Neil Gibson on working with Physician Assistants
Physician Assistants (PAs) are the newest member of Alberta's regulated healthcare team, coming under CPSA regulation on April 1, 2021. On our website and in The Messenger, we've shared details about what PAs do, and how their role differs from those of other healthcare professionals. To highlight the important role PAs can play on healthcare teams, we asked Dr. Neil Gibson about his experience working with them.
Dr. Gibson is a clinical professor at the University of Alberta and a General Internist practising critical care at the Sturgeon Community Hospital in St. Albert. Having served 32 years in the Canadian Armed Forces, 25 as a Medical Officer, he has first-hand experience working alongside PAs.
How long have you worked with PAs?
I've had the privilege of working with Physician Assistants for more than 30 years. My first encounter with a PA was in 1990 when I became a newly minted Officer in the Canadian Armed Forces. I was initially unsure of what these folks could do, but was quickly impressed with their skill and knowledge, and came to rely on them in my daily practice.
How did working with a PA benefit your medical practice and patient care?
Working with a PA allowed me to see more patients. It also gave me more time to spend with individual patients and focus on serious cases. I also appreciated having a PA colleague to collaborate with when I worked in remote settings.
What do you see as the benefits of PA regulation?
I strongly believe regulation of the Physician Assistant profession in Alberta will augment our skills as physicians and increase our efficiency. As more PAs join our healthcare teams, physicians will be able to see more patients and spend more time where it's needed most, or in areas of personal interest. I also think PAs will add a level of consistency to the healthcare team, especially in hospital settings. Today's current practice models involve physicians rotating on a service, whereas the PA remains throughout a patient's admission, providing continuity of care.
What would you tell your physician colleagues who are concerned PAs may replace their work on healthcare teams?
It won't happen. Firstly, there is more than enough work for all healthcare providers in today's environment. Secondly, by definition, PAs function as "Assistants" and cannot work independently of a supervising physician. The supervising physician also determines a PA's scope of practice based on need and aligned with the PAs individual training and skills. To sum it up, PAs are here to support physicians, not replace them.
Is there anything else you would like to share about PAs?
PAs have been a valuable addition to my medical practice for years. Regulating and recognizing the PA profession is long overdue. I'm confident healthcare teams across Alberta will benefit from the value PAs bring. Using a hockey analogy, it's like adding a top six forward — they bring depth and ability to the roster!