A simple act of kindness can have immeasurable impact
Healthcare professions have an incredible opportunity to change the experiences of their colleagues and patients by making small acts of kindness each day.
Whether it's interacting with a colleague or talking with a patient, making the shift to approaching these conversation with kindness can have a huge impact. This can be as simple as a smile, kind words, messages of support or a helping hand. Start small and watch as a culture of kindness starts to grow.
"Be kind whenever possible. It is always possible."
- Dalai Lama
Participate today
Find ways to bring more kindness to your workplace
Challenge your colleagues to do the same
Share your success stories on the page below
Share your stories on social media #AlbertaKindness
CPSA is eager to watch this simple initiative take flight. If all physicians contribute, it can have a ripple effect well beyond health care.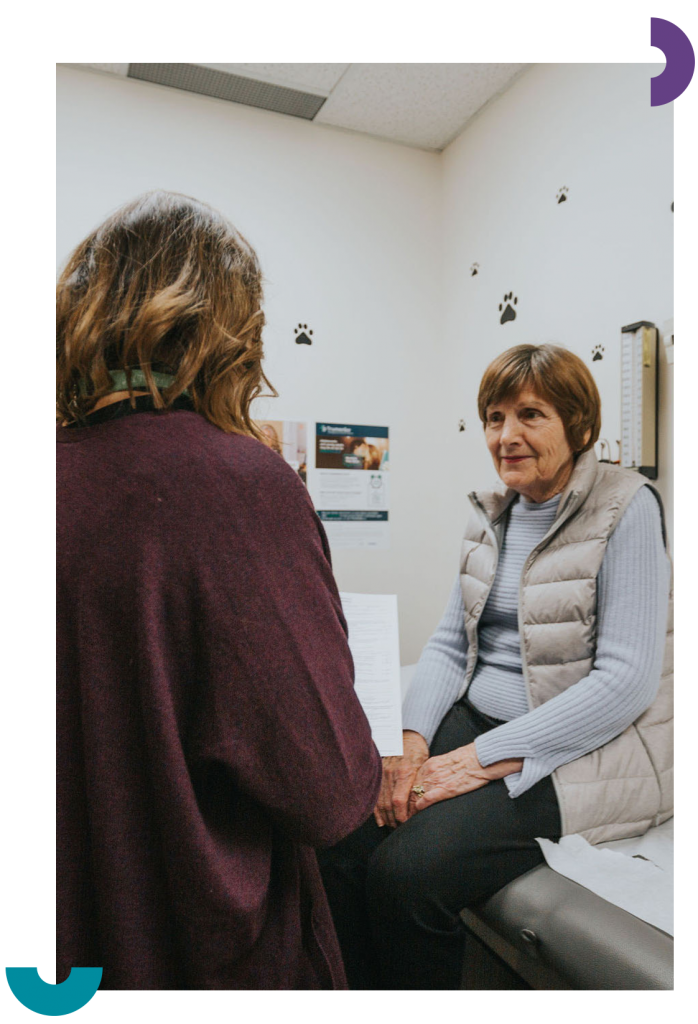 "Those two short sentences from the nurse and physician did more for me than they probably ever imagined."
- Dr. Macyk-Davey, Kindness Initiative Submission
How have you demonstrated kindness in your workplace?