Do you know someone who exudes professionalism in health care?
CPSA is excited to introduce the Dr. Karen Mazurek Award for Professionalism to recognize those who openly and actively display professionalism in their careers.
The award also recognizes the vast contributions Dr. Mazurek made to Alberta's medical profession and health care communities across Canada. Dr. Mazurek retired from CPSA on April 30, 2020 after 17 years of exceptional service.
About Dr. Mazurek
Dr. Karen Mazurek committed and dedicated her career to medicine as a care provider and a regulator. She was a family physician for 16 years before joining CPSA in 2003. She was CPSA's Deputy Registrar from 2012 – 2020, and led various business areas including continuing competency, physician prescribing practices, registration, complaints, finance, people and culture, and information technology.
Dr. Mazurek is a national collaborator, visionary thinker, and a role model for thousands of physicians. Her professionalism and influence has strengthened the medical profession in Canada, making it one to be proud of.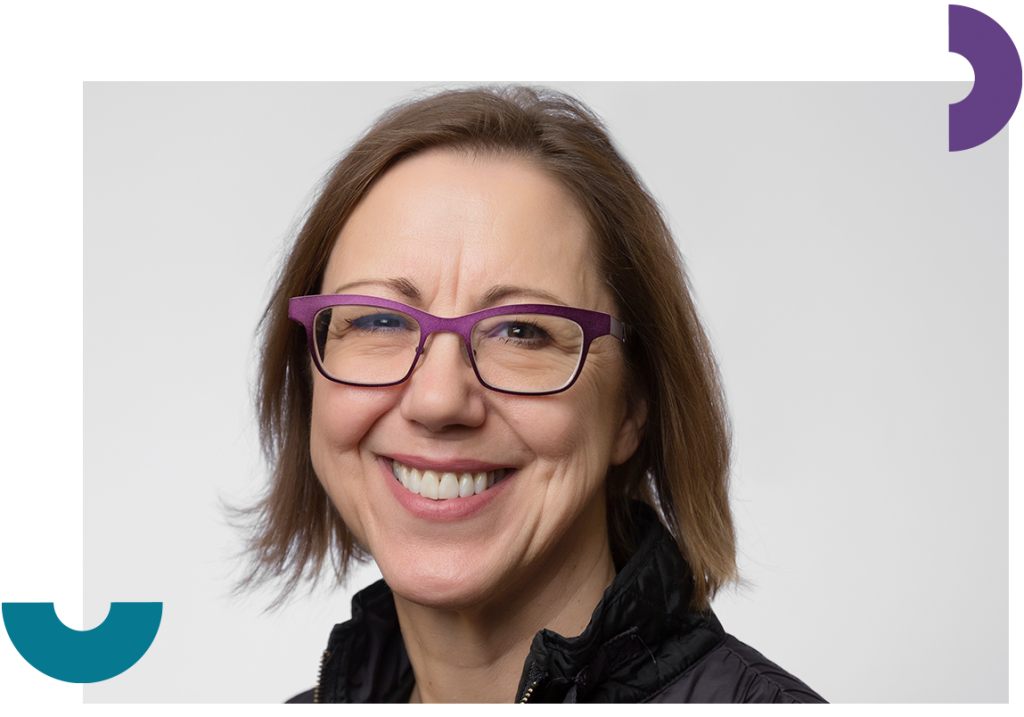 Who is eligible?
This award is open to any health care professional who has influenced the health care system and contributed to their profession as a whole. Like Dr. Mazurek, nominees should demonstrate the following professional characteristics:
Trusted & respected by the public and peers
A highly effective collaborator who has inspired health system improvements
A reliable and trustworthy member of their profession
Committed to lifelong learning
A visionary & innovative thinker in health care
A mentor to others
A leader in health care
An inspiring role model
Ethical
Calm in challenging times
How to submit a nomination
Simply complete the nomination form, which includes:
Explaining how the nominee has demonstrated the characteristics listed above to positively influence their profession and the health care system
Uploading two references from colleagues within the nominee's profession
CPSA's Executive team will review nominations and select the award recipients. Award recipients will receive a CPSA Registrar's Coin for Professionalism and wall certificate.